Online courses in sports psychology in padel
Train your mind to boost your performance
The influence of mental skills on sporting performance is a reality widely accepted by both the scientific and sporting communities. Discover our courses and start making progress.
Try the demonstration lesson that we offer free of charge, with no commitment required.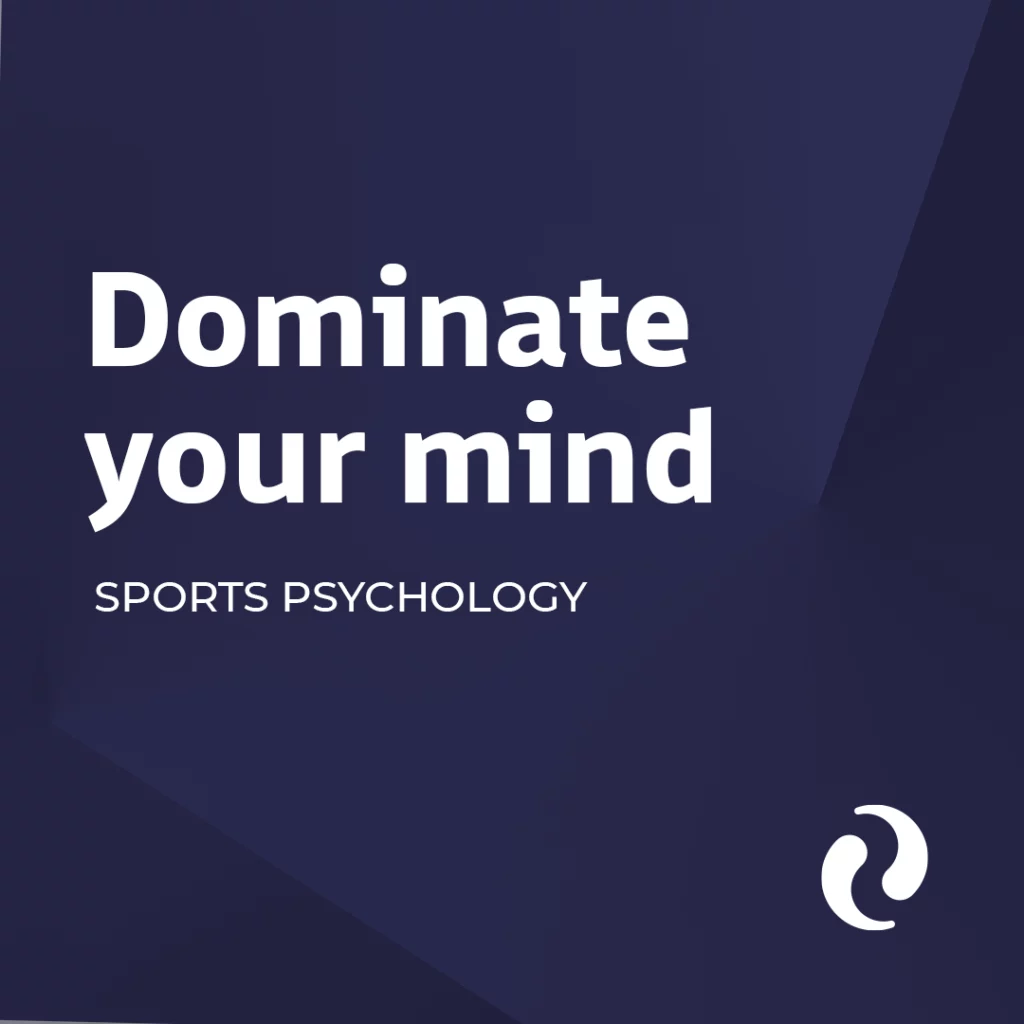 Every athlete has the need to continuously fight with himself, a fight that requires hard training and help to optimise personal performance through mental training. Self-knowledge seems simple at first glance, but it is not. It consists of learning about oneself, how we react to certain situations and why, when I feel more confident and when I feel less confident, what makes me lose my concentration and what strategies I can implement to solve it.
What will you learn in this course?
The influence of your mind in your sport.
Keys to mental toughness and activation level.
Your beliefs boost your performance.
Boost your motivation by planning goals.
Self-dialogue and sports priming.
Mental imagery and pre-competitive routines.
Decision-making.
Attention and concentration in sports practice.