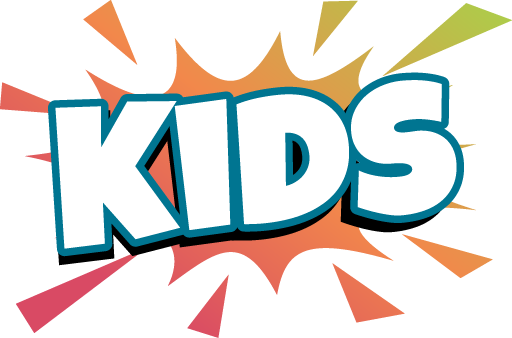 CPC Kids Löddeköpinge – December 2023
A new call for Certified Padel Coach Kids arrives in Sweden! Get your padel coach certification with Padelmba.
A new call for Certified Padel Coach Kids arrives in Löddeköpinge!
Train as a certified advanced padel coach with the methodology of the best professionals in the sport.
Overview of the days
Training and practice days:
Exams days:
More information: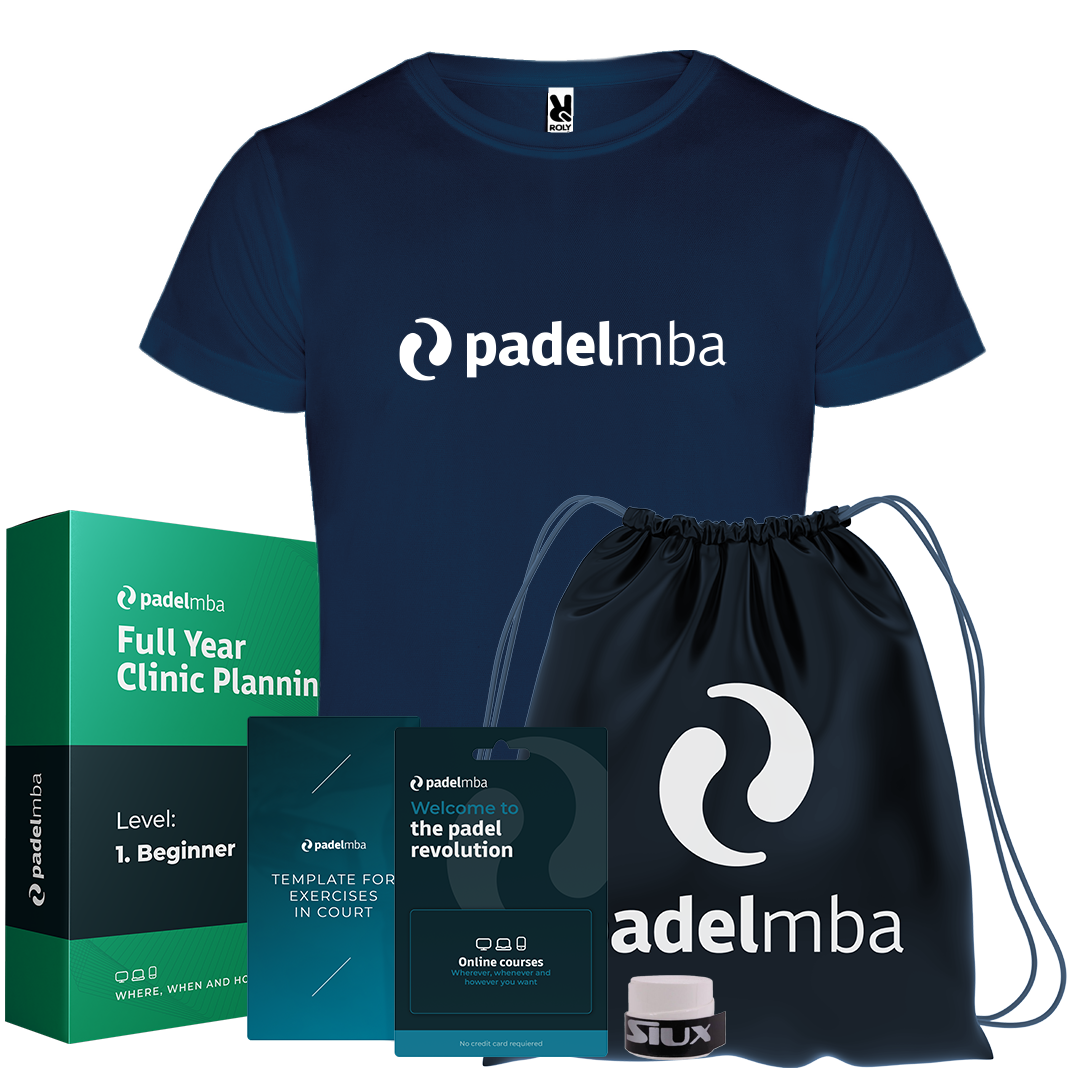 Online Certified Course + In-Person Experience
Welcome Pack
Templates
*The items in the Welcome Pack may vary from those in the image.
** The exercise template is an online material downloadable from the CPC Kids online course.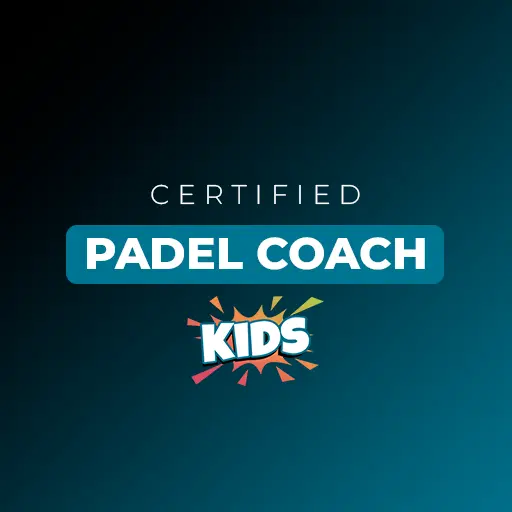 Certification for children's padel instructors
PadelMBA presents its certification for padel instructors specialised in children.
A course where the difficulties faced by a monitor in children's padel and strategies to solve them, exercises, games and progressions to make classes more attractive and a methodology based on years of experience and professional sense to teach better and faster are collected.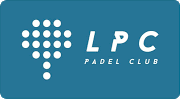 Handelsvägen 2A, 246 42 Löddeköpinge, Sweden -
Remember that you can now take the online training and then sign up for the face-to-face part of the course that suits you best to complete your certification.