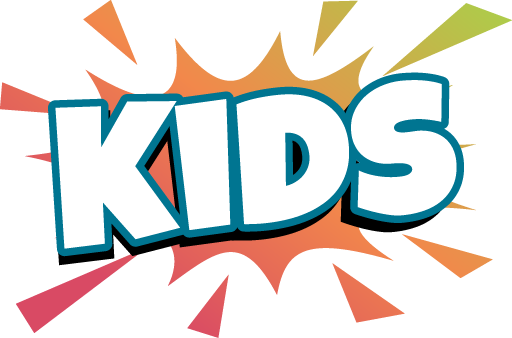 CPC Kids Villaitana – September 2023
New PadelMBA call for your certification as a padel instructor specialised in children's padel in Alicante, Spain.
A new call for Certified Padel Coach Kids arrives in  Alicante!
Train as a certified paddle tennis coach for children with the methodology of the best professionals in the sport.
Overview of the days
Training and practice days:

8 and 9 September 2023
9:30h to 14:30h and 15:30h to 18:30h
Theoretical and practical examination days:

10 september 2023
 9:30h to 14:30h
More information:
*The items in the Welcome Pack may vary from those in the image.
** The exercise template is an online material downloadable from the CPC Kids online course.
Closed registers
We are sorry, but no new registrations are accepted for this call.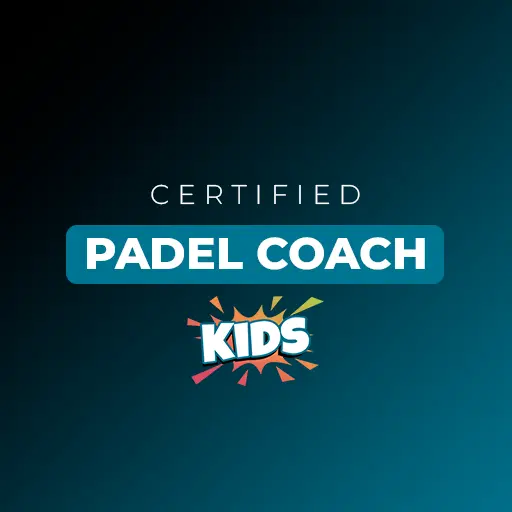 Certification for children's padel instructors
PadelMBA presents its certification for padel instructors specialised in children.
A course where the difficulties faced by a monitor in children's padel and strategies to solve them, exercises, games and progressions to make classes more attractive and a methodology based on years of experience and professional sense to teach better and faster are collected.

Padelpoint Melia Villaitana
Avenida del Alcalde Eduardo Zaplana, 7, 03502 -
Remember that you can now take the online training and then sign up for the face-to-face part of the course that suits you best to complete your certification.