January 30, January 31 and February 1, 2022
Slots open: November 15 - January 29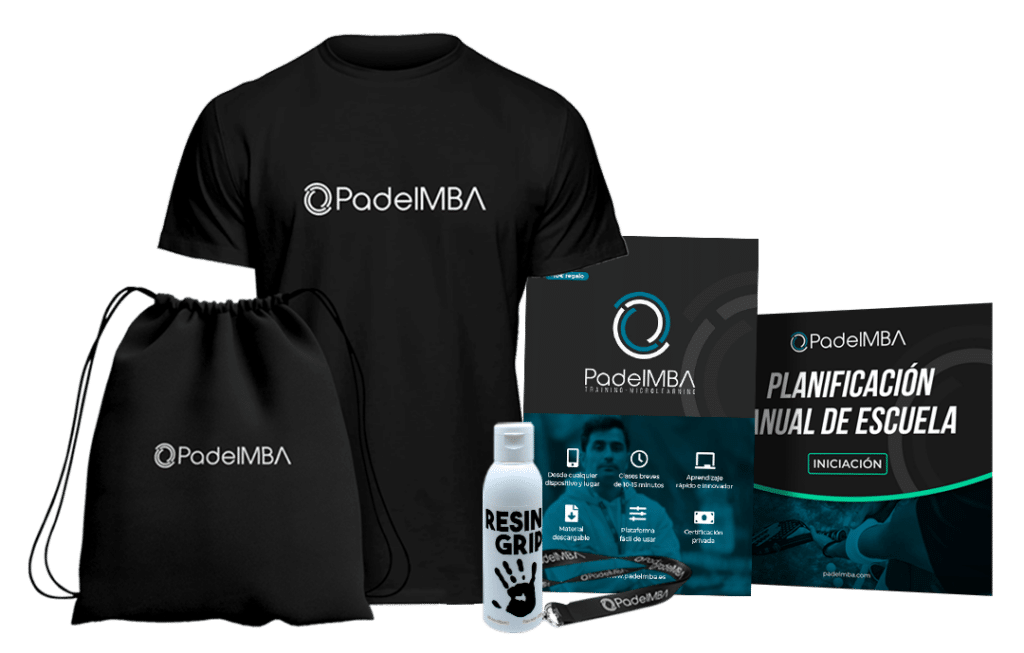 Registration (PVP 4.000AED)
Welcome Pack (PVP 80 AED)
Online course for players (PVP 80 AED)
Anual School Planning (PVP 1.048 AED)
RESERVE YOUR SPOT!
5.208 AED
4.000 AED
COACHES OF CERTIFIED PADEL COACH
PADEL SOCIETY ACADEMY - ABU DHABI (UAE)
PadelMBA presents their certification for padel coaches. A modern course with a structure that adapts to the day-to-day reality of coaches and that allows them to combine their working life with professional education. We have developed this course with the experience accumulated
over more than 15 years of trainers bestowing Federation and National padel certifications, both in the field of professional padel and club management.
The integration of these pillars in the multidisciplinary world of padel helps trainers find success and manage to captivate and keep clients over time. The PadelMBA method creates satisfied students who learn in a dynamic, consistent, and safe way.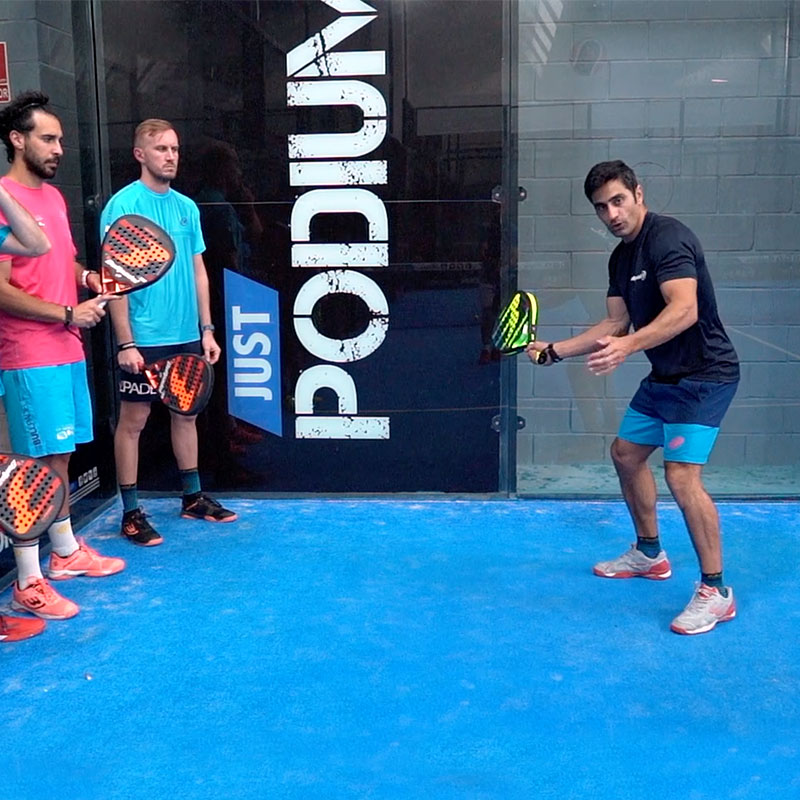 Padel players who want to change their business model and take advantage of the opportunity to grow professionally through teaching others to play.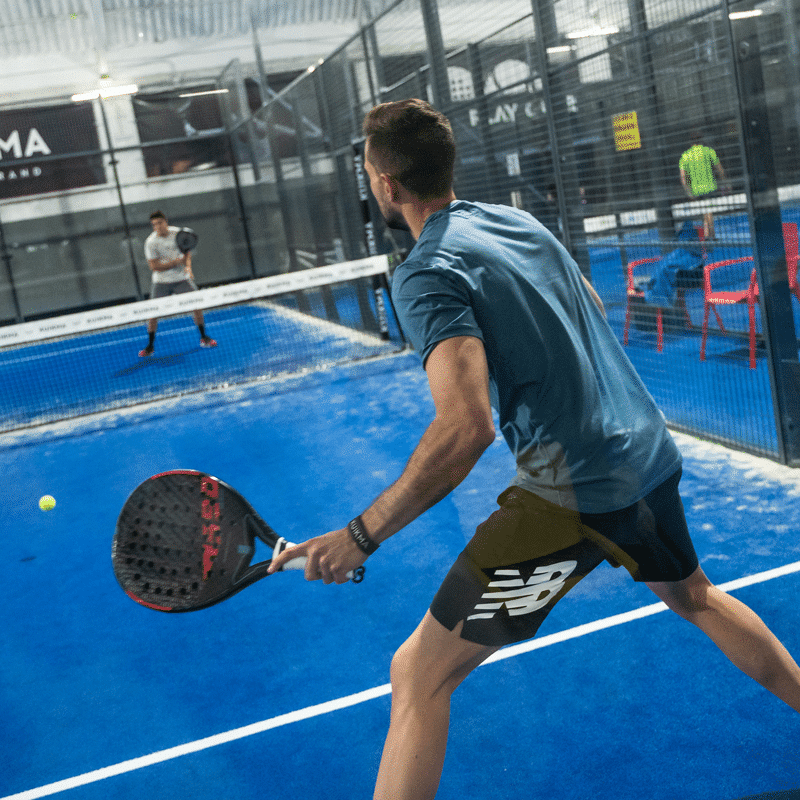 Padel coaches who want to reinvent themselves and widen their knowledge via a certification that brings together classic and contemporary ideas in the search for solutions.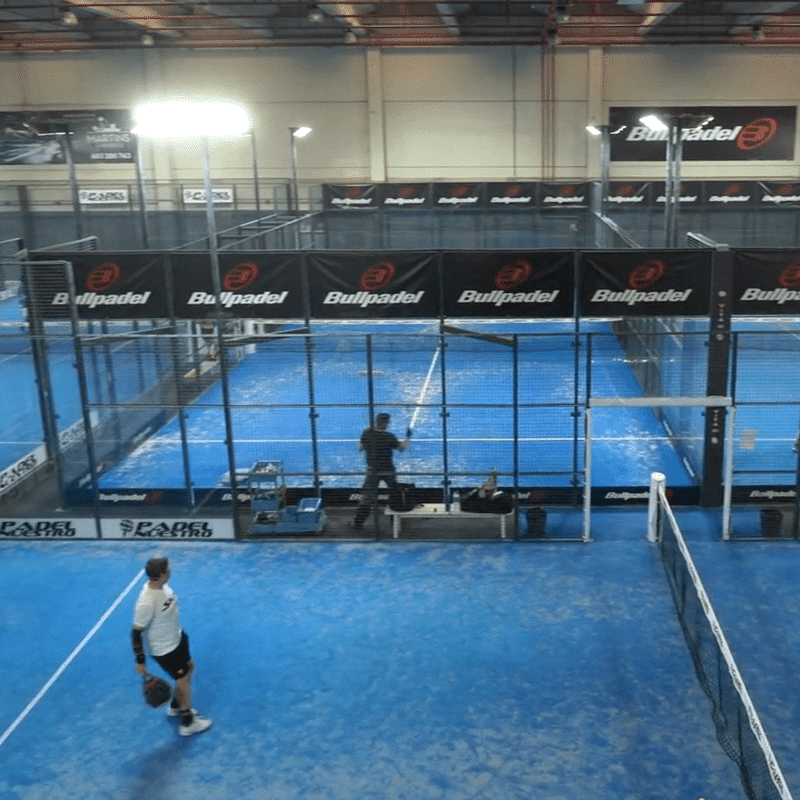 Clubs that need retraining or complementary instruction for their workers, that consolidates teaching criteria in a fast and proven way.
Education around the world
MAKE THE MOST OF OUR GLOBAL NETWORK
The PadelMBA CPC has offices all over the world and agreements with numerous clubs and organizations. Working as a trainer in Madrid, Qatar, or Stockholm is now within arm's reach thanks to our direct connections with staffing needs on the global level. The opportunity to make your passion your job is in front of you.
The coach receives a private diploma that details the qualification obtained, certified by PadelMBA, and a membership to the job bank that connects the multiple clubs where PadelMBA has schools within their teaching system.
Theoretical modules (1-6).
On-court practice of modules (1-6).
Final project and theoretical modules (7-9).
Evaluation criteria
PadelMBA methodology
resume and presentation
Basic Concepts (7 chapters and quizzes)
Methodologies (8 chapters and quizzes)
Launching and Planning (8 chapters and quizzes)
Shots at the back of the court I (8 chapters)
Shots at the back of the court II (7 chapters)
Shots at the net (8 chapters)
Tactical situations (8 chapters – continuing instruction)
Social networks, video analysis, and contracts (7 chapters – continuing instruction)
Physical preparation and children's padel (4 chapters – continuing instruction)
HURRY AND MAKE ONE YOURS NOW!
SLOTS OPEN: November 15 - January 29

WE'LL SEE YOU AT, Padel Society Academy, ABU DHABI (UAE)