THE REVOLUTION IN PADEL SPORTS TRAINING HAS ARRIVED
THE BEST COURSE FOR CERTIFIED COACHES

RECONOCIMIENTO
USPTA y USPA
LIVE THE BEST TRAINING EXPERIENCE
Choose the option that best suits your needs
LEARN WITH THE BEST PROFESSIONALS
Coaches Certified Padel Coach in Zaragoza, Spain United States Professional Tennis Association
La USPTA se ha asociado con Marcos del Pilar y PadelMBA para ofrecer la certificación de Pádel Profesional de la USPTA. La USPTA otorga oficialmente el reconocimiento y el aval a esta Certificación de Pádel tanto en Estados Unidos como en el resto del mundo.
Fundada en 1927, la USPTA es el líder mundial en certificación de profesores de tenis y desarrollo profesional y es la primera asociación acreditada por la USTA bajo el Programa de Acreditación de la USTA. Con más de 14.000 miembros en todo el mundo y 17 divisiones en todo el país, la misión de la Asociación es elevar el nivel de los profesionales y entrenadores de tenis y promover un mayor conocimiento de este deporte. United States Padel Association
La United States Padel Association (USPA) es el órgano nacional de gobierno del deporte del pádel en Estados Unidos y líder en la promoción y el desarrollo del pádel, desde las comunidades locales hasta el más alto nivel del juego profesional. La USPA es la única asociación de pádel de Estados Unidos reconocida por la FIP y la APF.
La USPA tiene como objetivo aumentar la exposición y la participación en los EE.UU., así como apoyar a las instalaciones actuales y futuras para tener más éxito en su viaje en el mundo del pádel. Trabaja para elevar el nivel del pádel y fomentar las inversiones dentro de la industria del pádel en todo el país, al tiempo que crea más valor para los jugadores y los aficionados mediante la organización de algunas competiciones internacionales y el apoyo a los equipos nacionales de Estados Unidos.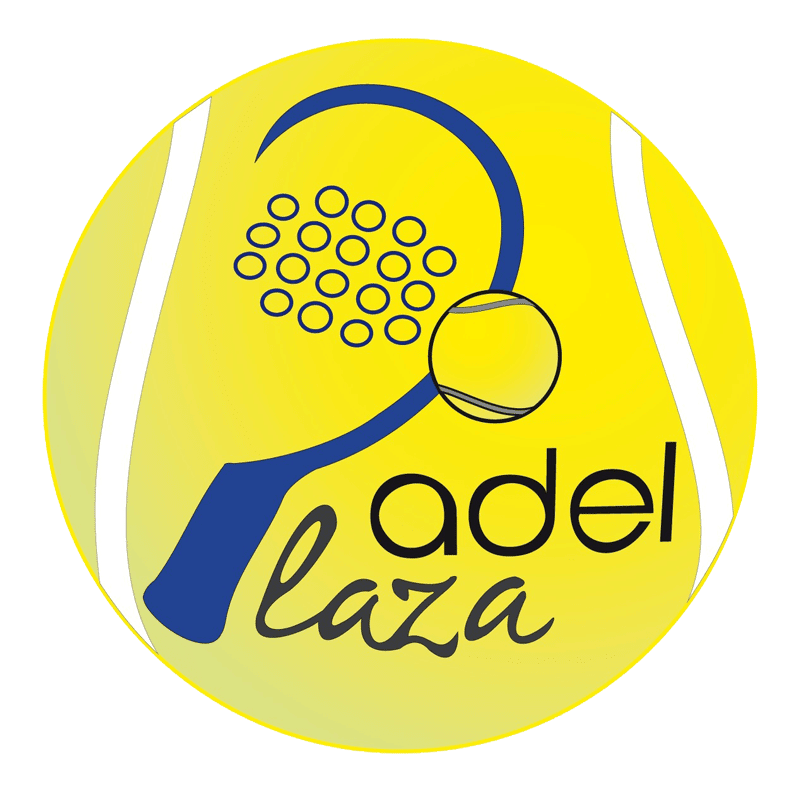 FIND OUT MORE ABOUT THE COURSE WITH MANU MARTÍN
What is PadelMBA Certified Padel Coach?
PadelMBA presents its certification for padel coaches. An updated course with a structure that adapts to the current reality of the coach and that allows you to combine your working life with professional training. This course is based on the experience accumulated over more than 15 years as coaches teaching PadelMBA and National Padel qualifications, as well as in the field of professional padel and club management.
WHAT WILL YOU LEARN IN THE COURSE?
Evaluation Criteria
PadelMBA Methodology
Resume and presentation
Basic Concepts (7 chapters and quizzes)
Methodologies (8 chapters and quizzes)
Launching and Planning (8 chapters and quizzes)
Shots at the back of the court I (8 chapters)
Shots at the back of the court II (7 chapters)
Shots at the net (8 chapters)
Final project and continuous training
After receiving the grades for Block 02 (In-Person experience), if the grades are passing, the final project will be available for submission.
Tactical situations (8 chapters – continuing instruction)
Social networks, video analysis, and contracts (7 chapters – continuing instruction)
Physical preparation and children's padel (4 chapters – continuing instruction)
*Modules 07 to 09 belong to Block 03 (Continuing Education) and will not be available until Block 02 is completed and graded. Continuing Education will not be evaluated, it is additional content for our students.
Who can take the PadelMBA certified courses?
COACHES WITH EXTENSIVE TRAINING EXPERIENCE
Certified Padel Coach faculty
DO YOU WANT TO STAY INFORMED?
Frequently Asked Questions