in the leading sports industry
The international growth of padel
A model designed for people that have in mind...
We have it and it is called Padelmba!
Because we are the leaders of padel training.
Certifications

The training solution to start a professional career as a coach, head coach or a padel school/Club manager.
University Master's Degrees

Padelmba and Universidad de Murcia offer three online university master's degrees related to padel.
School Planning

An interactive document with training content for coaches and schools with a planning for a 9 months course
Online courses

High quality microlearning for the sport sector, both amateur and professional players and focused on the sport of padel.
Request more information... it only takes 1 minute!
Fill in the form and the sales department with contact you.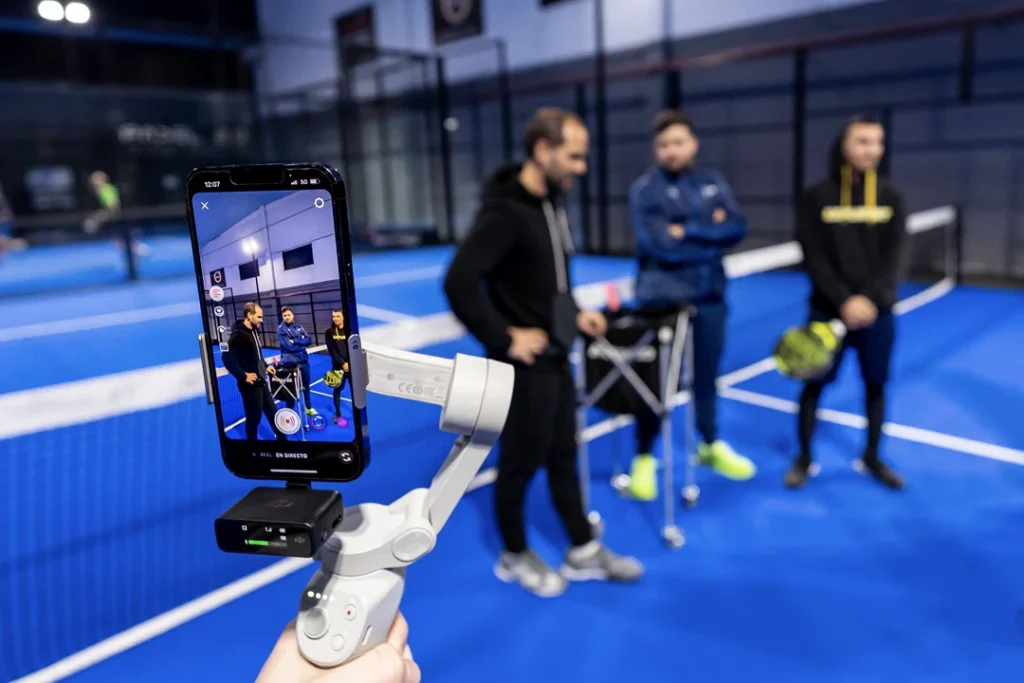 We prepare you to launch the complete product range in the market and boost your business. In addition, we offer you a special training covering all the necessary aspects to be able to manage and run your company.
We put our technology at your service. We provide our franchisees with all the digital and audiovisual resources.
We will put all our team at your service to guide you step by step so that you can get the most out of your business.
A training programme that is endorsed and recognised all over the world!
We activate your business in a few steps
We analyze
We review the case, inform you about the requirements and send you a proposal.
We make the arrangements
Team consulting and training and management of licences and procedures.
We launch the company!
Welcome to Padelmba! You can start selling all the products.
We accompany you
Monitoring of all processes with monthly reporting and consultancy service.