Become a true club management expert
Learn how to practice the profession of a padel club manager. Get to know the basic concepts and skills to reach the best performance.

Check out one of our demo lessons, available completely free of charge.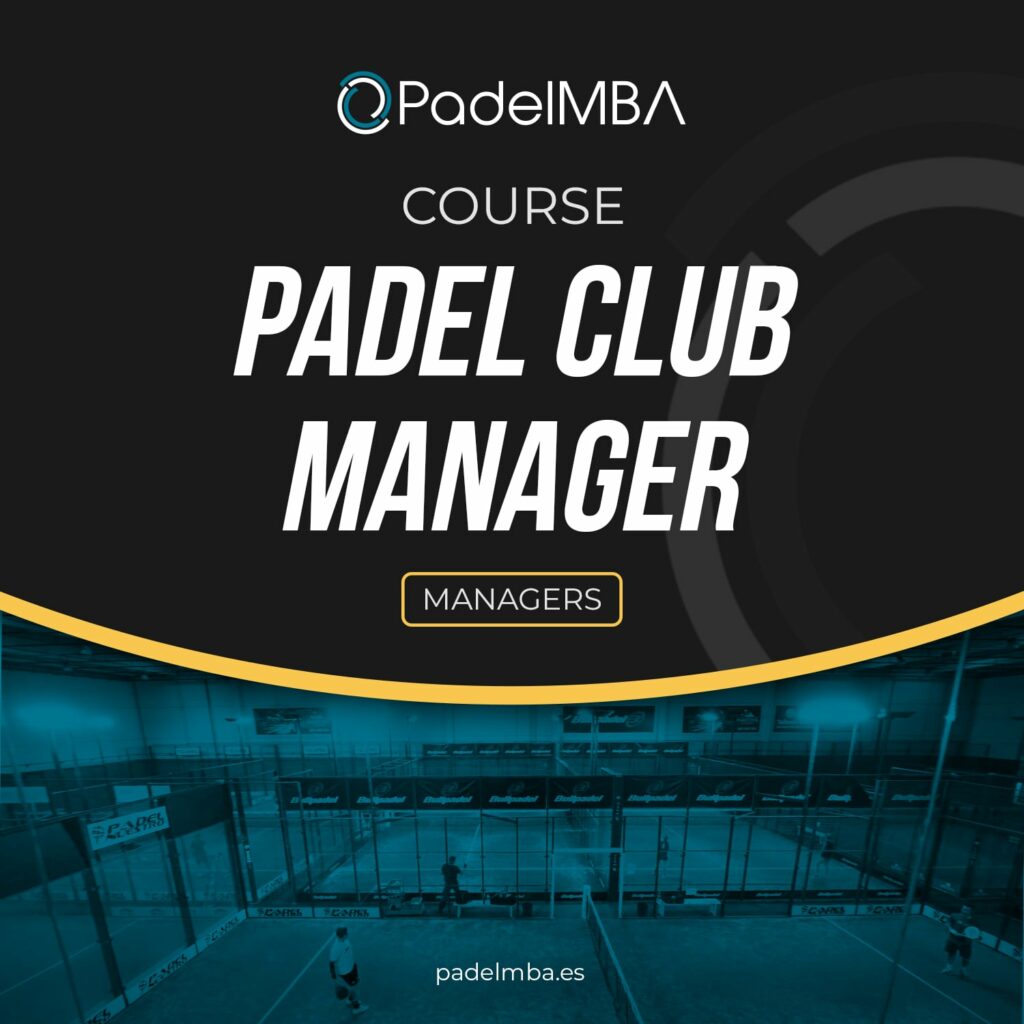 In this course you will find the guidelines, concepts and tools to be a professional Club Manager. In terms of content; we will understand how to classify the different types of
padel facilities. We will learn how to design, organise, promote, and measure the main services of a padel club and finally we will explain how to obtain the maximum profitability of the club through the secondary services and the associated partners. The course consists of 8 chapters and 2 interviews based mainly on the experience and criteria of Daniel Fdez Méndez, with more than 16 years of experience as Club Manager (Rivapadel, R3 Mejorada, Padel Soleil and Indoor Padel Training), and the collaboration and argument of some of the best and most experienced Managers of Padel Clubs in Spain who share their knowledge about their "own strengths" that have made them a world reference.
Identification and analysis of a padel club.

Key points in the planning and analysis of a padel club.

The school in a padel club.

Organised matches.

Secondary servicies.

Court Rental.

Amateur competitions.

Padel club partners.