THE REVOLUTION IN PADEL SPORTS TRAINING HAS ARRIVED
WITH OUR UNIVERSITY MASTER'S DEGREE IN TEACHING PADEL FOR KIDS
Enrollment from July 22, 2022
Specialised and accredited by the University of Murcia in kids padel
PadelMBA presents its University Master's Degree in Teaching Kids Padel. A complete Master divided into several modules where all the specific contents for technical, tactical, physical and methodological training in children's padel are developed.
Learn a wide range of exercises, games, progressions and resources to make lessons more attractive and a methodology based on years of experience and professional sense to teach padel better and faster in training stages.
DO YOU WANT TO BE A PROFESSIONAL?
Presentation of the 100% online university master's degree
SIGN UP FOR THE COMPLETE MASTER'S DEGREE OR FOR EACH OF THE UNIVERSITY COURSES THAT MAKE UP THE MASTER'S DEGREE
University Master's courses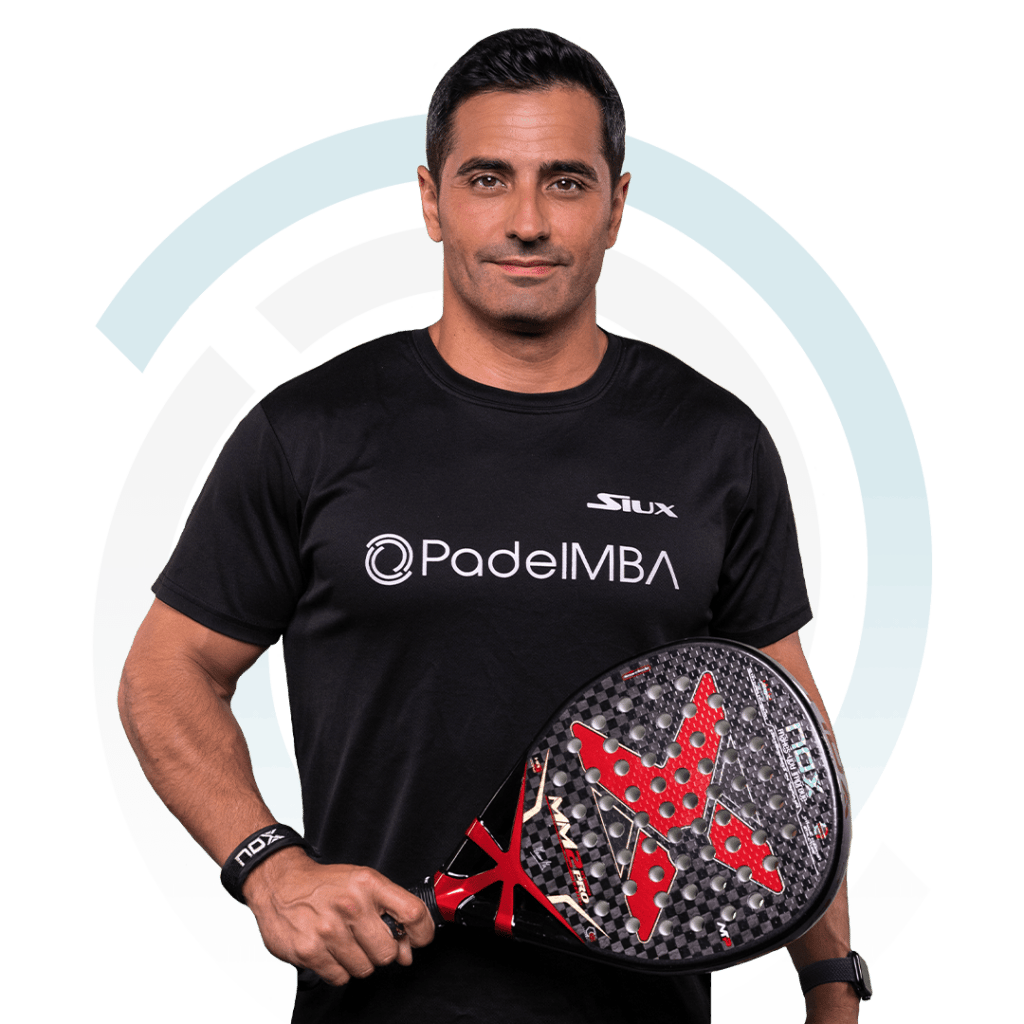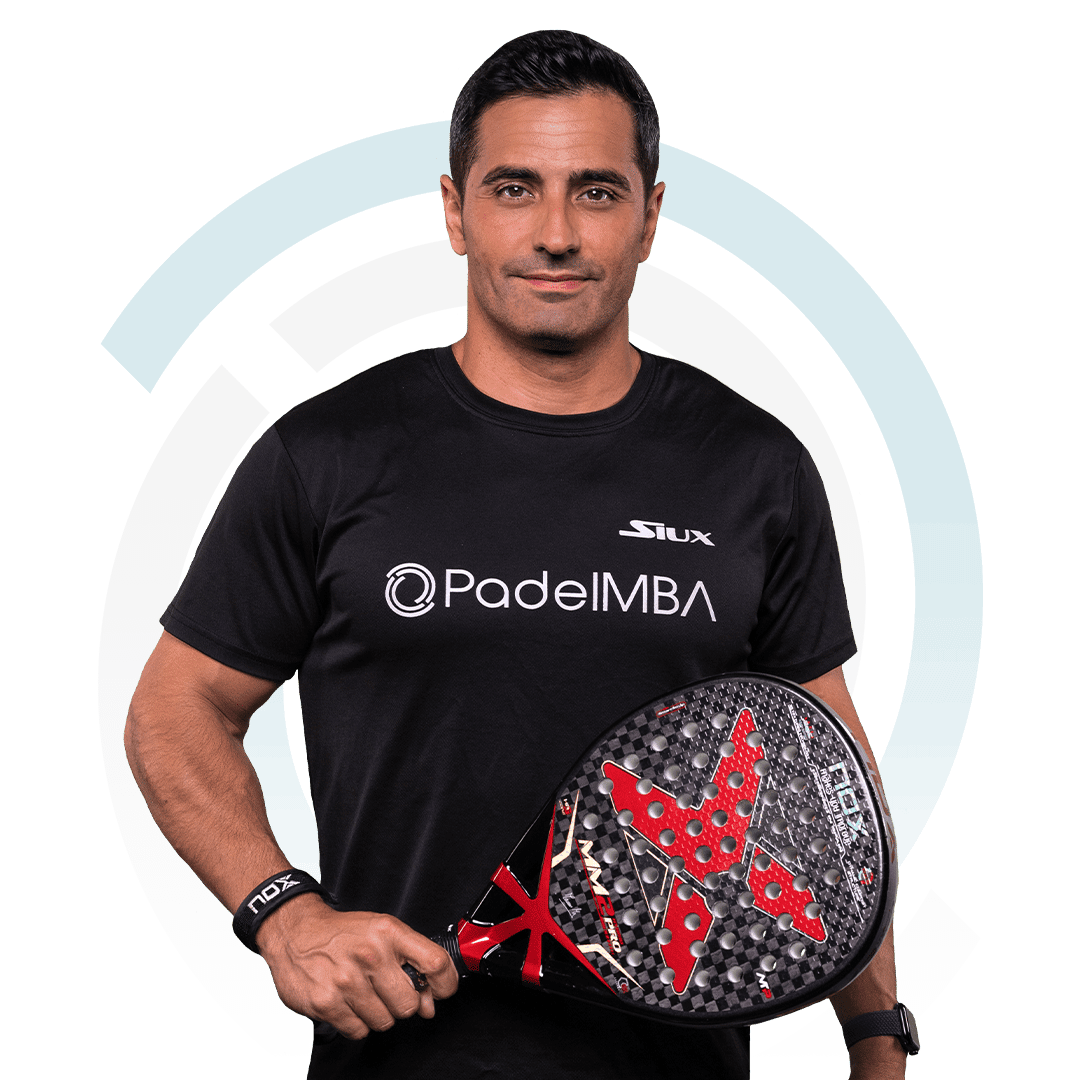 METHODOLOGY AND PLANNING IN KIDS PADEL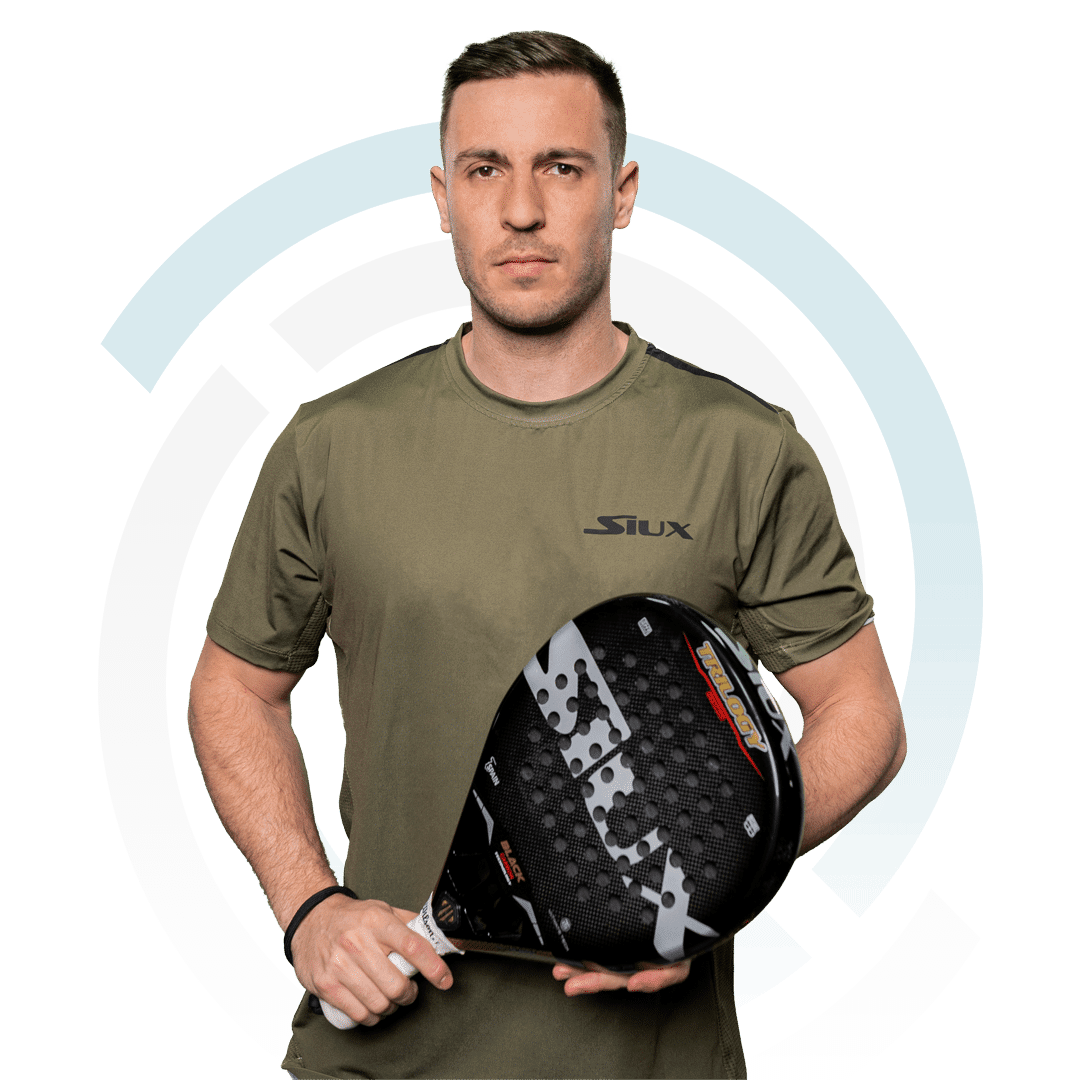 TECHNICAL-TACTICAL FUNDAMENTALS IN PADEL FOR KIDS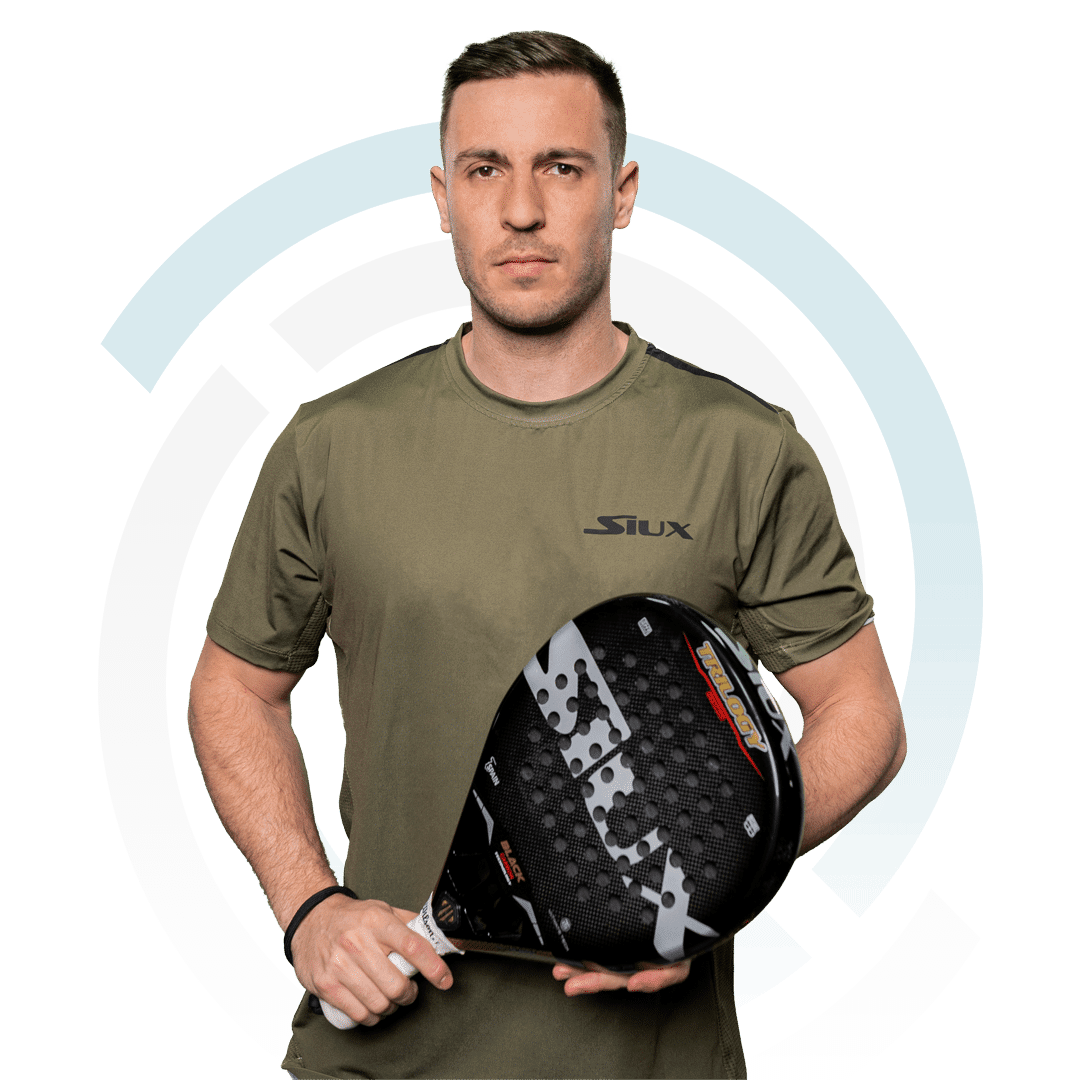 PHYSICAL PREPARATION IN PADEL FOR KIDS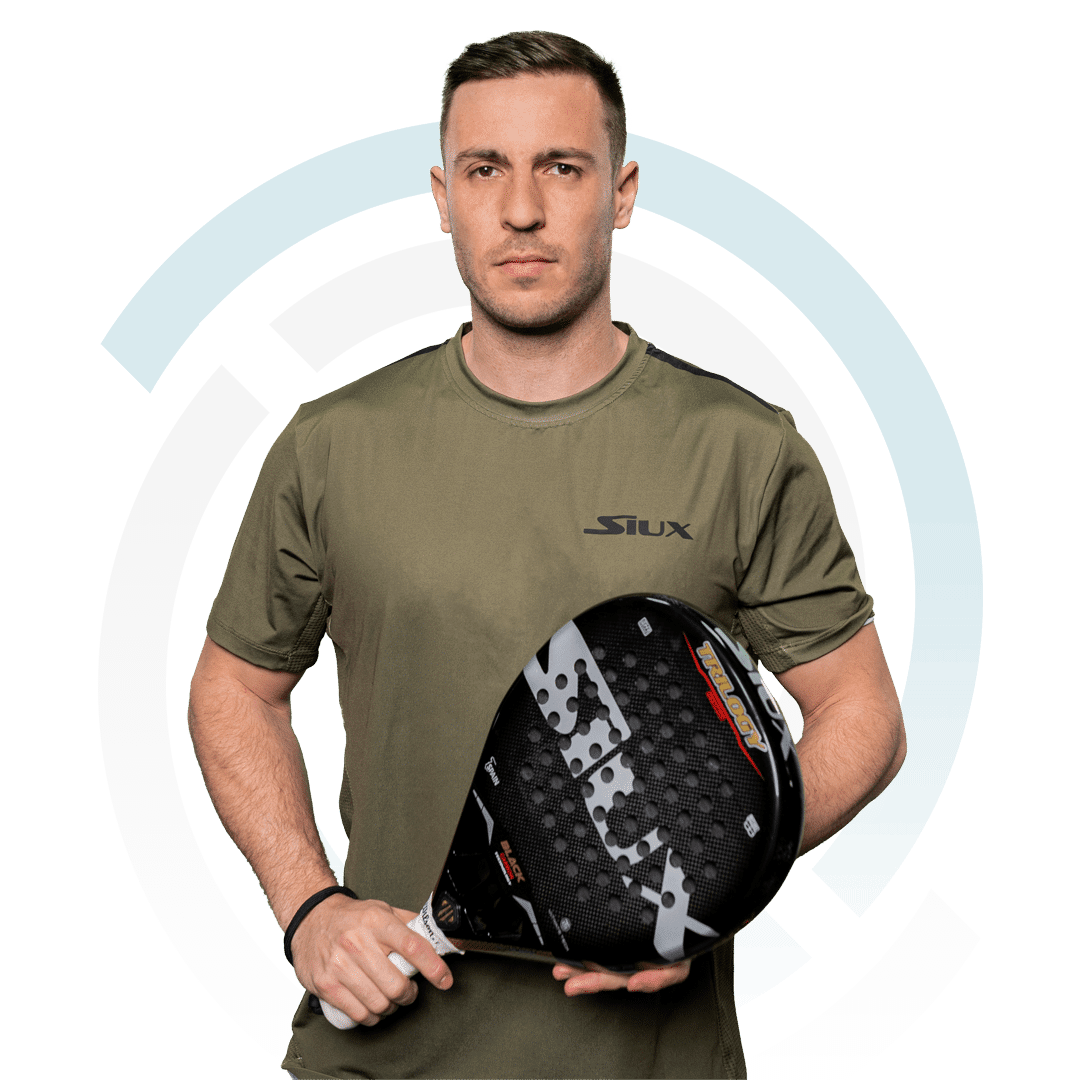 Who is the target group of the University Masters?
To take the Master's degree you must have a university degree, for example:
Contact us and reserve your spot
the best professionals in the sector
Frequently Asked Questions