Online training to take your Padel knowledge to the next level
PadelMBA is not only training and information, it is an unprecedented padel experience synonymous with knowledge and innovation.
Companies like PadelNuestro, Bullpadel, ThePowerMBA, Manzasport, SportReset and PascalBox value and endorse this disruptive project in padel.
Course given by Manu Martín where you will find the most relevant content on a technical, tactical, psychological and physical level.
Do you still have doubts? Take a look at our free classes, try them out without any cost or obligation and discover how PadelMBA can help you achieve your goals.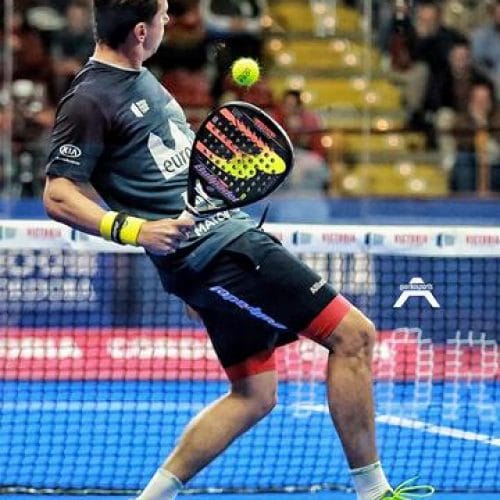 Positioning on the court: attack, defence and transitions.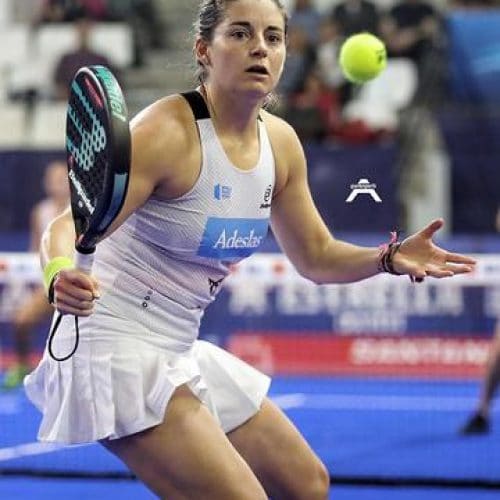 How to perform forehand volleys on both side of the curt.
Turn your game around!

Padel Player Tech

Technical Guide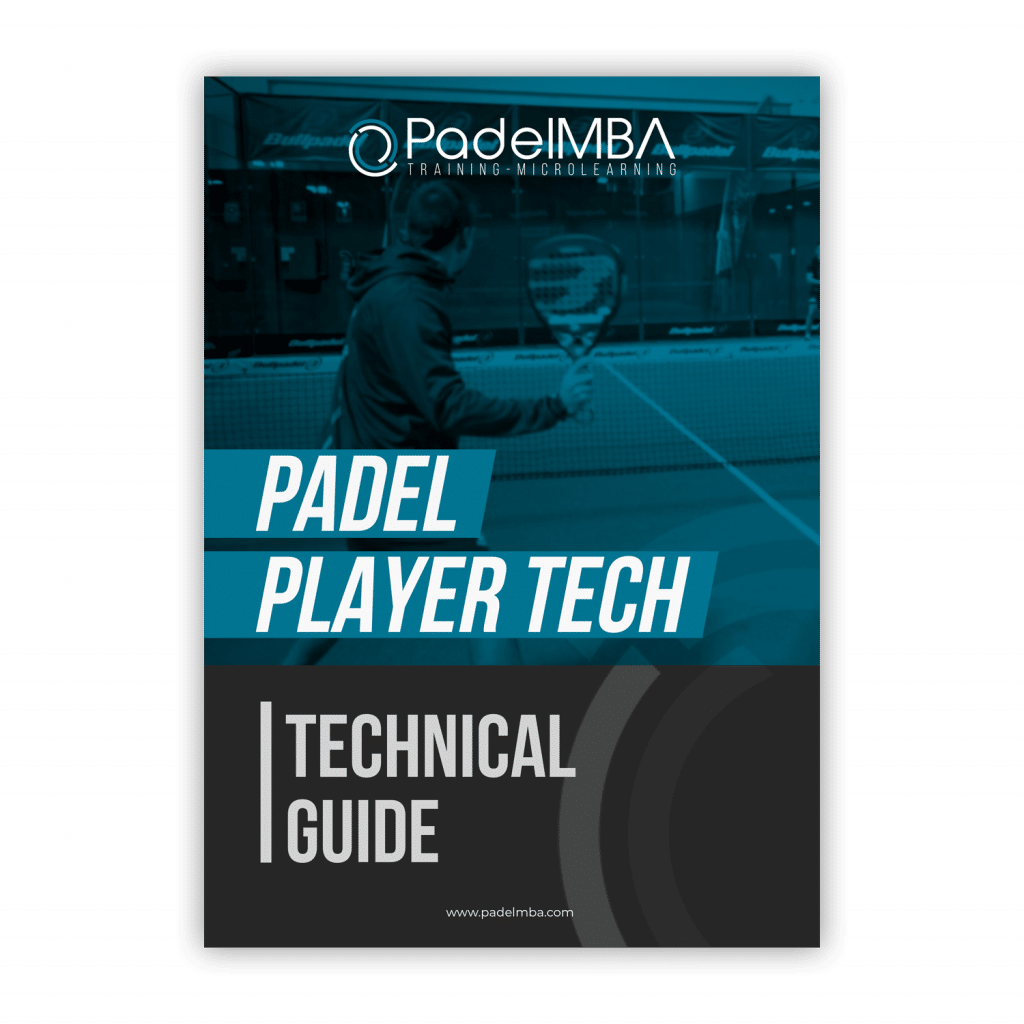 Courses adapted to any level of play or experience
Improve the technical and tactical aspects of your game and then apply them in your daily life on the court.
With our courses you can also learn all the specific physical conditions that are necessary to play paddle.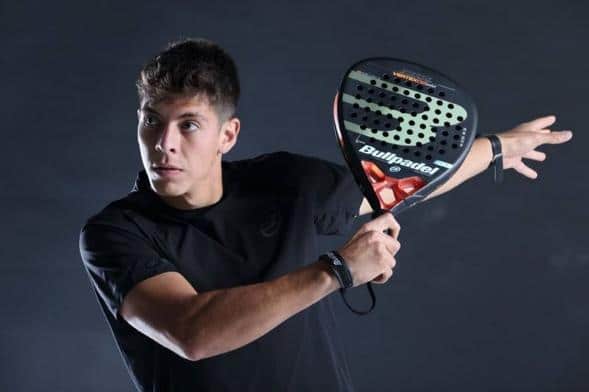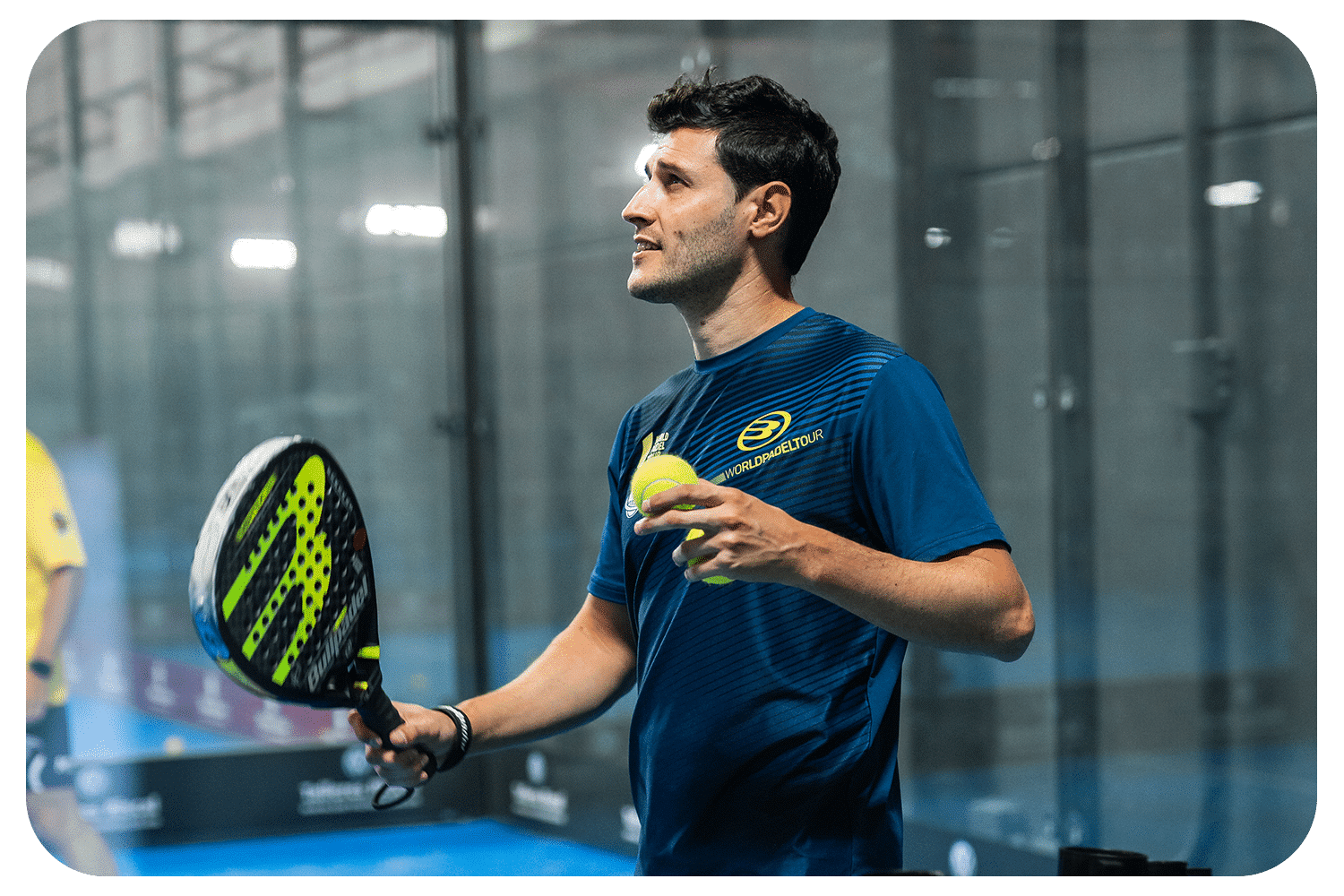 Instructors, coaches and physical trainers who want to grow professionally
Boost your professional career by expanding your knowledge and improving your work methodology in your sessions with students.
For sports clubs owners, investors and managers who want to improve their business
Improve the technical and tactical aspects of your game and then apply them in your daily life on the court.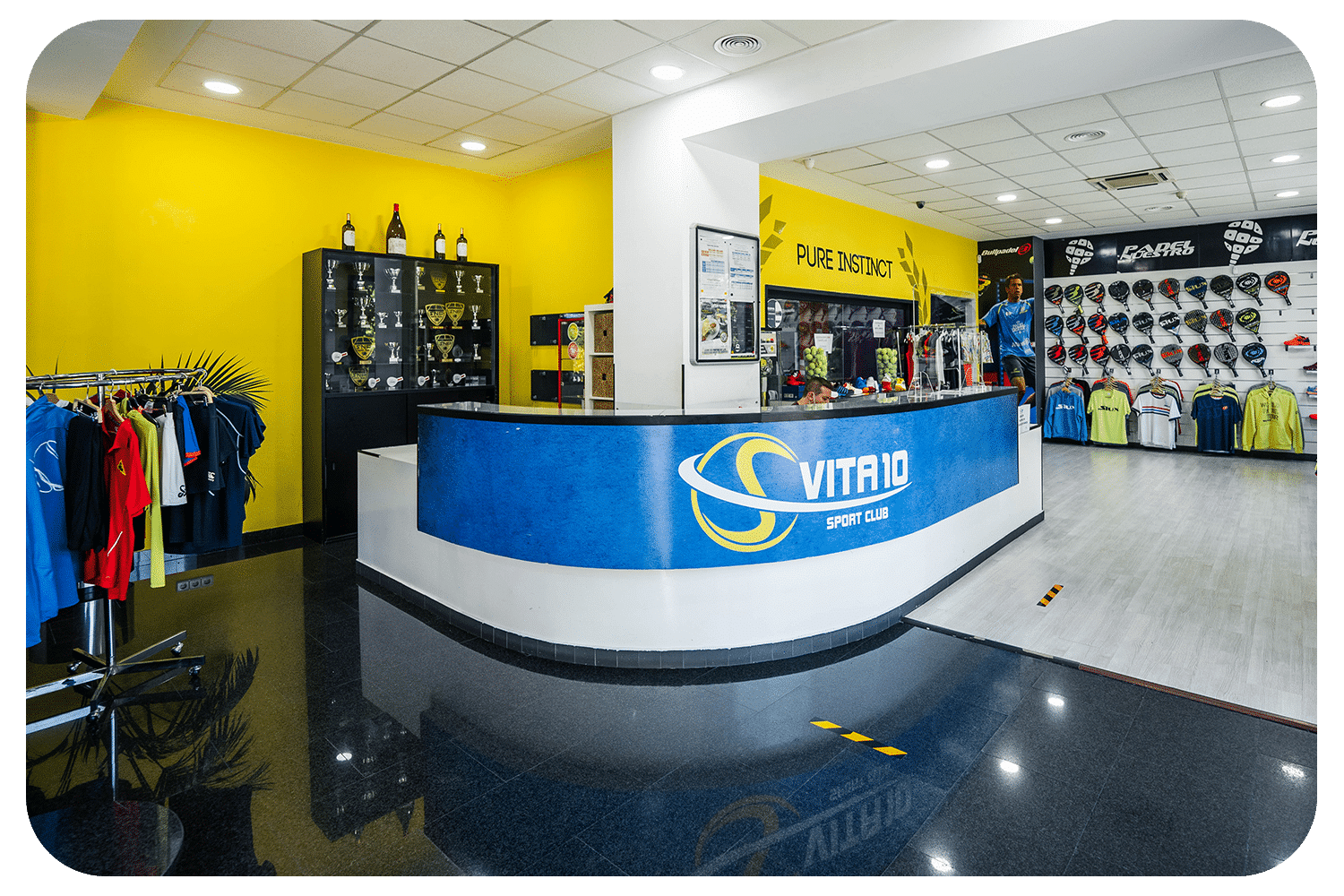 Great professionals of the sector who make it possible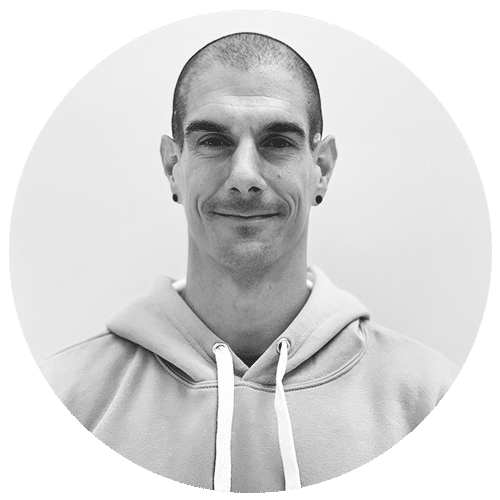 Alex Martínez
EXECUTIVE DIRECTOR
Manuel Martín
TECHNICAL DIRECTOR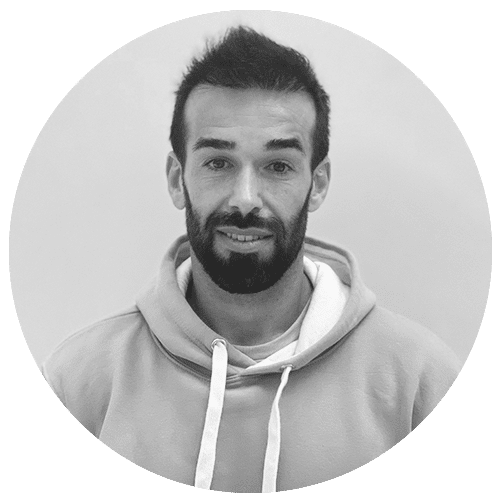 Dani Fernández
TECHNICAL DIRECTOR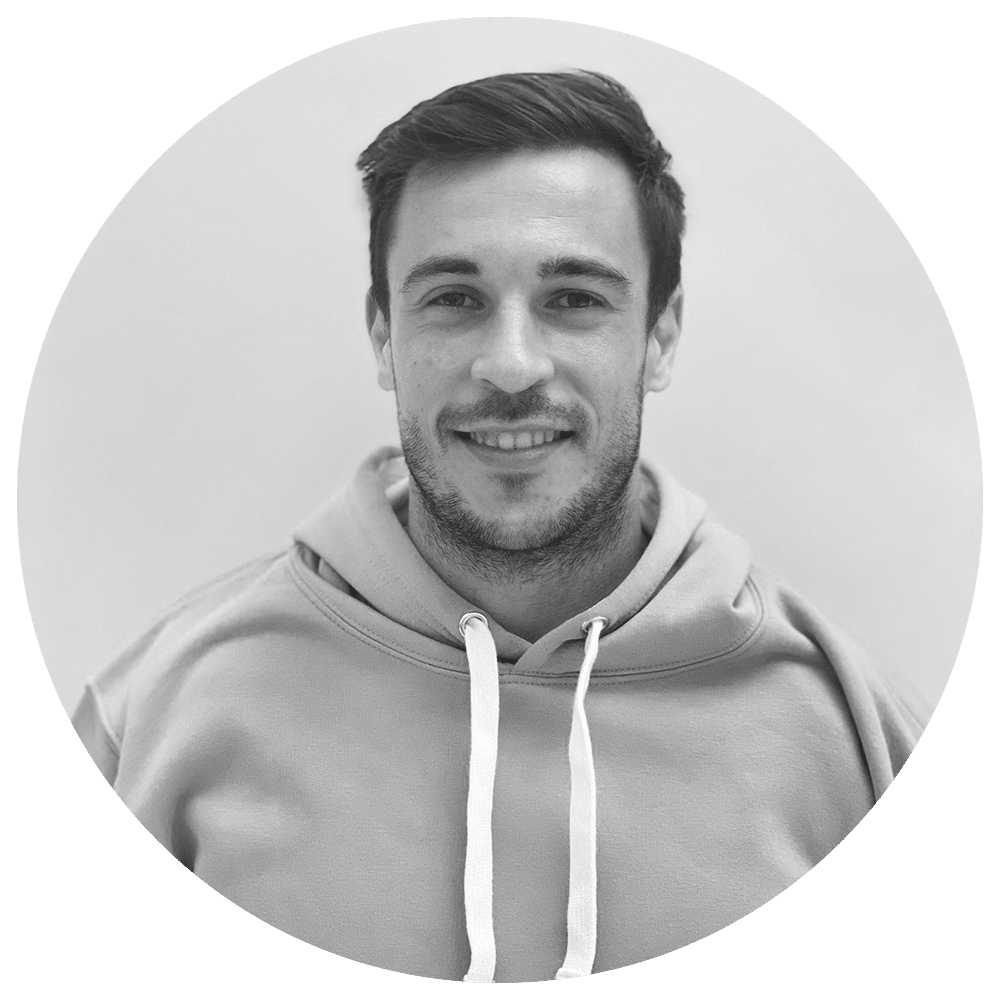 Pau Calatayud
TECHNICAL DIRECTOR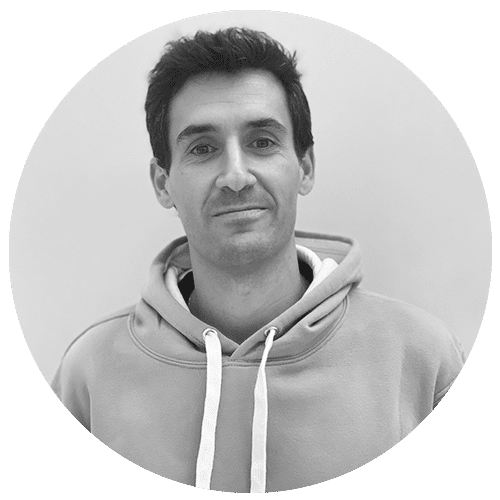 Miguel Cuesta
FINANCIAL DIRECTOR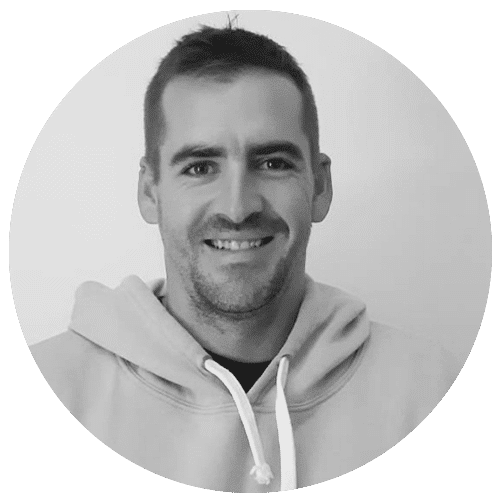 Find answers to the most common questions
No, the regulated courses must be subject to the rigidity of the Study Plans and with this the flexibility that is acquired with this model is lost. The PadelMBA courses, after the corresponding attendance practices, become private certifications. On the contrary, without the attendance practices, it is a magnificent learning guide for any person who is motivated to learn in a simple and friendly way.
Belonging to the PADELMBA COMMUNITY and all the advantages and discounts that this entails for all face-to-face events and upcoming courses. You will also have direct contact with our customer service department, which will help you to resolve your doubts and concerns with our team of professionals.
Today the majority of the population consumes content in video format. It is a model for leisure and training in other areas that is growing steadily, where world-class platforms such as YouTube, Netflix and ThePowerMBA offer their content exclusively in digital format. Without any doubt this is the user's preferred system for accessing information, whatever the area to which it refers.
Nowadays people have less and less time and want their leisure or training to fit in with their work or family schedules. In PadelMBA we achieve this with audiovisual material, with the famous "here and now", from any device.