Leaders in
online and in-person training
Both students and schools choose Padelmba's training because of the synergy between online and face-to-face training, experienced coaches with years of dedication and our international recognition.
Padelmba is the leading ecosystem in which online and offline training purely dedicated to padel coexist. An innovative and disruptive way of offering online and face-to-face micro-training bringing together the best professionals in each area, managing to be able to extract their knowledge in a format accessible to everyone.
We present different learning formats, choose the one that best suits your interests and pace of study.
Padelmba offers courses and exams to obtain certifications at different levels in areas such as padel teaching, club organisation and coordination, and event management.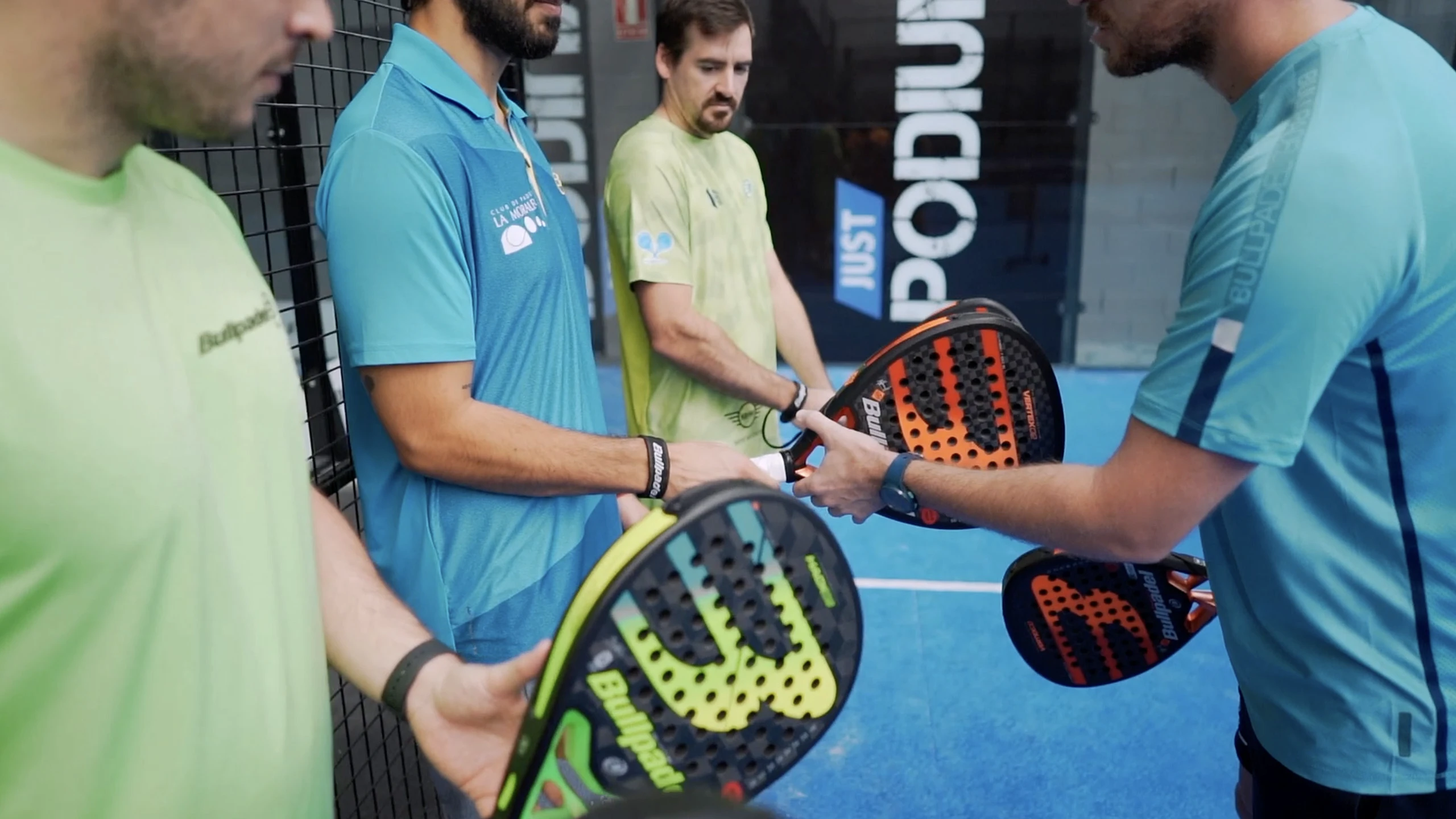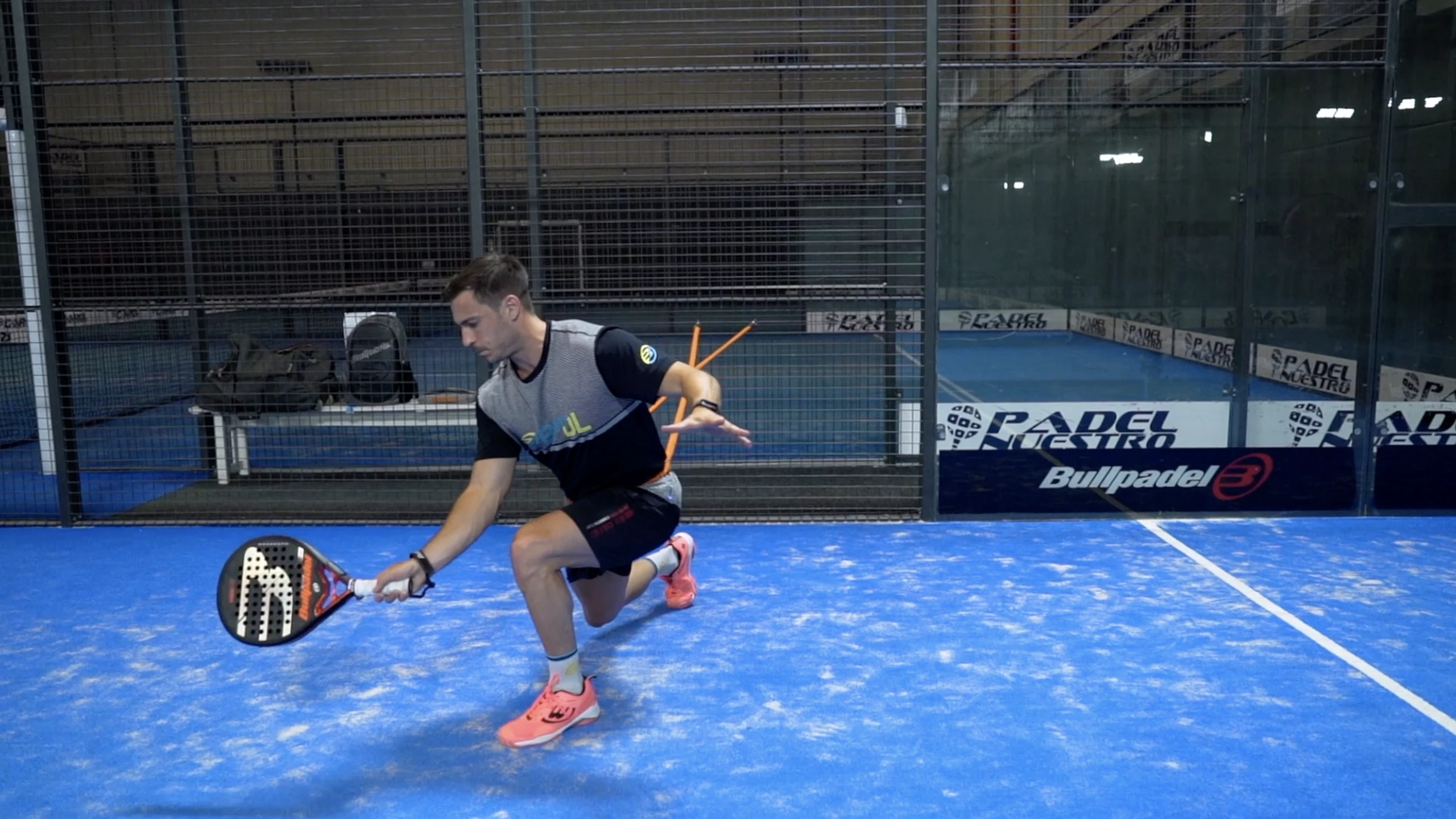 Master's Degrees are postgraduate degrees focused on the study and teaching of padel. Our courses are validated by the University of Murcia.
Our online padel courses are a convenient and accessible way to learn or improve in this sport. They are adapted to different levels and subjects, and include theoretical and practical lessons.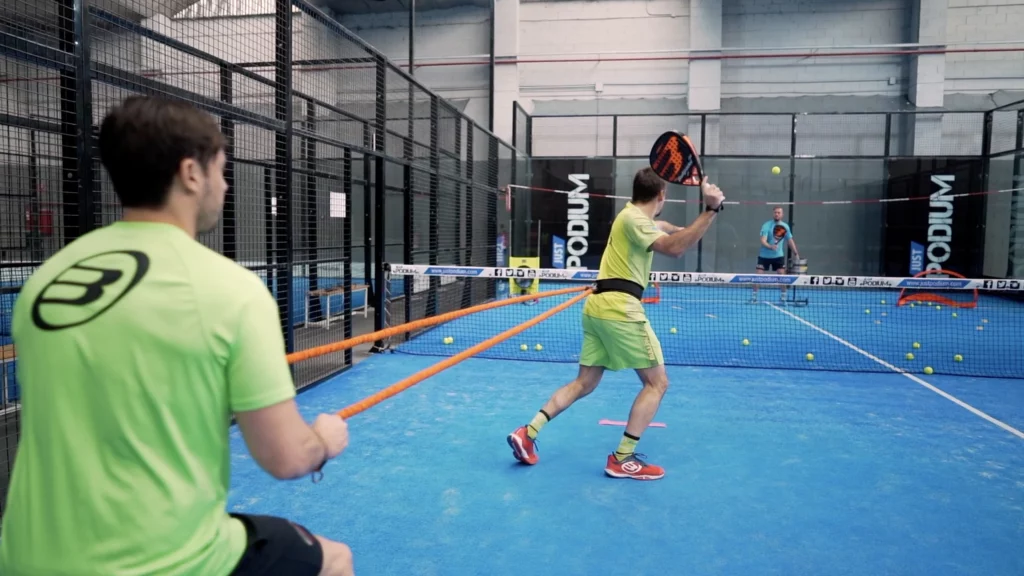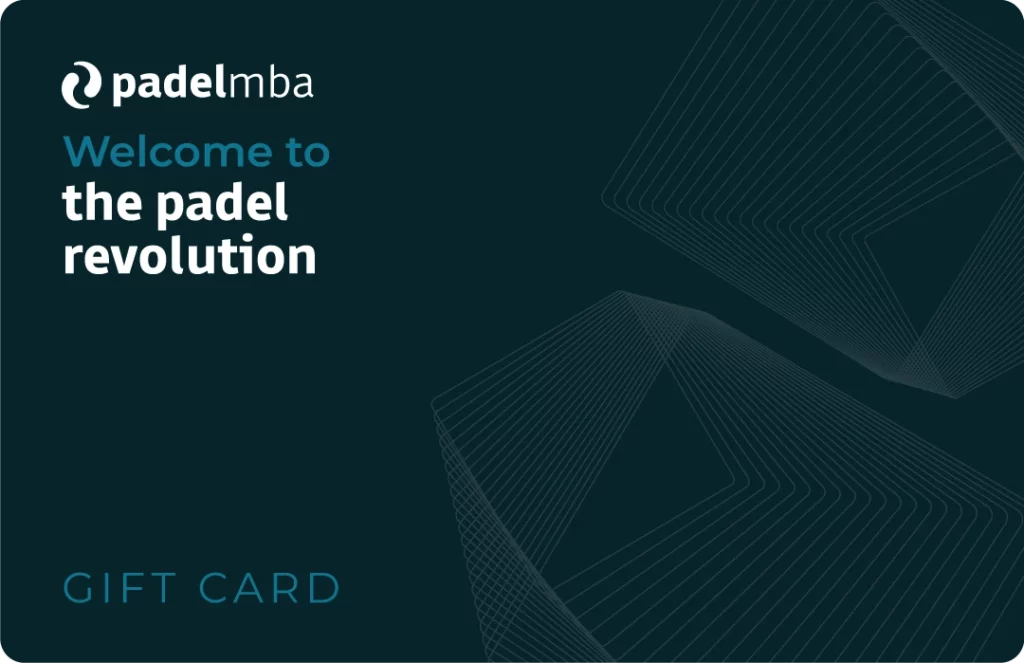 Give the padel revolution as a gift
Do you have a loved one who loves Padel? We offer you a gift card, which can be exchanged for any product on our website.
Latest news and articles written by our team of experts and contributors.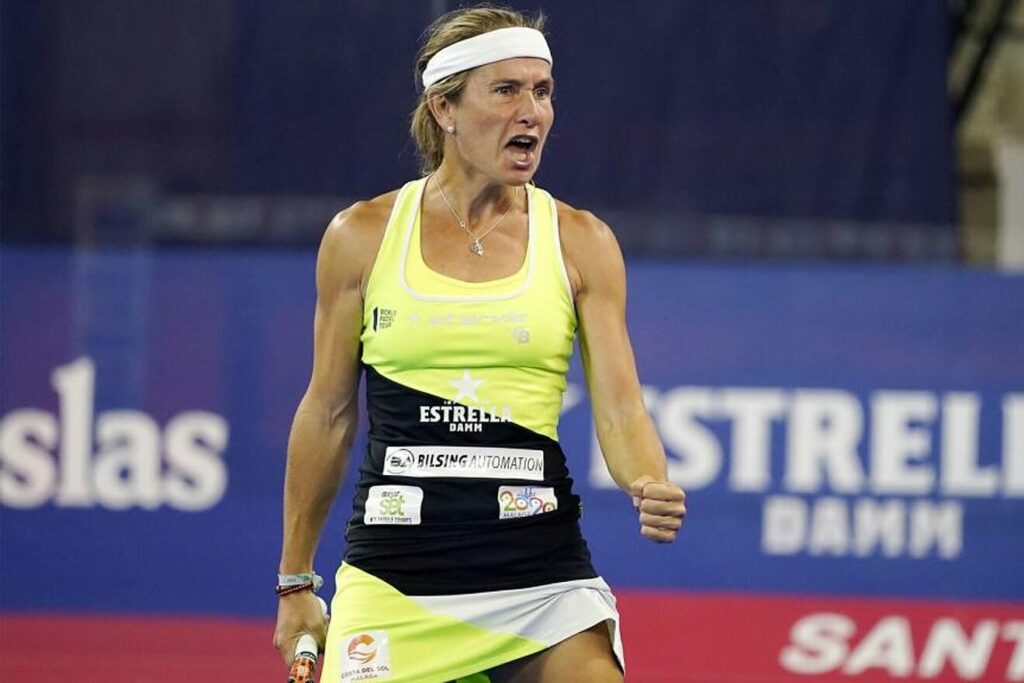 08/03/2023 | Claudia Villanueva
Carolina Navarro is one of the most famous female figures in the world...
Learn from the best professionals with years of experience in padel.