The Padel
revolution
is here
Online courses to advance your Padel skills to the next level
PadelMBA does more than provide training and information, it offers an unparalleled padel experience that has become synonymous with expertise and innovation.
Companies including PadelNuestro, Bullpadel, ThePowerMBA, Manzasport, SportReset and PascalBox hold this one-of-a-kind project in high esteem.
What is padel?
James Rose explains it to you
Have you just arrived to the world of padel and want to get to know this sport a little better? James Rose will give you the first keys you need to get started as a player.



Training and Sport Management in Padel
Tactics on the first play
In this course Horacio Álvarez Clementi, coach of the best WPT players and one of the inventors of the way to play this sport, will give you the keys of where to play the ball in the first moves of the point. You will learn different stroke options depending on the moment of the play, your positioning and the positioning of your opponents. Thanks to this course you will be able to improve your game tactically and be able to put your opponents in trouble by always playing the best ball.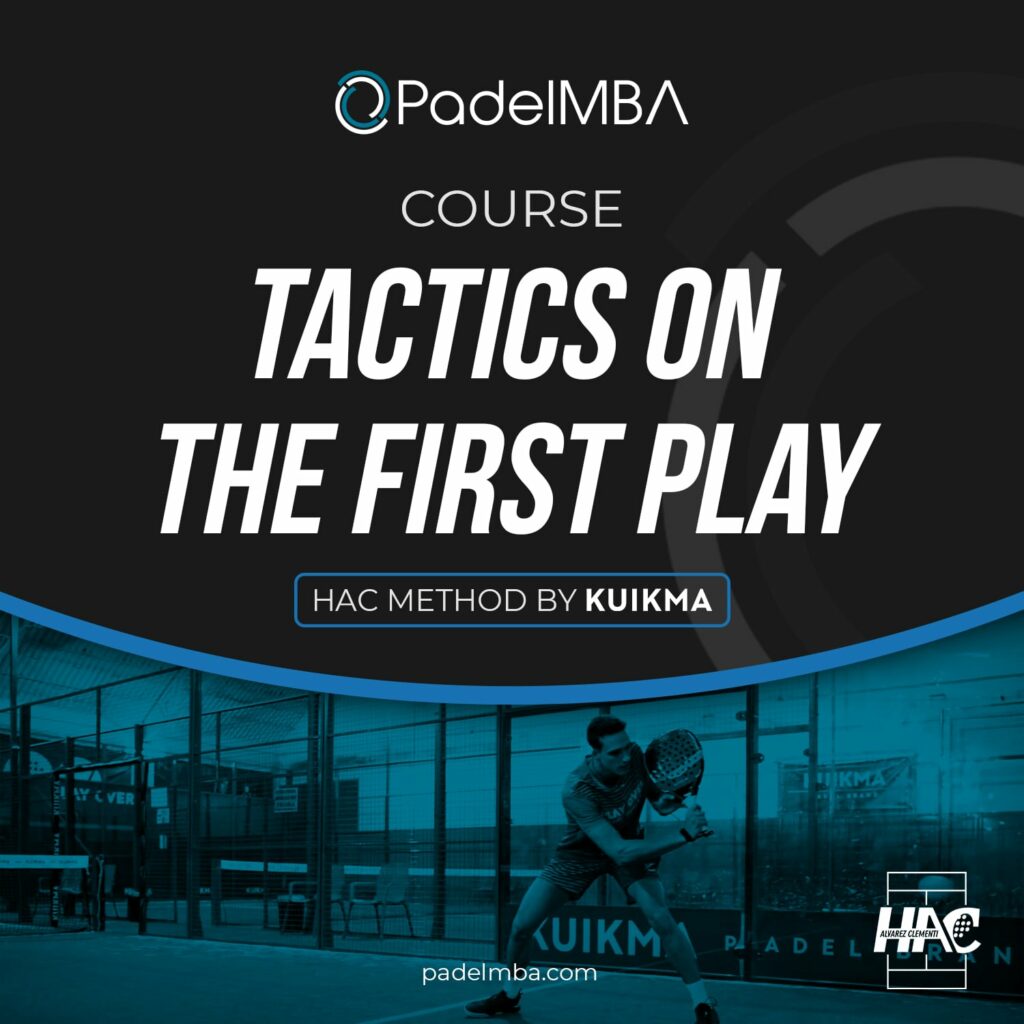 PadelMBA Tournaments in Spain
Are you travelling to Spain and want to live a unique experience playing padel? Discover our tournaments with fantastic gifts and raffles for the attendees.
*Exclusive in Spanish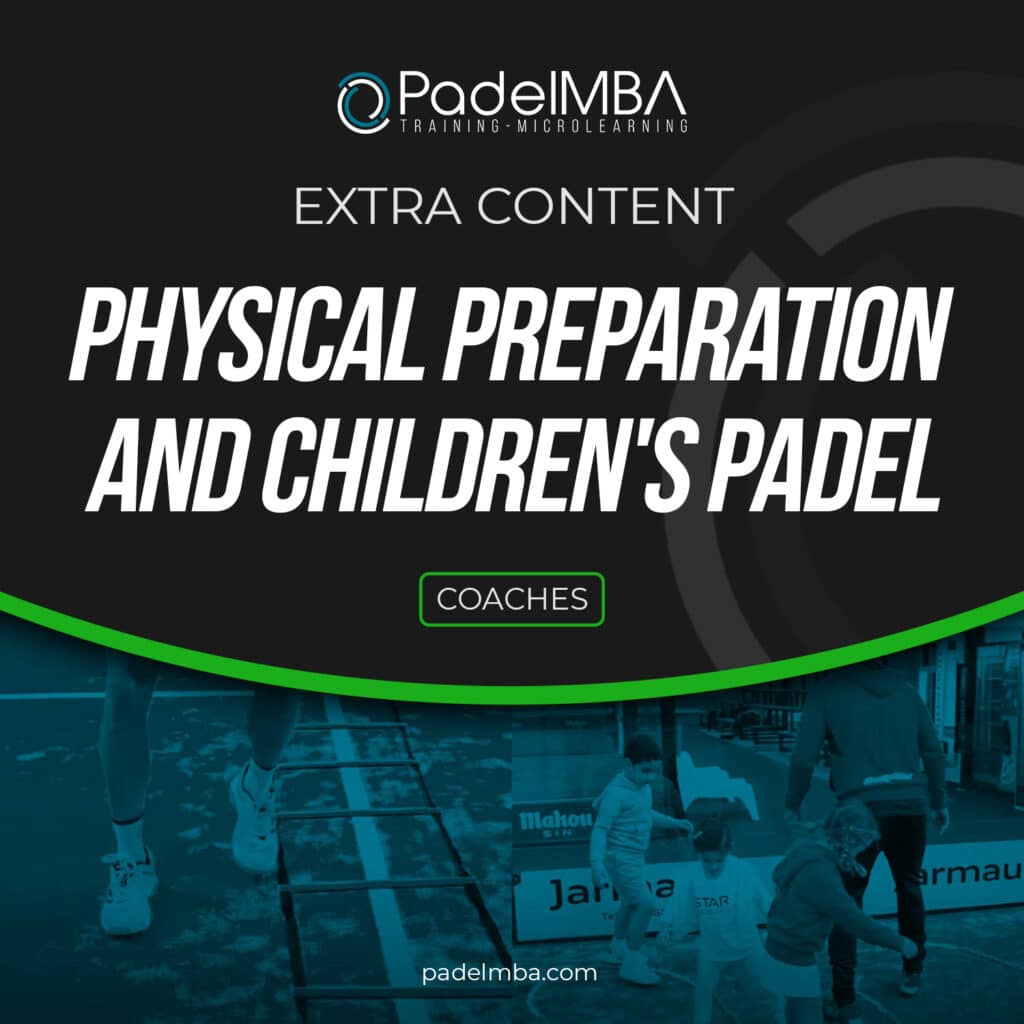 Offer your clients a global service by adding these contents to your sports offer. Physical fitness and early age work will help you to stand out from your competitors.
When buying together with 1 trainer course
When purchasing 2 courses for coaches

Do you want to be a padel coach? With our Certified Padel Coach course you will receive the best training
Courses designed to suit your needs at any level
Improve your techniques and tactics so you can bring your A-game every day on the court.
Our courses will also teach you the optimal physical conditioning for a padel player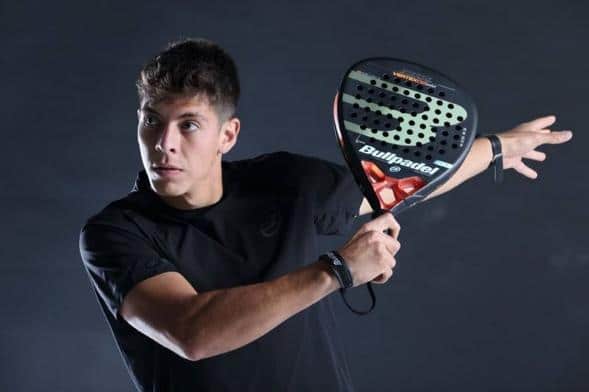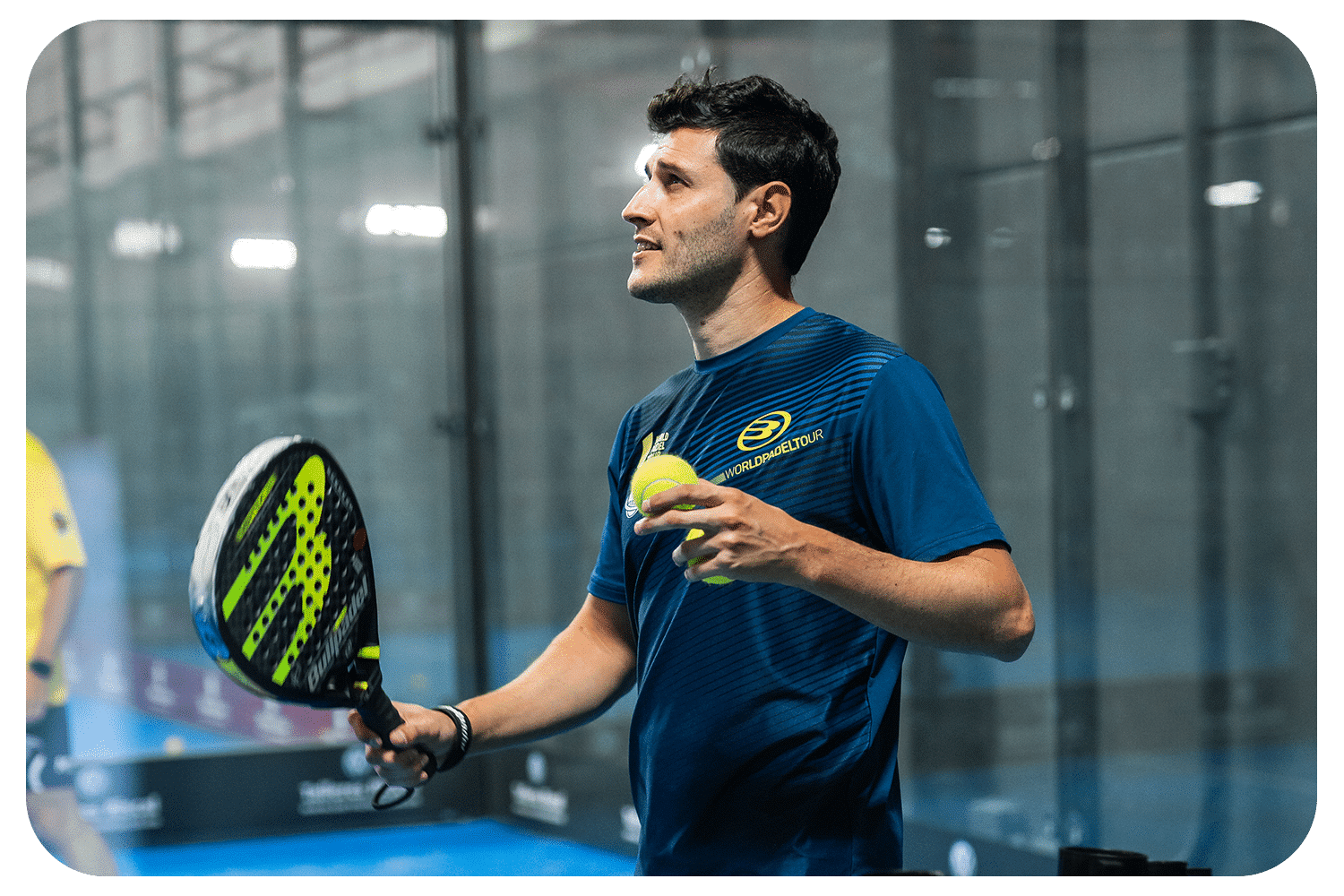 A growth opportunity for instructors, coaches, and trainers
Give your career a boost by expanding your knowledge and fine-tuning your work methodology for your sessions with students.
With our planning we offer you a training and organisation system with which your coaches will be able to offer high quality learning and tactical and technical development to their students.
For sports club owners, investors, and managers who want to enhance their businesses
The management courses offer top-tier instruction in the fundamental concepts and tools of the trade that a successful Club Manager needs.
You will learn elements of design, organization and promotion regarding the core services of a padel club. We also explain how to maximize the profitability of your club through secondary services and associated partners.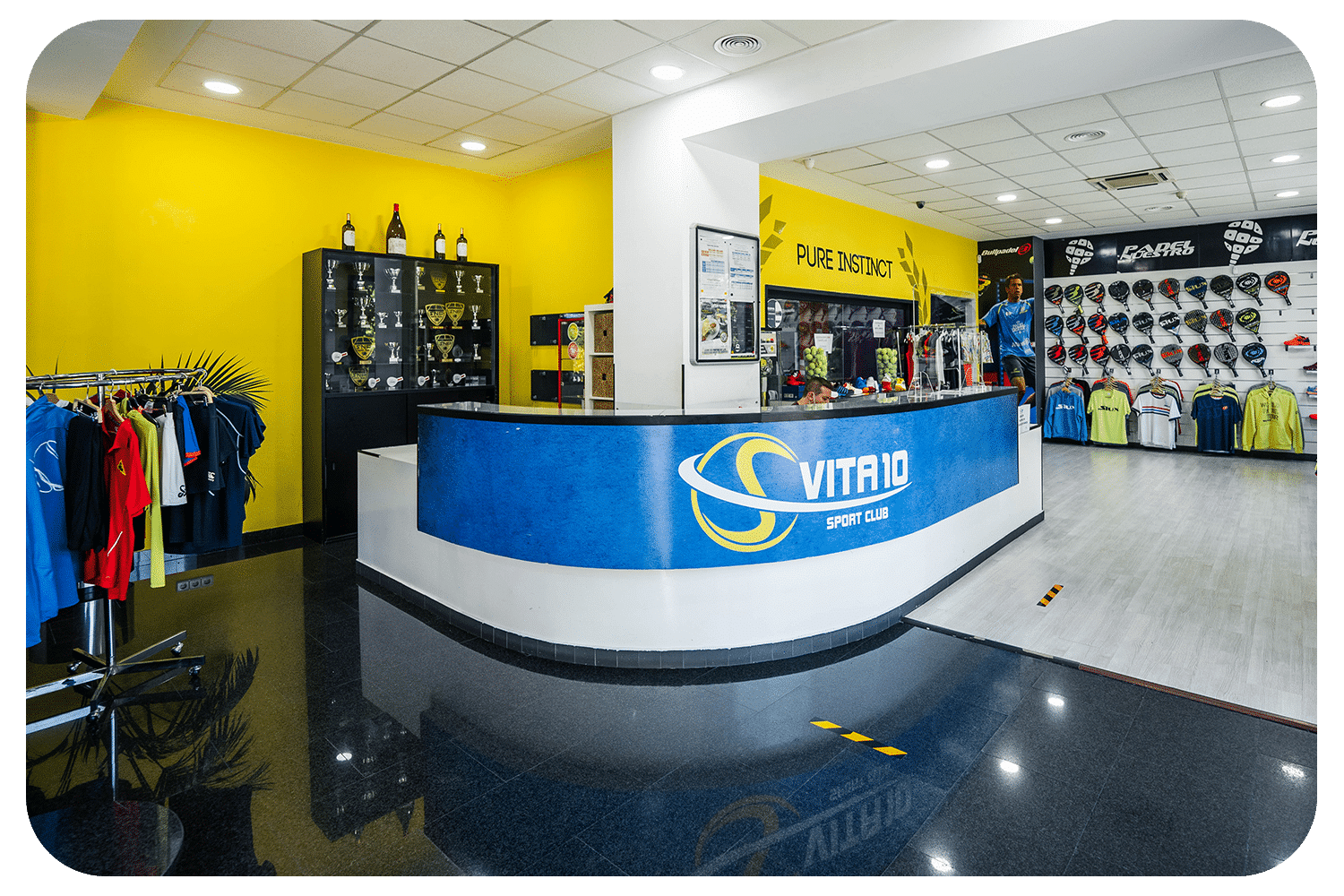 At the PadelMBA clinics you can learn the best tactics and improve your technique from the best professionals. Live the authentic PadelMBA experience in an event where you will find the best technology and the most cutting-edge materials.
Great professionals of the sector who make it possible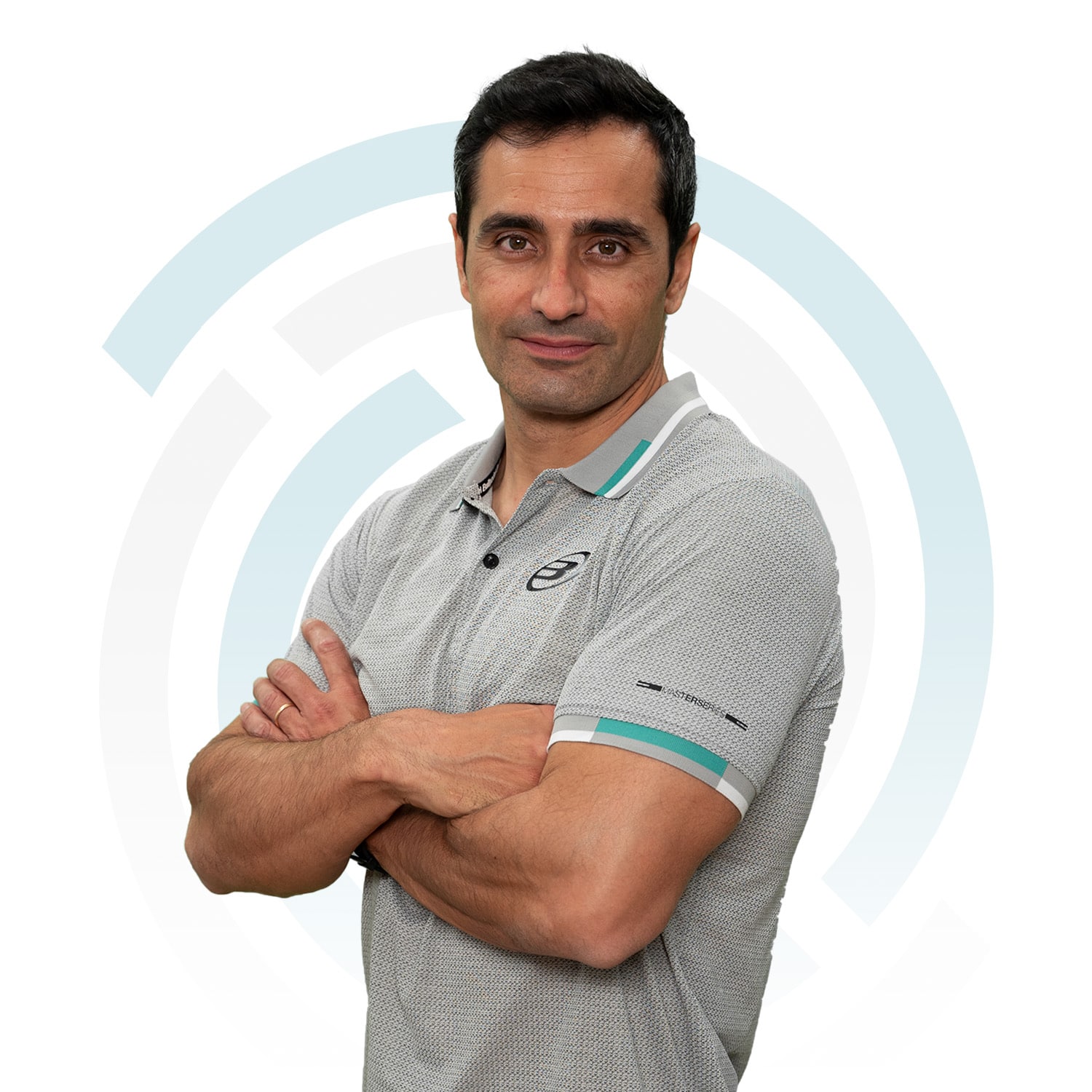 Manu Martín
PADELMBA TECHNICAL DIRECTOR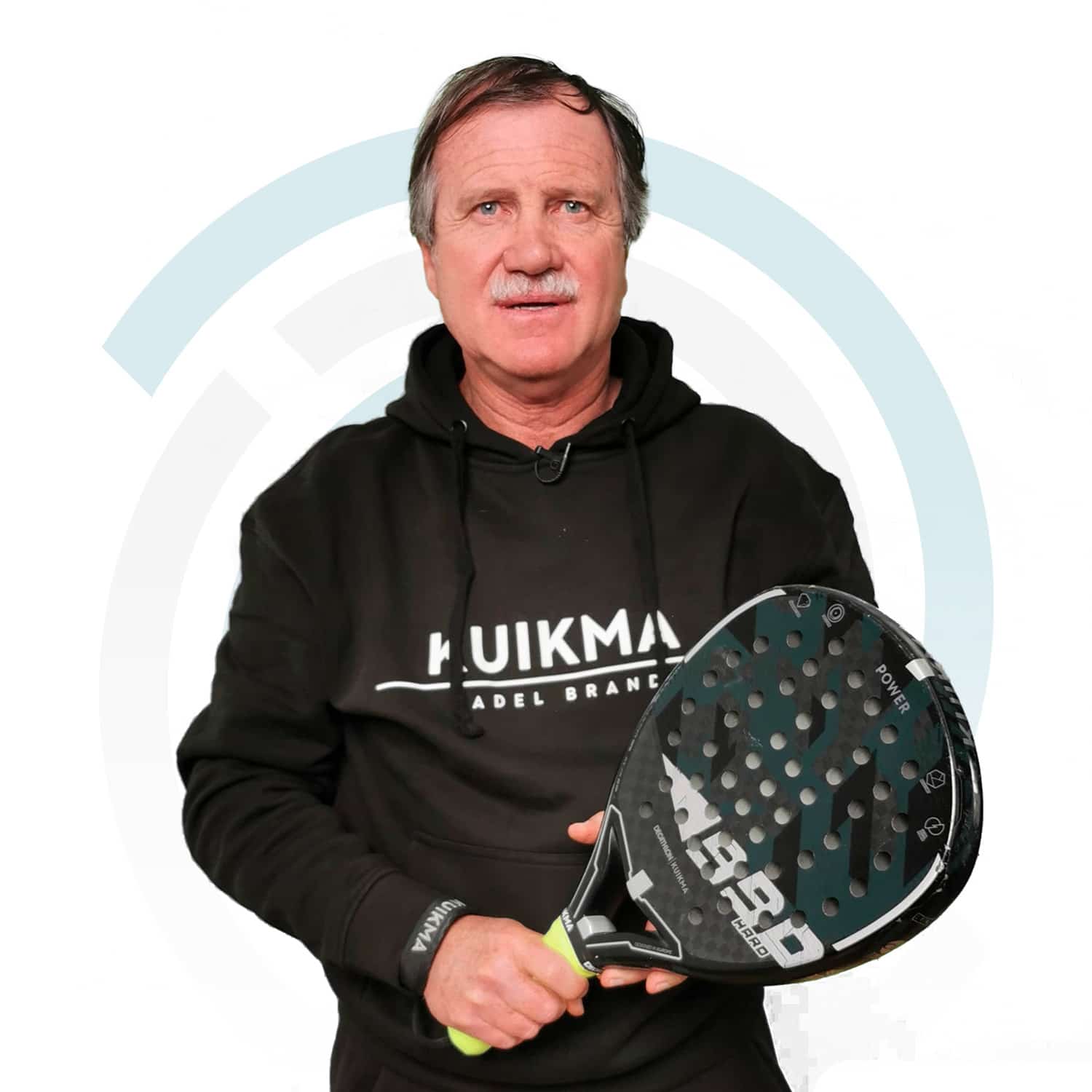 Horazio Álvarez
WPT TRAINER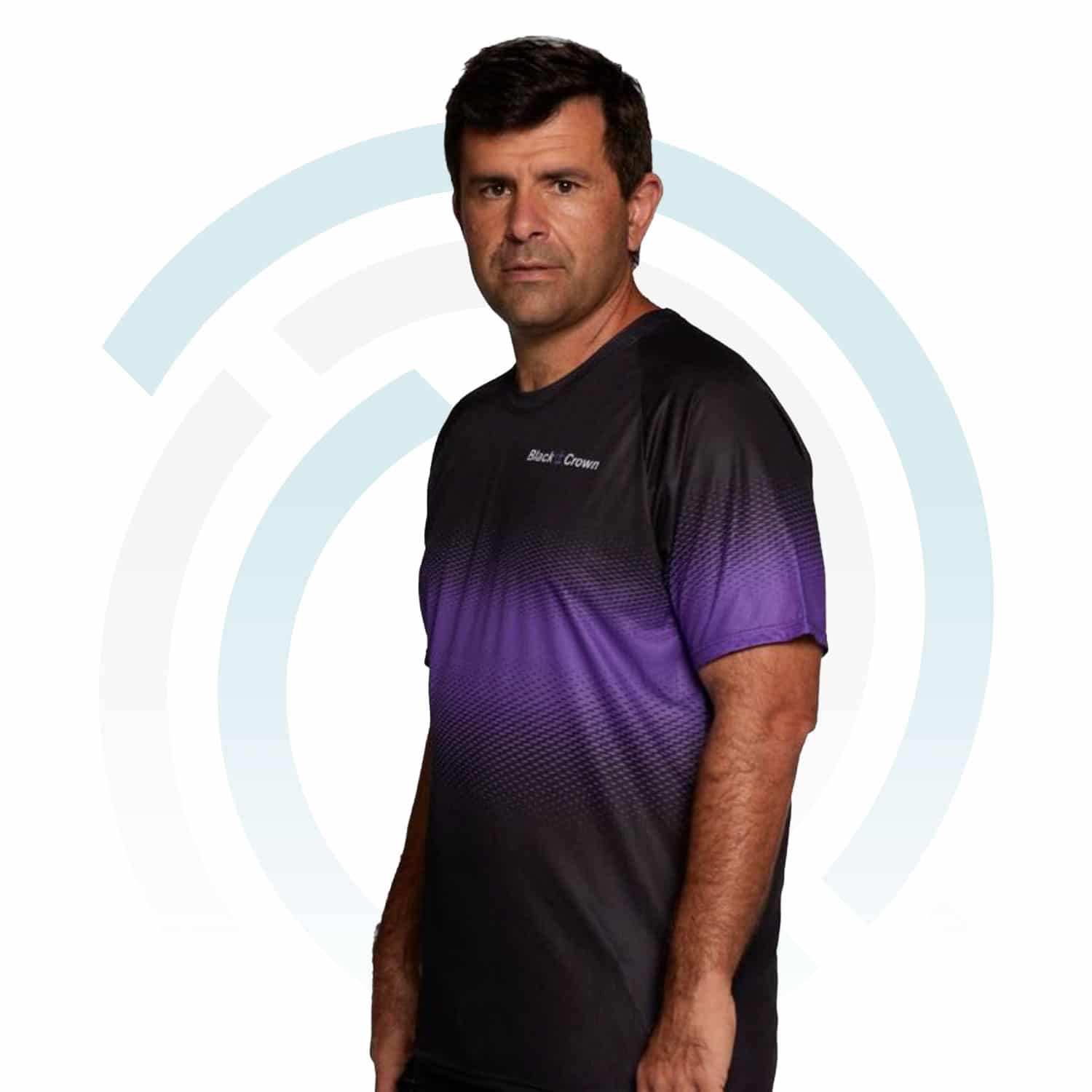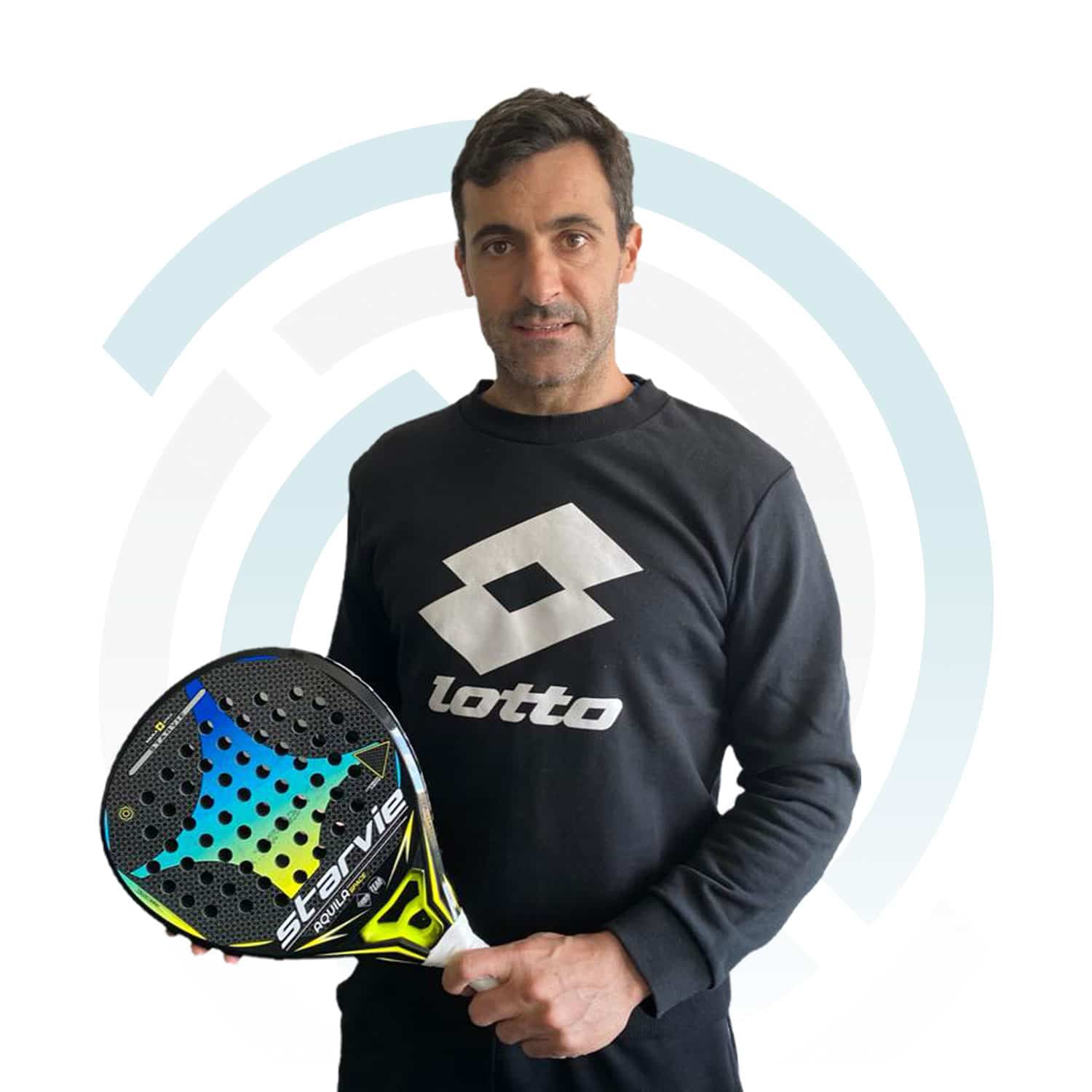 Borja Yribarren
WPT PLAYER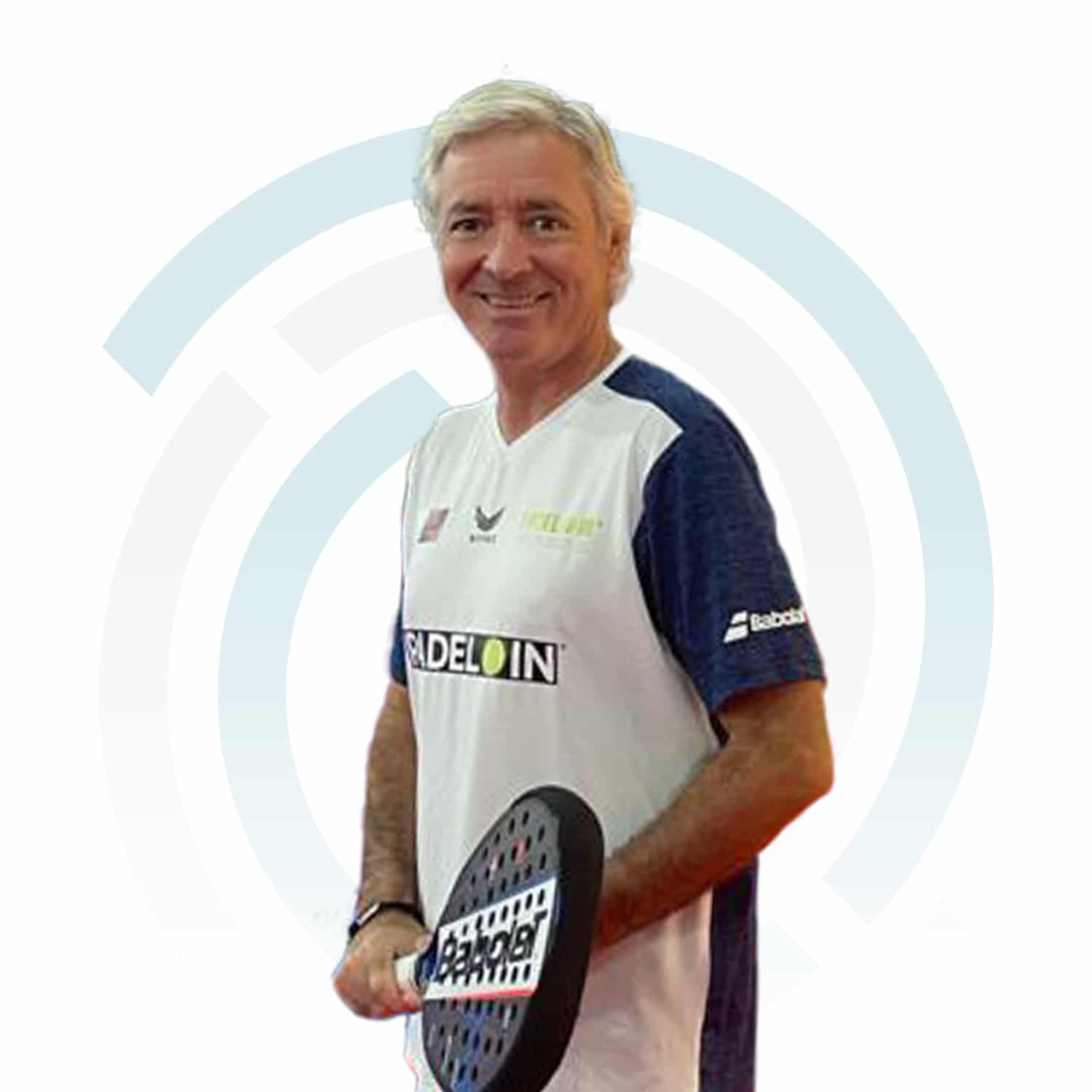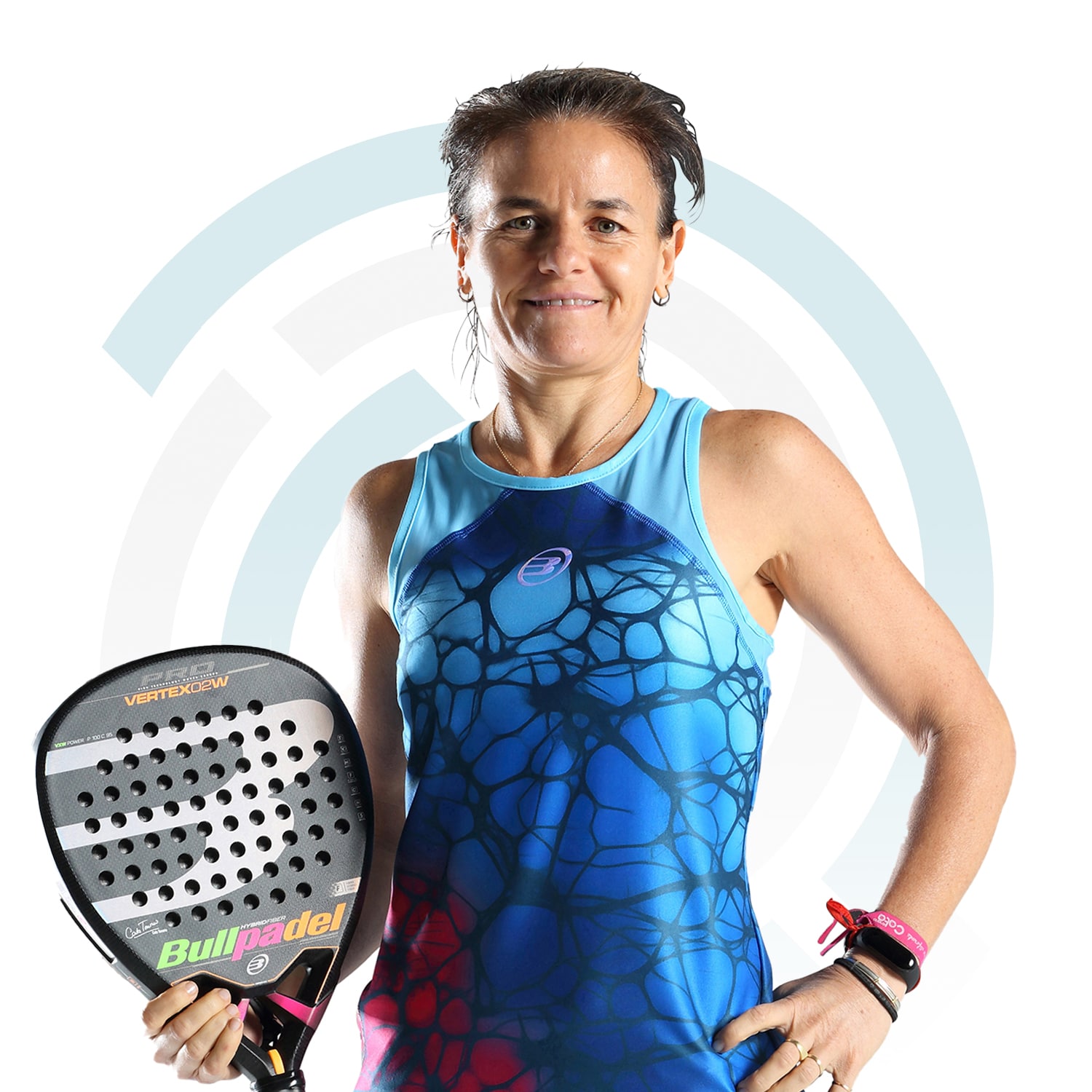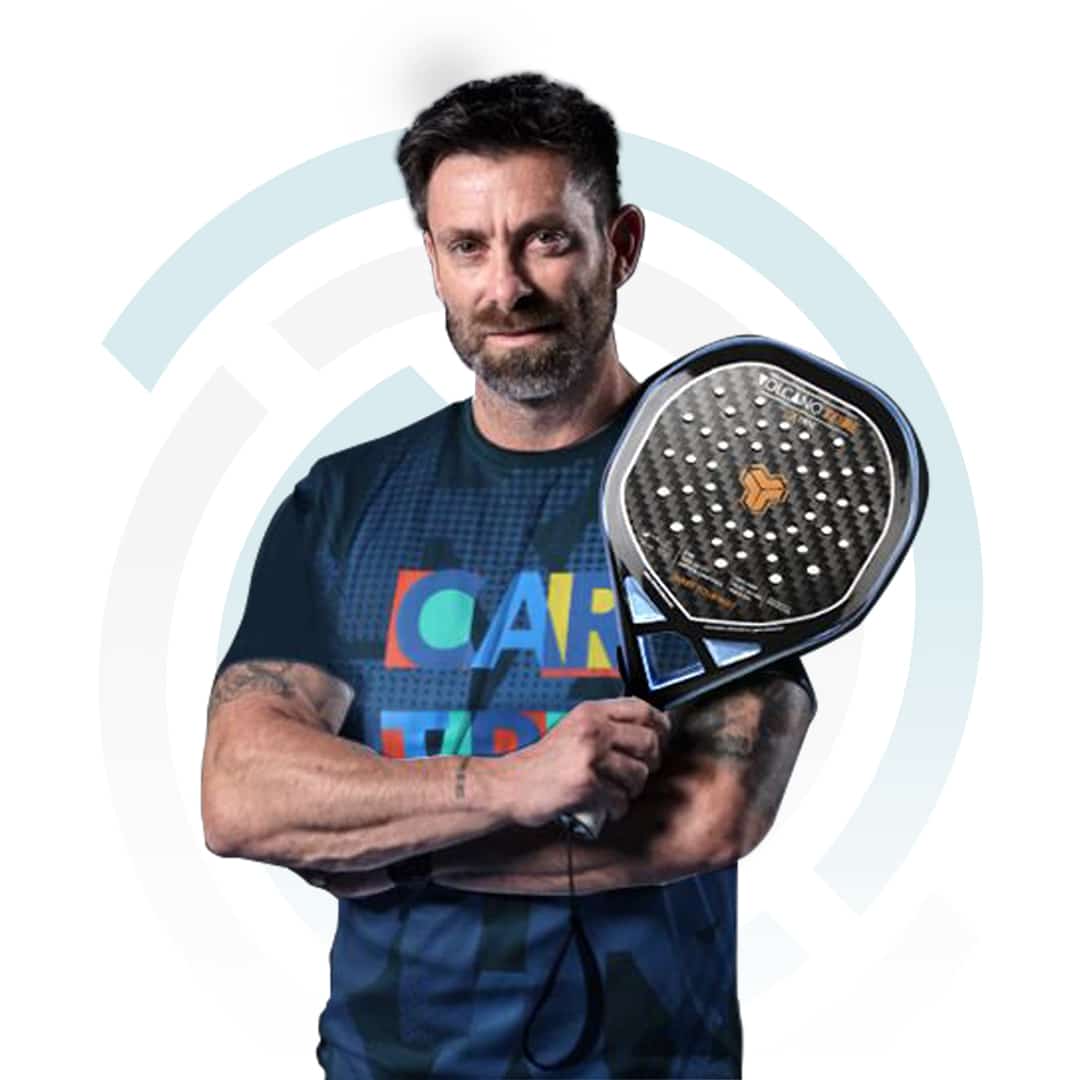 Óscar Marhuenda
WPT TRAINER
Jorge Bellmont
WPT TRAINER
GIVE AWAY THE PADEL REVOLUTION
Do you have a loved one who loves Padel? We offer you a gift card, they can exchange it for any product on our website.
Latest news and articles written by our team of experts and contributors.
Do you want to be the first to know all the news?
Subscribe to our newsletter to find out about new courses, offers and news.
Your data will be included in a file under the responsibility of PNPN SPORTSMBA S.L. with CIF B-88558713 for commercial communication purposes. You can exercise your rights of access, rectification, cancellation, opposition and obtain more information in the Legal Notice and Conditions section.