The Padel
revolution
is here
Online courses to advance your Padel skills to the next level
PadelMBA does more than provide training and information, it offers an unparalleled padel experience that has become synonymous with expertise and innovation.
Companies including PadelNuestro, Bullpadel, ThePowerMBA, Manzasport, SportReset and PascalBox hold this one-of-a-kind project in high esteem.
Courses designed to suit your needs at any level
Improve your techniques and tactics so you can bring your A-game every day on the court.
Our courses will also teach you the optimal physical conditioning for a padel player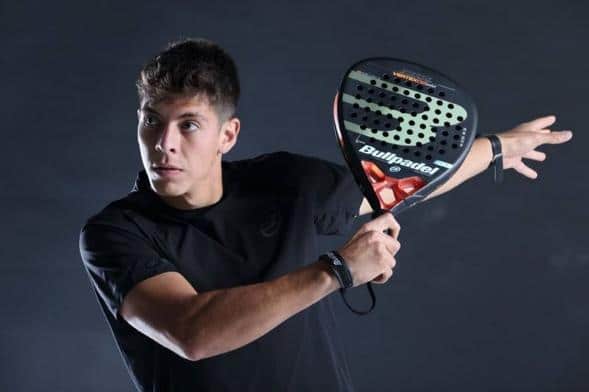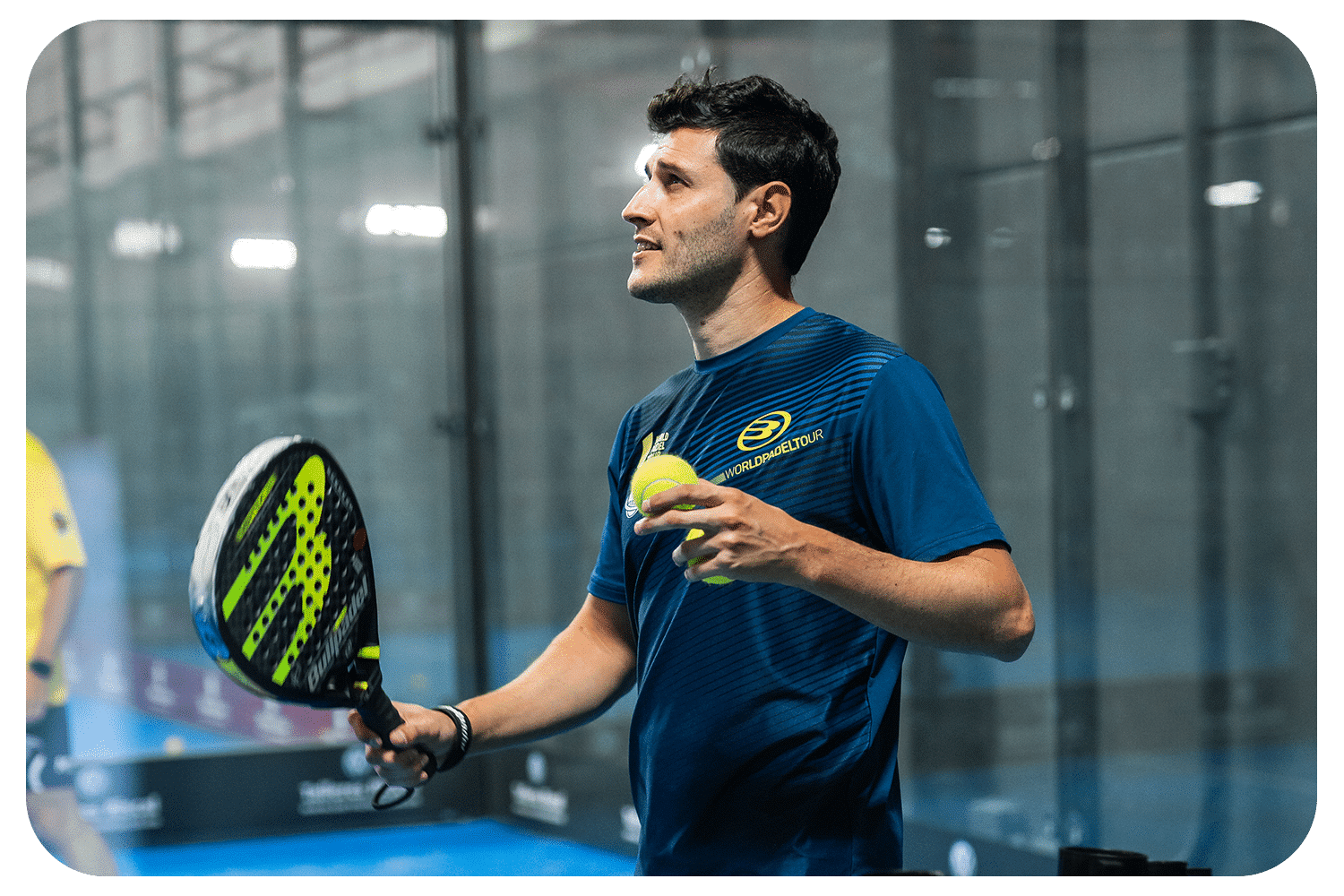 A growth opportunity for instructors, coaches, and trainers
Give your career a boost by expanding your knowledge and fine-tuning your work methodology for your sessions with students.
For sports club owners, investors, and managers who want to enhance their businesses
The management courses offer top-tier instruction in the fundamental concepts and tools of the trade that a successful Club Manager needs.
You will learn elements of design, organization and promotion regarding the core services of a padel club. We also explain how to maximize the profitability of your club through secondary services and associated partners.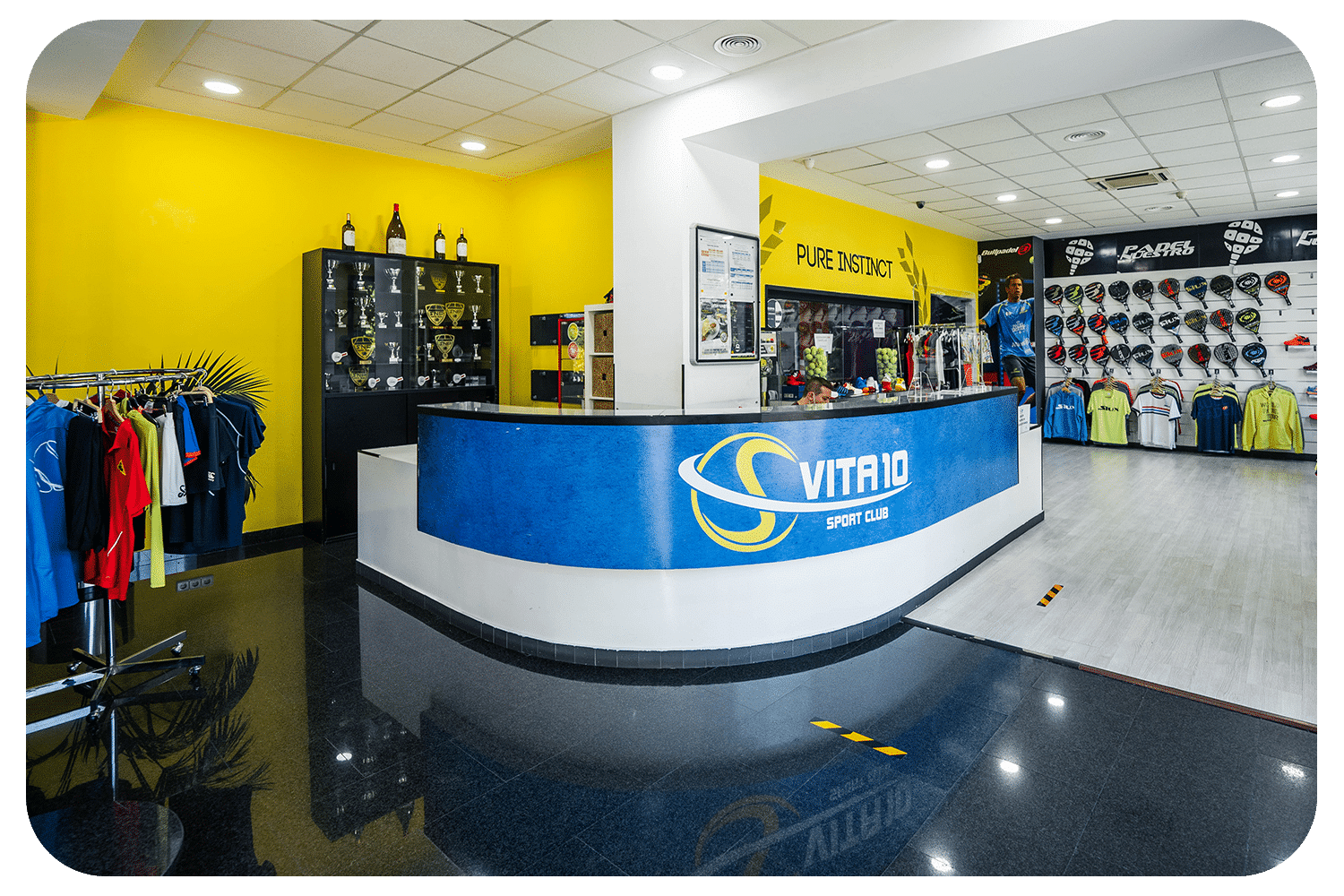 Great professionals of the sector who make it possible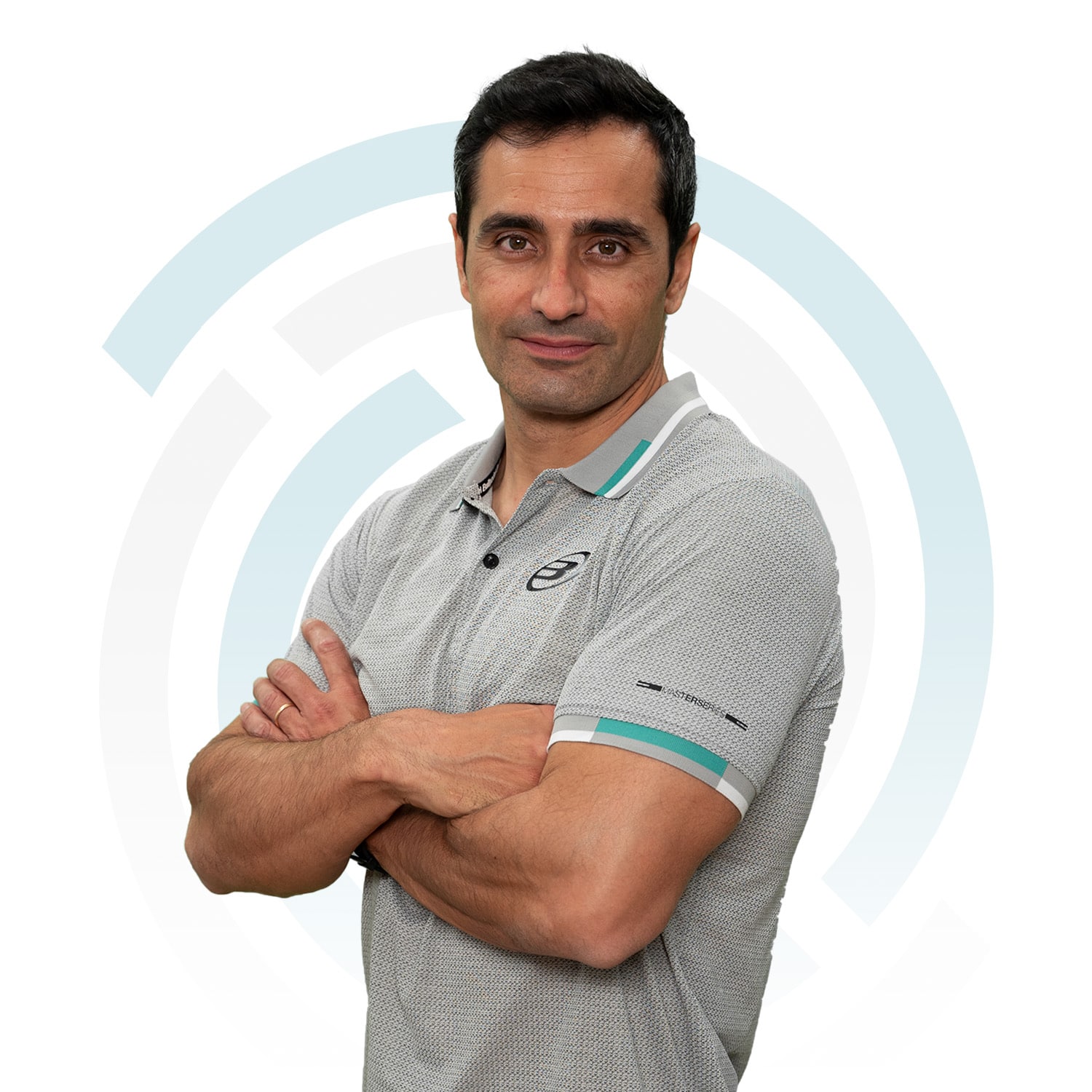 Manu Martín
PADELMBA TECHNICAL DIRECTOR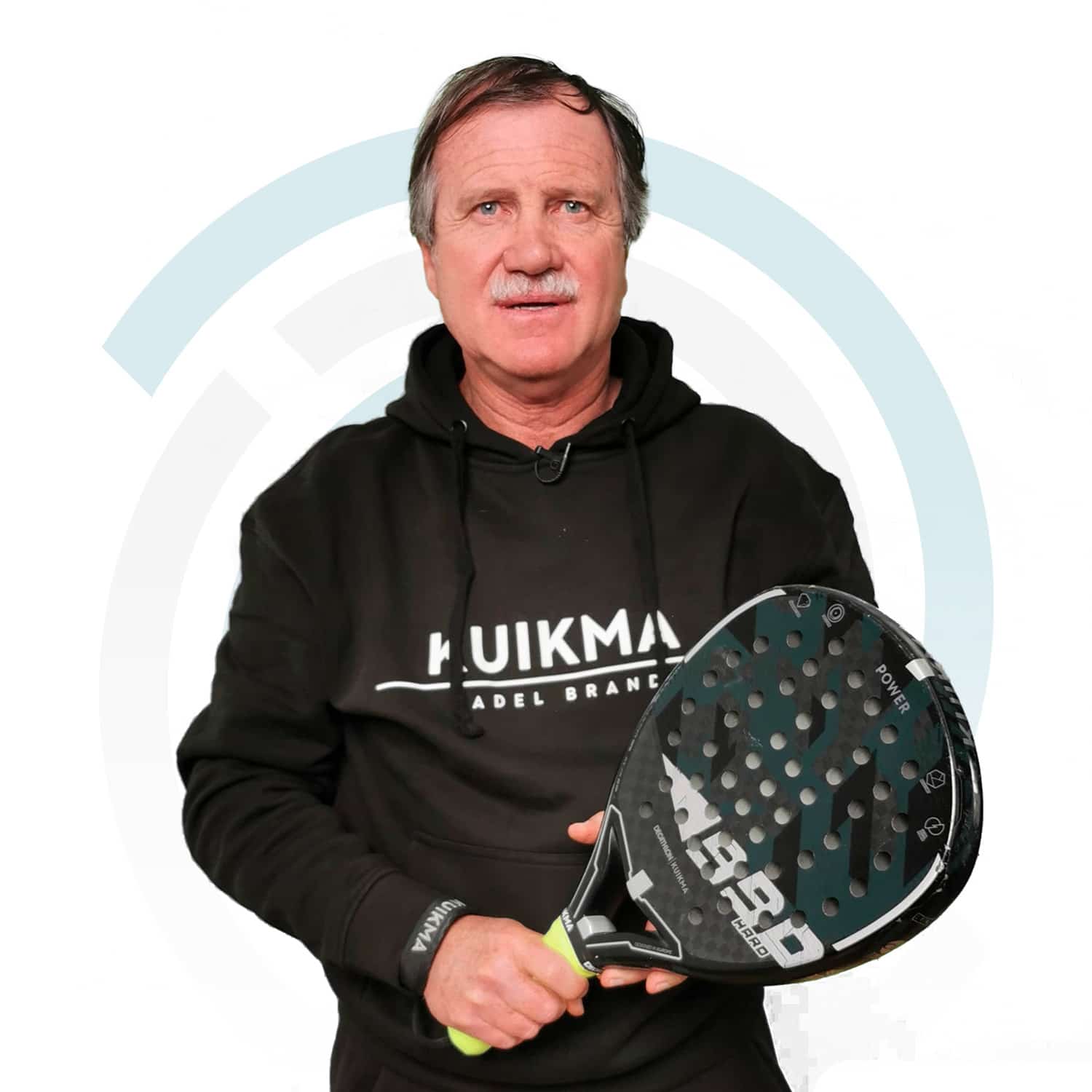 Horazio Álvarez
WPT TRAINER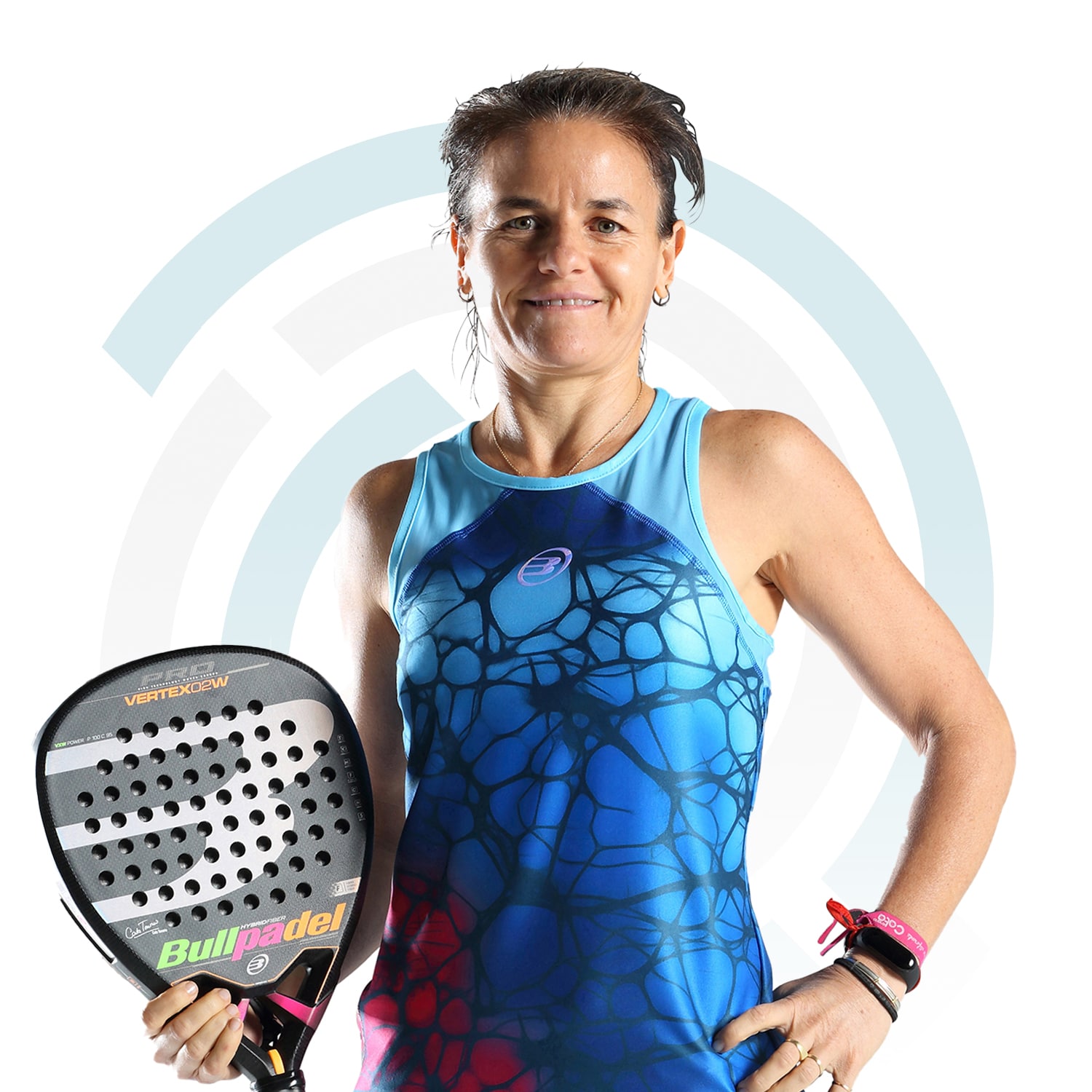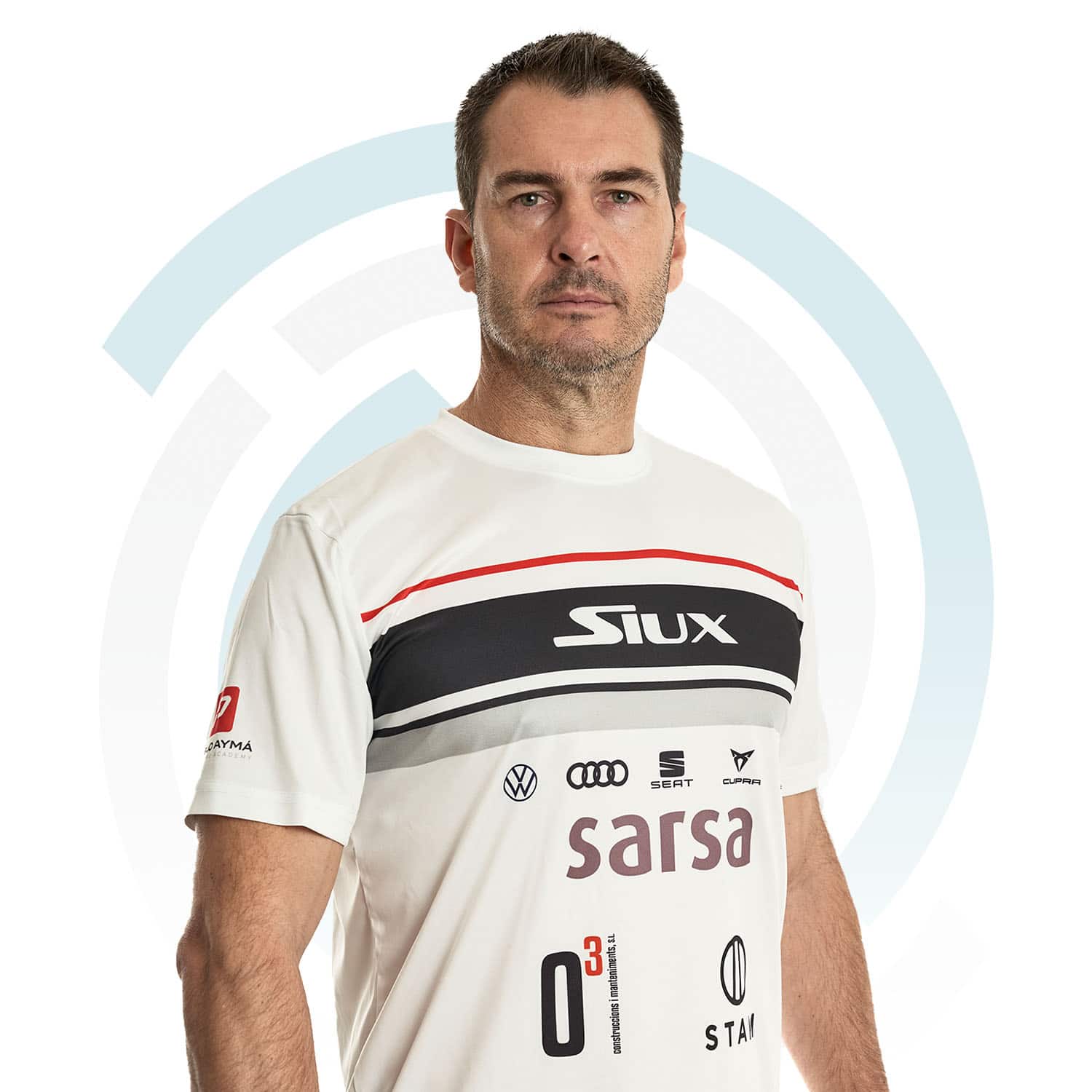 Jorge Bellmont
WPT TRAINER