Full Year Clinic Planning for Padel Coaches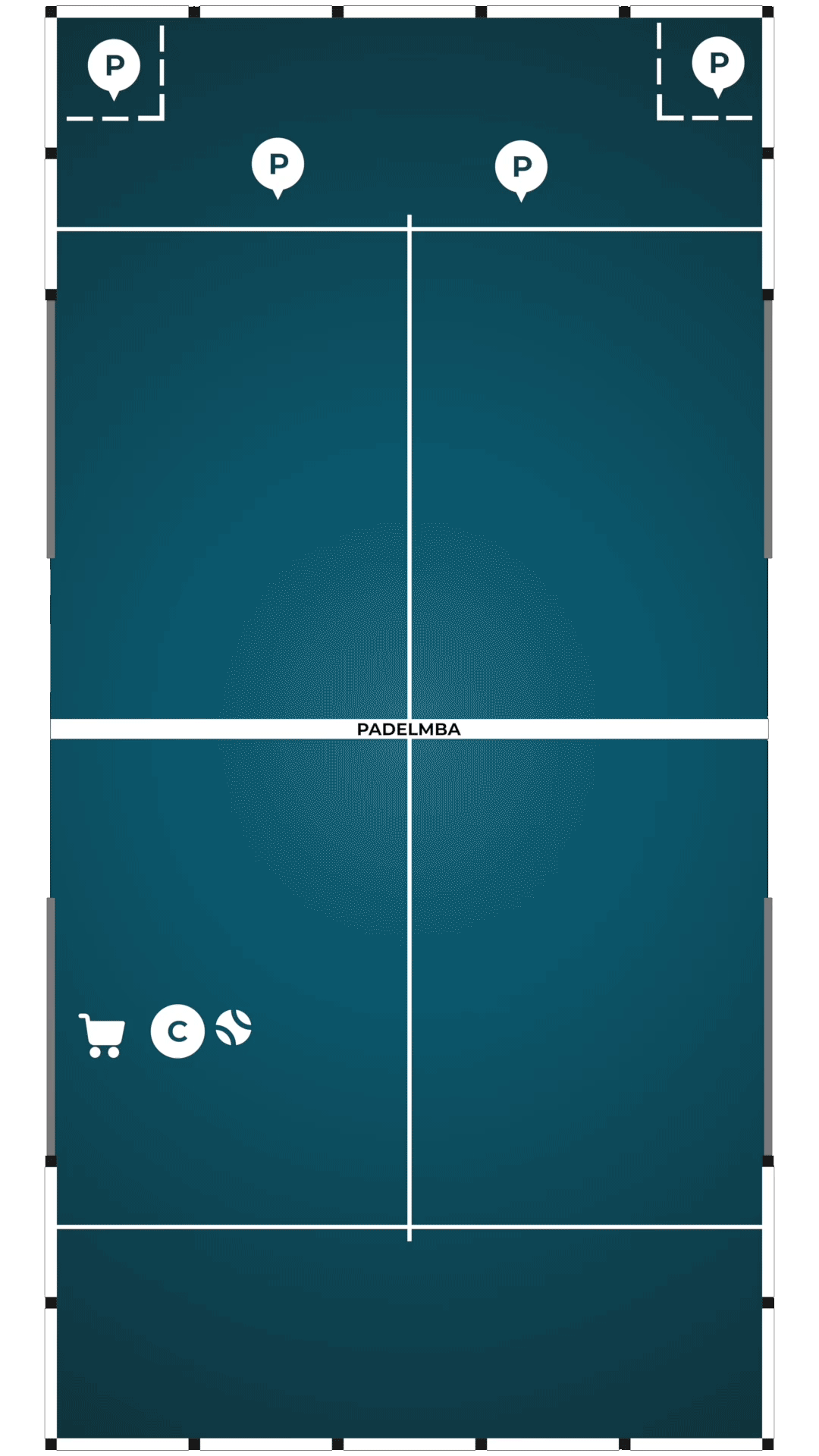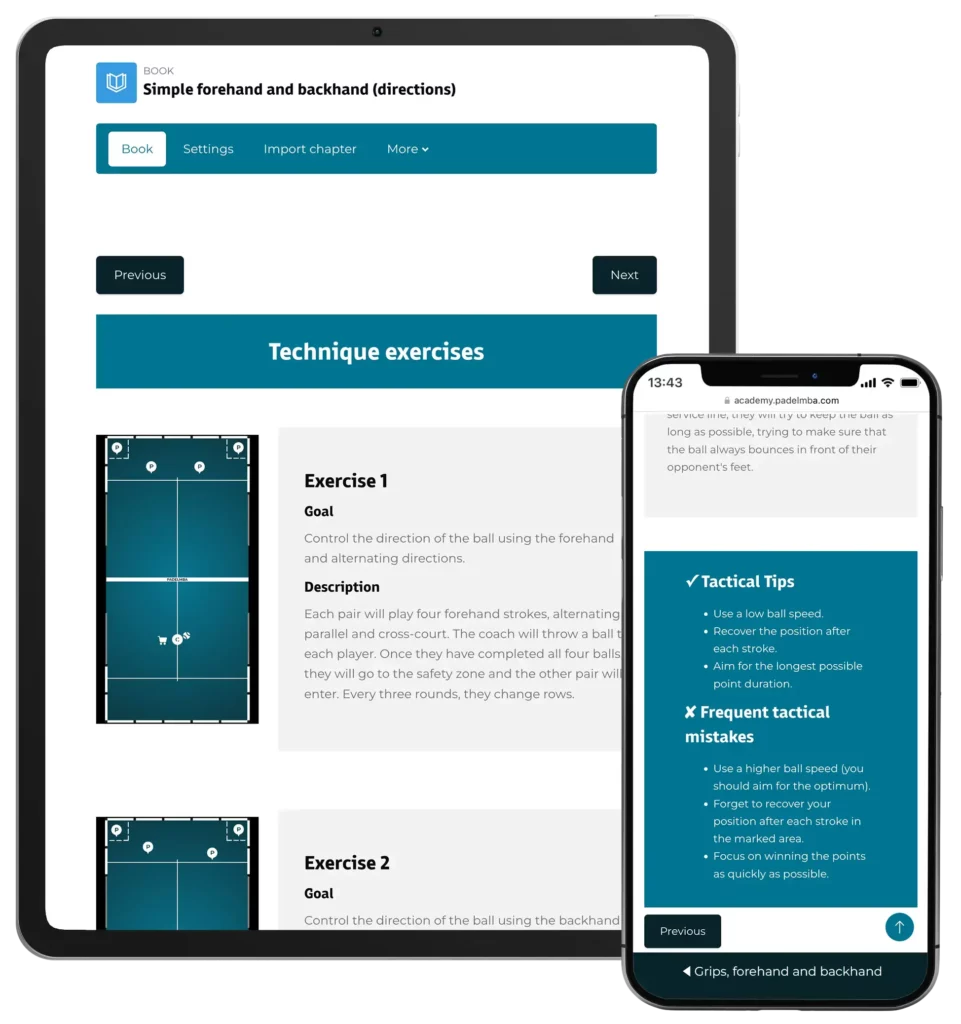 Save time and energy by focusing on what truly matters: your players.
Our clinic planning are designed by experienced coaches, offering effective and efficient classes. With them, you'll avoid the entire process of creating classes from scratch.
Choose the lesson plan that suits you best or take advantage of our special offer.
One planning
Includes 36 training sessions within the planning.
Two plannings
Includes 72 training sessions across the two clinic plans.
Three plannings
Includes 108 training sessions across the three clinic plans.
Adapt to your student's level
Regardless of your players' skill level, our clinic planning cover all categories: beginner, intermediate, or competition, with classes and dynamics fully tailored to each typology.
Beginner Level
Training for schools with courses aimed at amateur players or those who want to start in the world of padel.
Intermediate Level
Training sessions for players with experience in the world of padel who want to improve their level of play.
Competition Level
Training plan designed for professional players or those with extensive playing experience.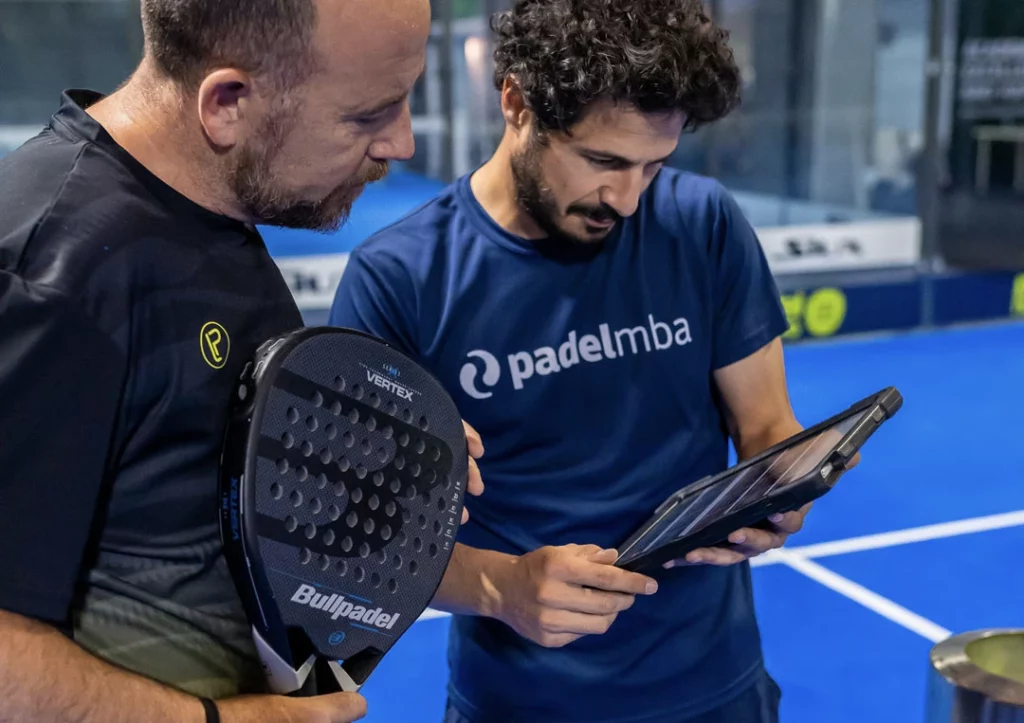 Apply the latest training techniques
Padelmba's player plans are constantly updated, giving you the opportunity to use the latest trends in player preparation, ranging from technical or physical aspects to mental and strategic game development.
Elevate the level of your padel classes
Increase the variety and quality of your classes by using programs created by professional instructors. You can be confident that you are offering your players classes of the highest level with a variety of exercises, technical tips, tactical and strategic advice, and court positioning, which will enhance the perception of dynamism and quality in your training.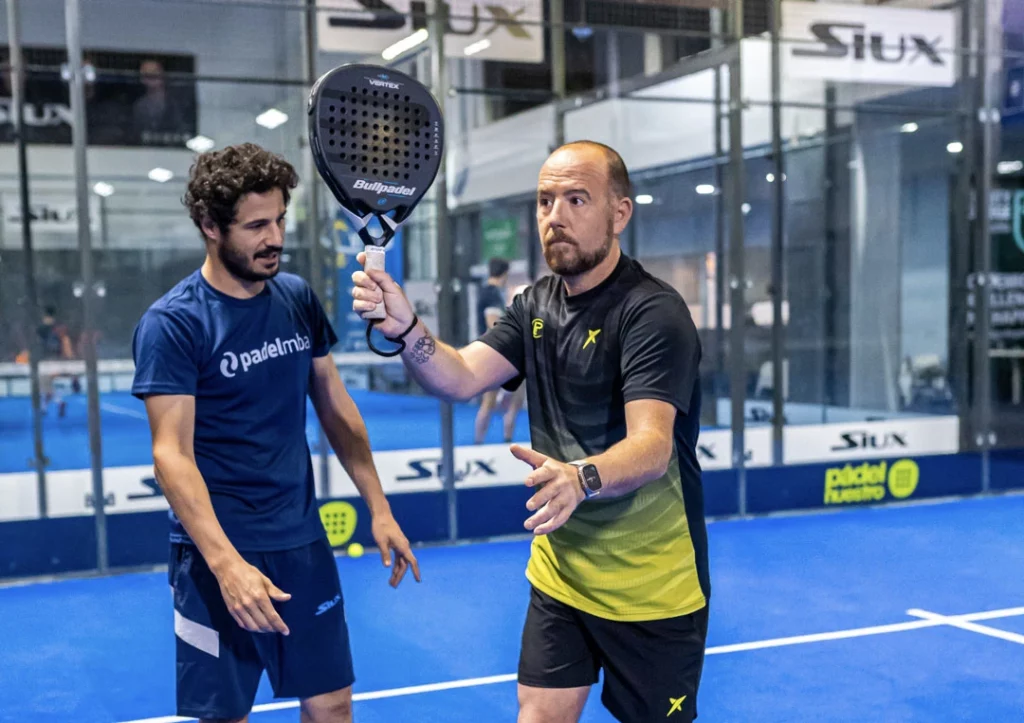 Find out what other schools and coaches think about our class plannings.
Find out what other schools and coaches think about our class plannings.