Accredited Master's Degrees by:

Succeed in the padel industry
Discover our Master's Degrees and expand your professional training.
Do you want to become an expert in this exciting sport?
At Padelmba, we offer you the opportunity to acquire the knowledge and skills necessary to succeed in the world of padel, a rapidly growing industry where there is an increasing demand for specialized professionals in both training and management areas.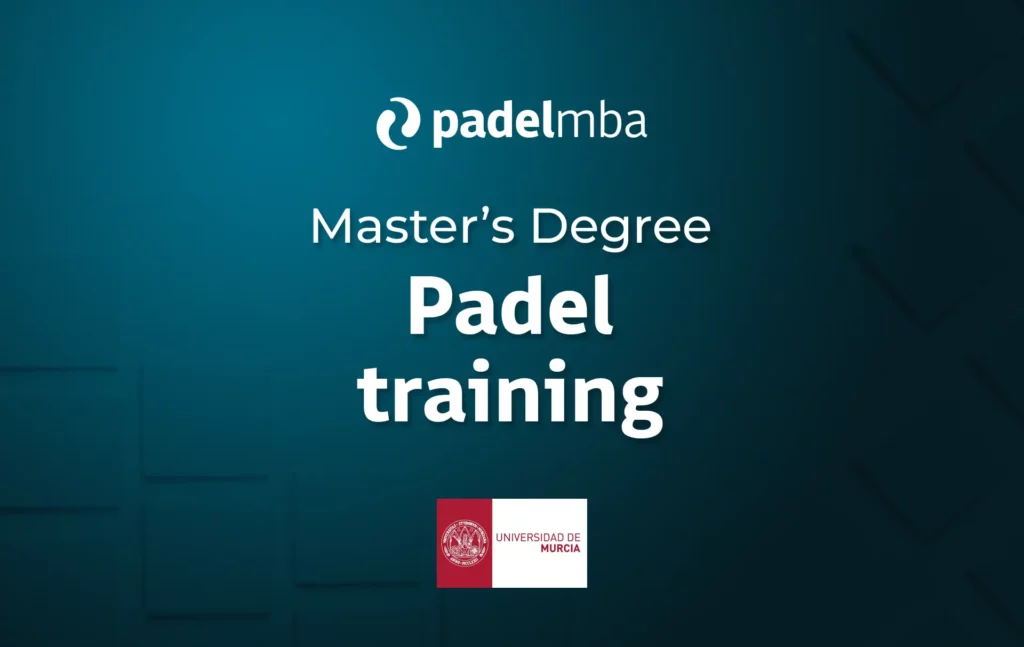 A comprehensive and specialized training in all key areas of padel coaching. Discover how to enhance the performance of the players you train.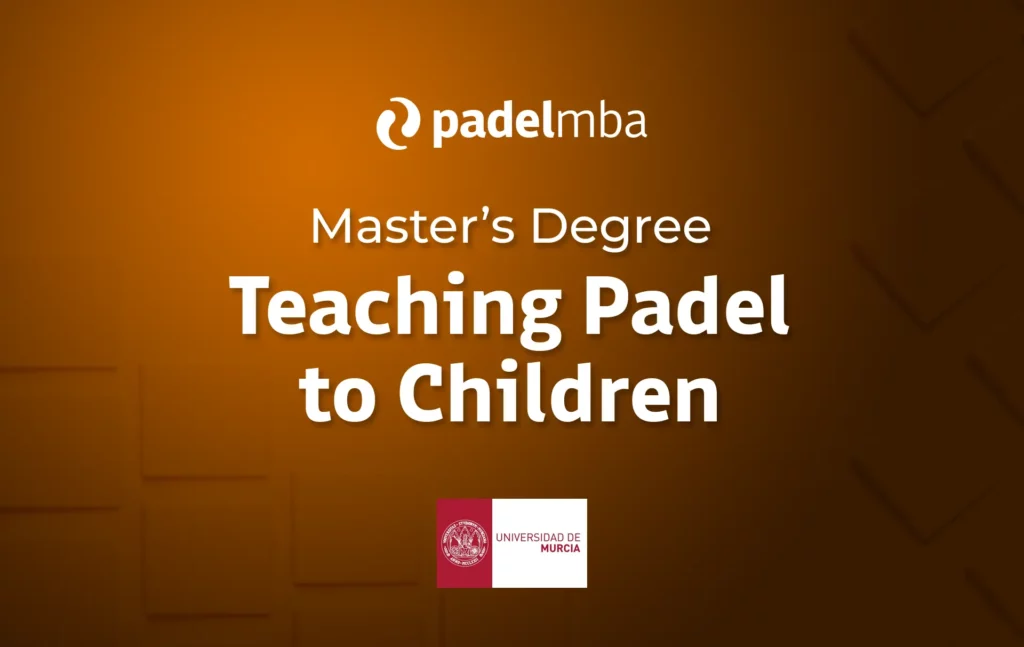 With our Master's program, you can acquire the necessary tools and resources to teach classes to kids and ignite their love for padel sport.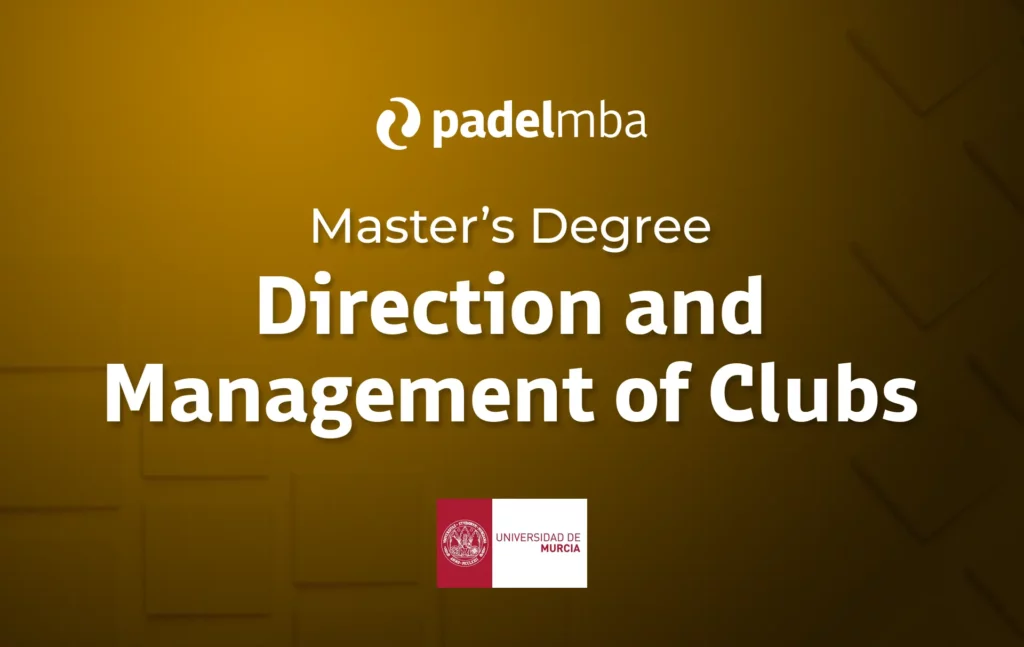 Do you dream of leading and managing a padel school or club? Gain the skills and knowledge needed to successfully manage a club or school.
Get your university degree
Don't miss the opportunity to advance in your professional career in padel! Our master's degrees have a value of €1200 each, but we offer a special offer: enroll in 2 master's degrees for only €1800 or in all 3 master's degrees for just €2100. Take advantage of this incredible opportunity!
Master
Develop your professional career with one of our master's degrees in the padel industry.
Double Master
Choose two of our university master's degrees to complete your training in padel.
Triple Master
Study our three master's degrees and get the best training as a professional in padel.
With the purchase of any master's degree, you will receive an exclusive Welcome Pack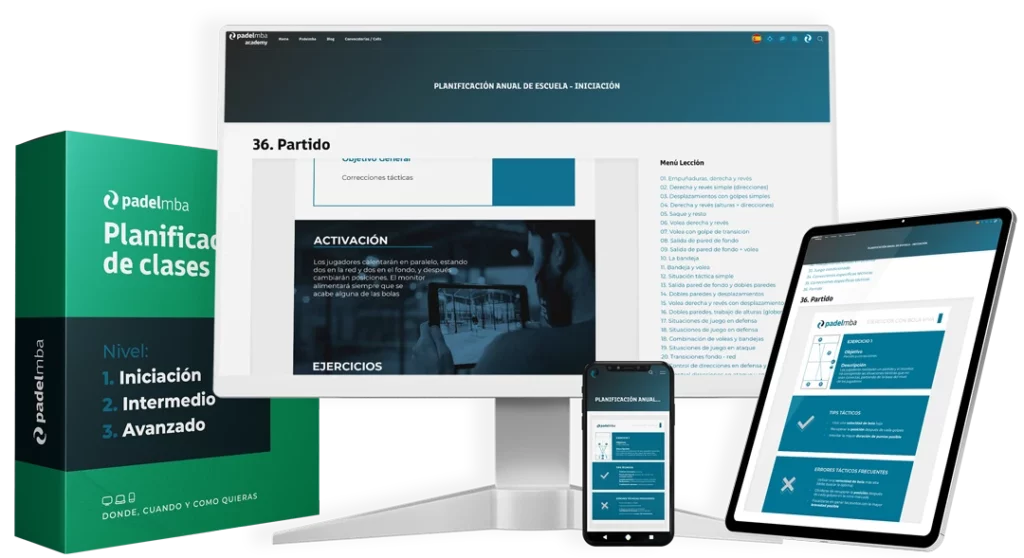 Class Planning
Initiacion level
An interactive document with 36 pre-designed and planned training sessions for a training course.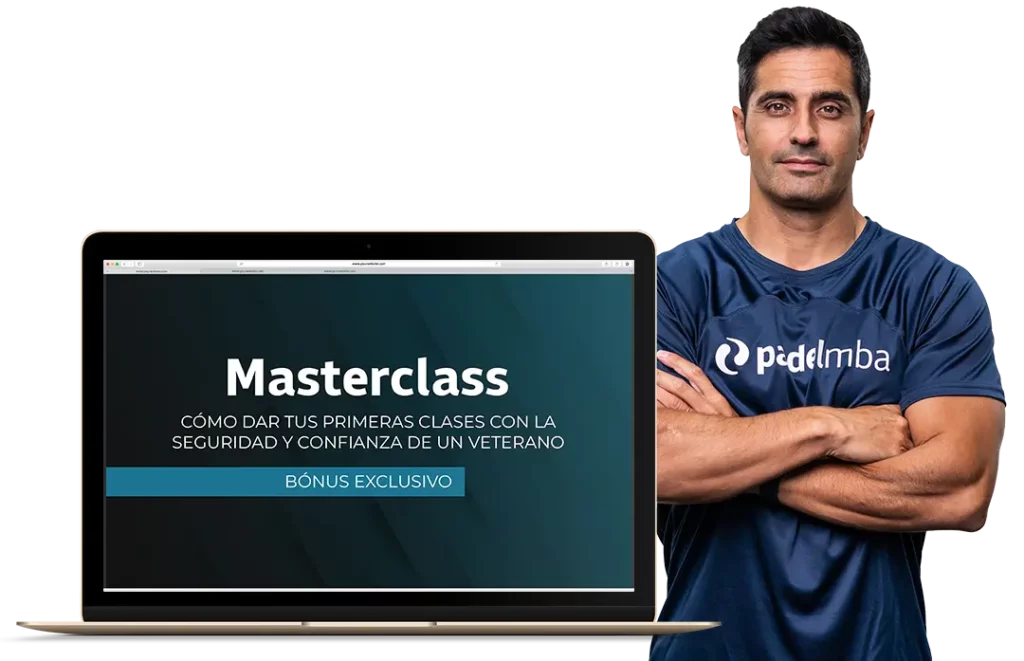 Special Masterclass
by Manu Martín
A masterclass offered by Manu Martín alongside Fernando Blanca, featuring valuable information for job search.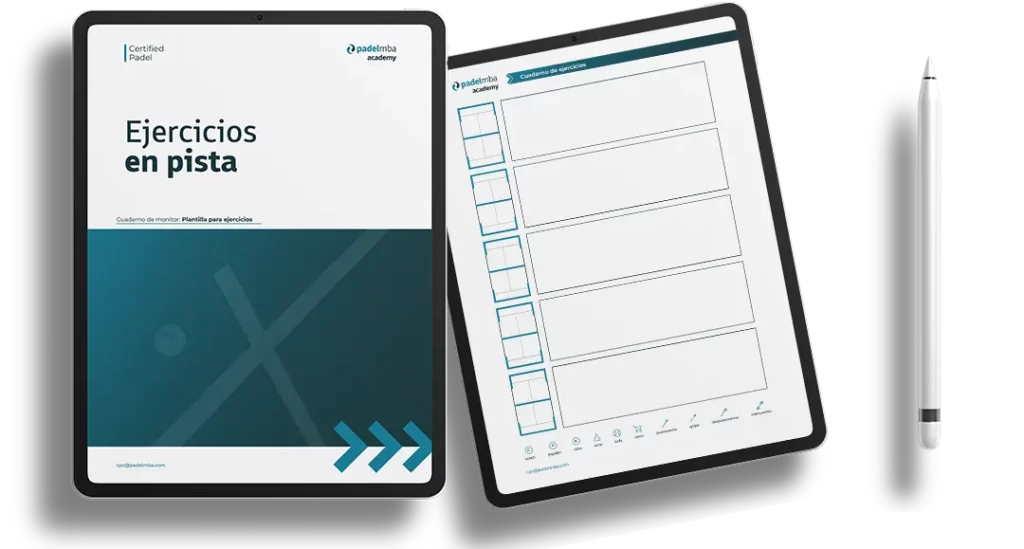 Coach's Notebook: On-court Exercise Template
A document for coaches to use as a season planner for padel.
Upon completing the training, you will have the opportunity to join our extensive job board through the Padel Recruits platform.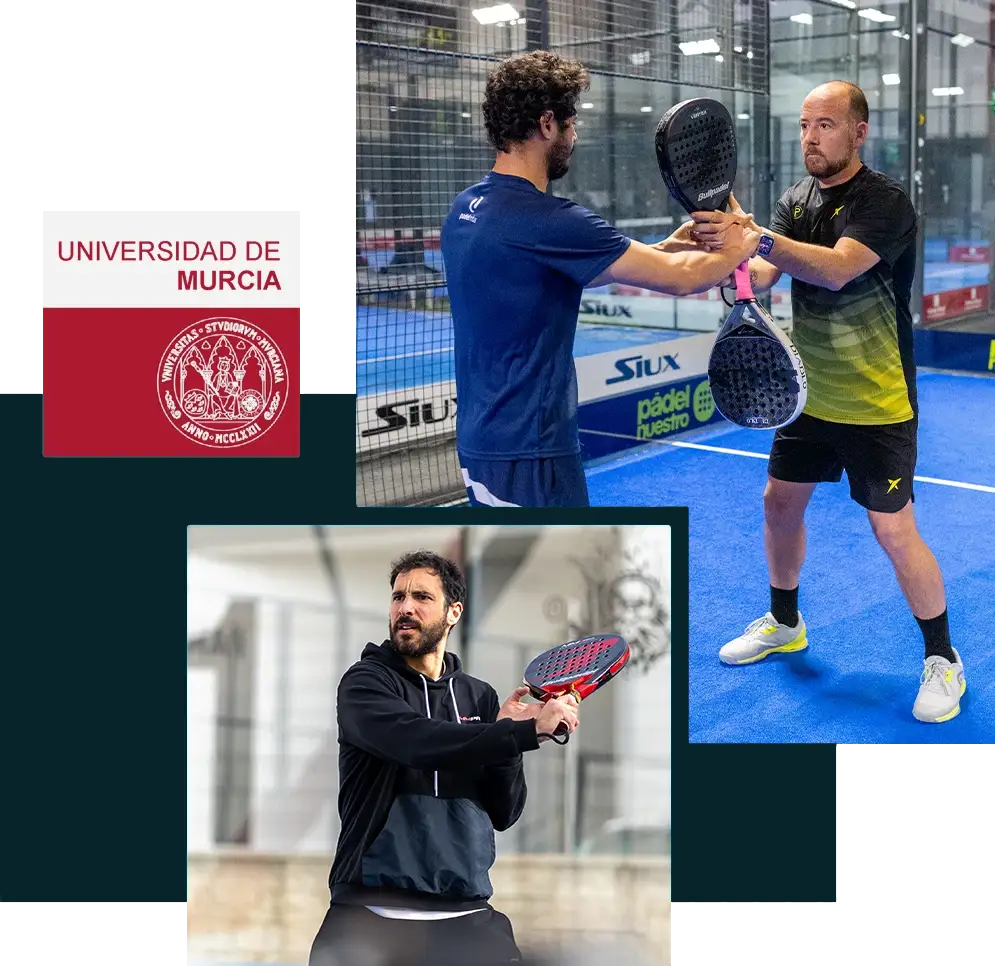 Who can take our University Master's Degrees?
If you belong to any of the described profiles, these master's degrees are made for you.
If you have any questions regarding enrollment or want to speak with our certification managers, you can reach out to us through the support page and AAC.