Management and administration of padel clubs
Course accredited and officially certified by the University of Murcia and Padelmba. The Master consists of a 60 ECTS credits course programme, divided into different modules and 100% online. We have scholarships available for which you can consult us.
What does the master consist of?
With this training you will be able to work effectively and carry out management with guarantees of success. Get to know the best tools and resources to carry out quality management.
We also offer master's degrees in...
Take your career as a paddle tennis coach and become professional.
Specialize in training children's padel as a coach.
Get your university degree
All master's degrees include access to the online platform, school planning and a collection of ebooks in Spanish.
Triple Master's Degree
Study our 3 master's degrees and get the best training as a padel professional.
Double Master's Degree
Choose 2 of our university master's degrees to complete your padel training.
Master's Degree
Develop your professional career with our master's degrees in the padel.
The courses that make up the master's degree
If you do not have a valid university degree or you only want to take one of the courses that make up the master's degree, you can also enroll in them separately.
Basic concepts in the management of a padel club
Management of activities in a padel club
STAFF management in a padel club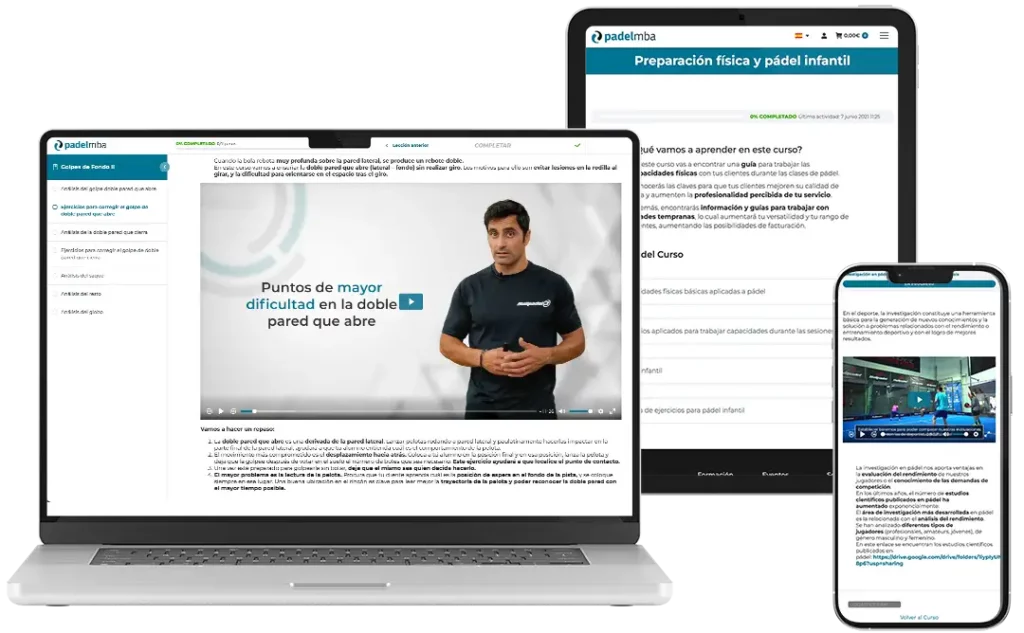 Who is the target group of the University Masters?
If you fit any of the profiles described above, these Master's degrees are made for you.
Graduate in Physical Activity and Sport Sciences.
Graduate in Business Administration and Management.
Graduate in Physical Education.
Graduate in Physiotherapy.
Graduate in Marketing and Advertising.
Learn from the best professionals with years of experience in padel.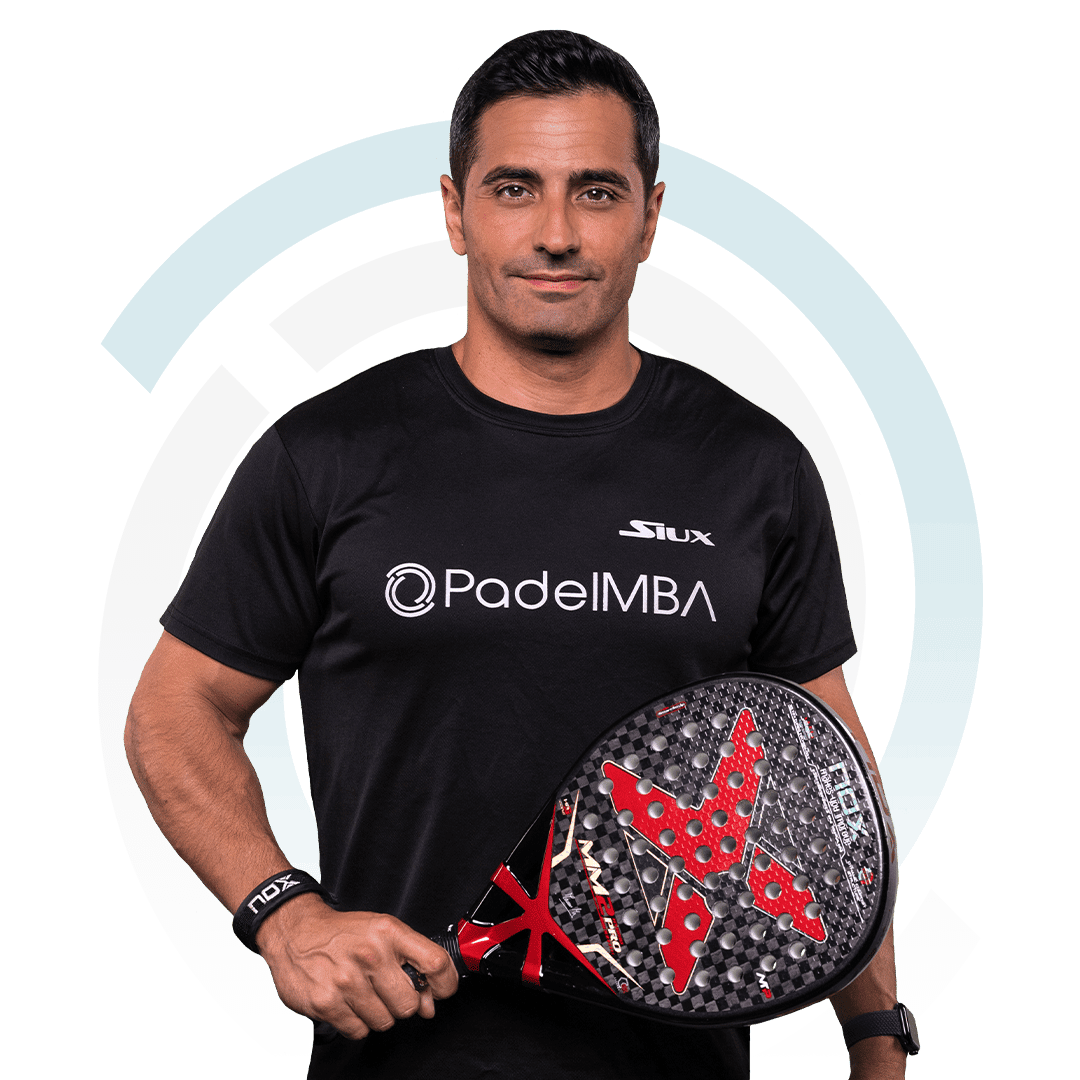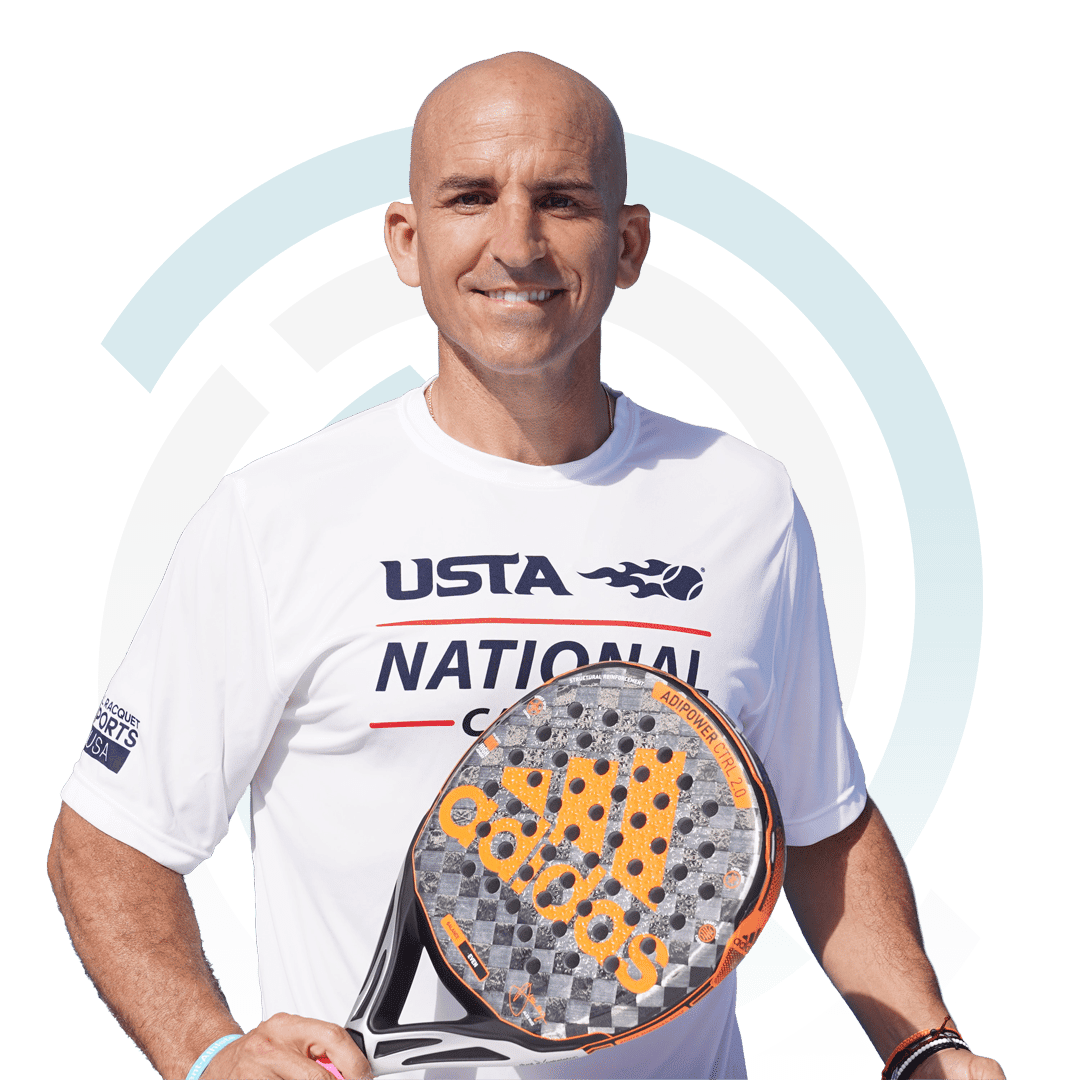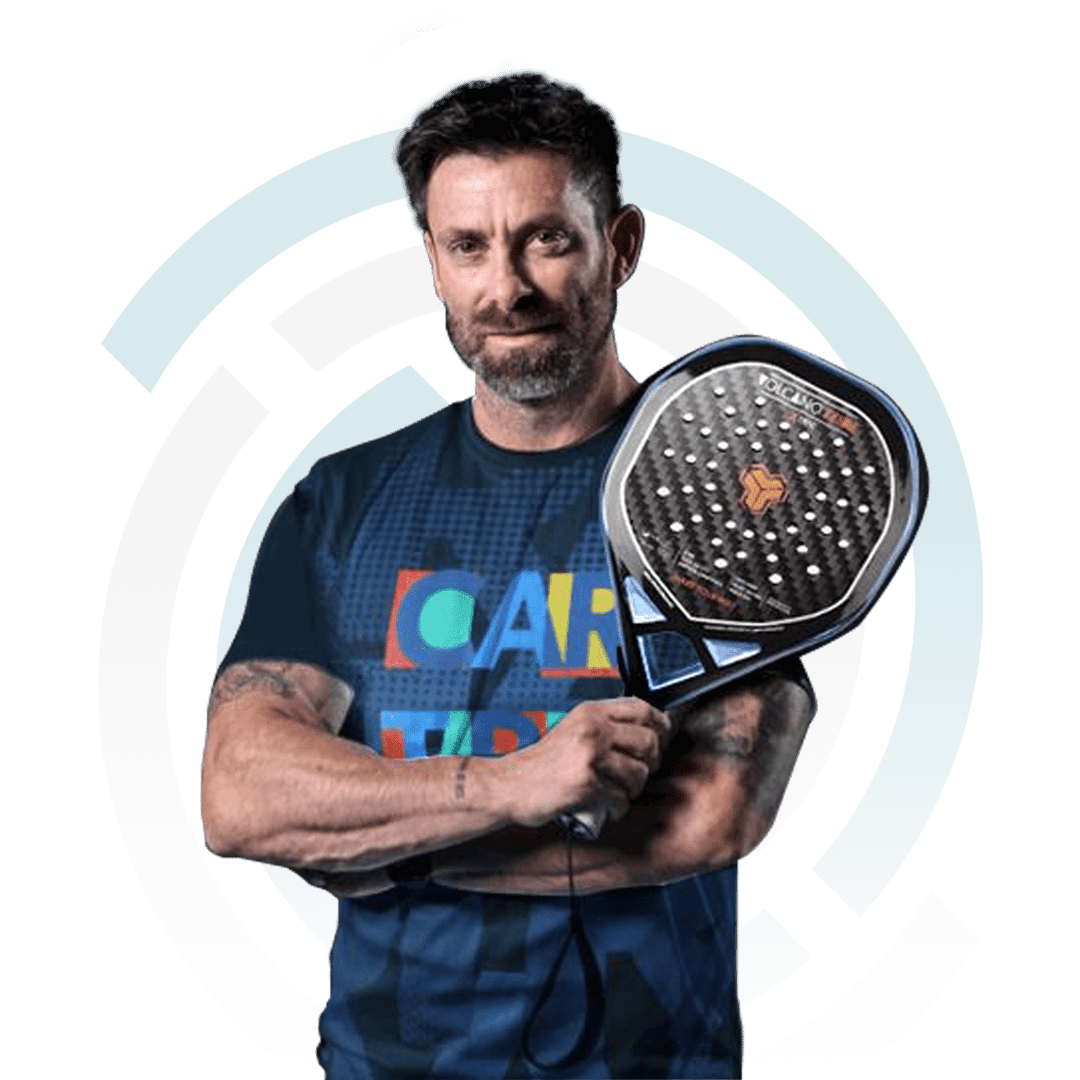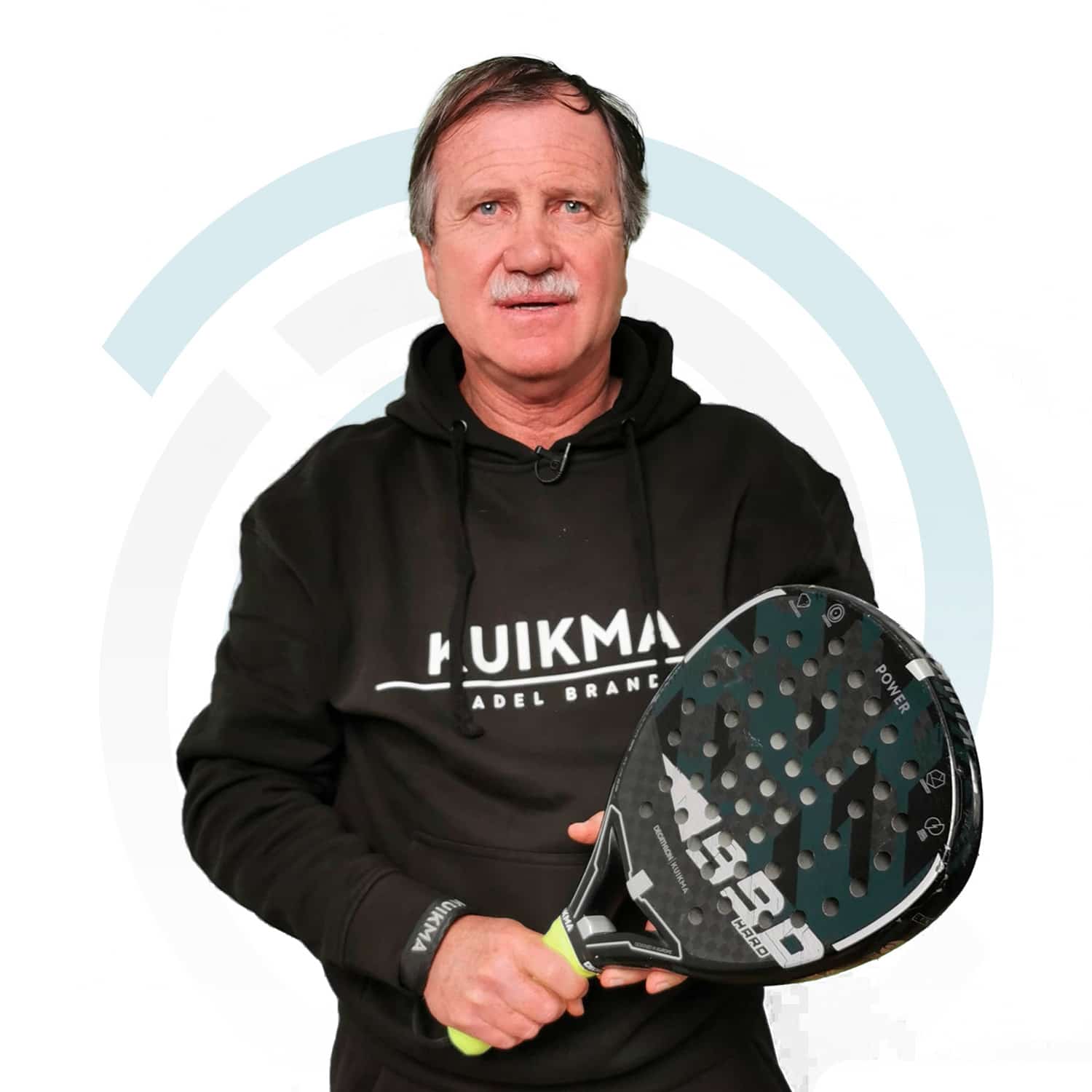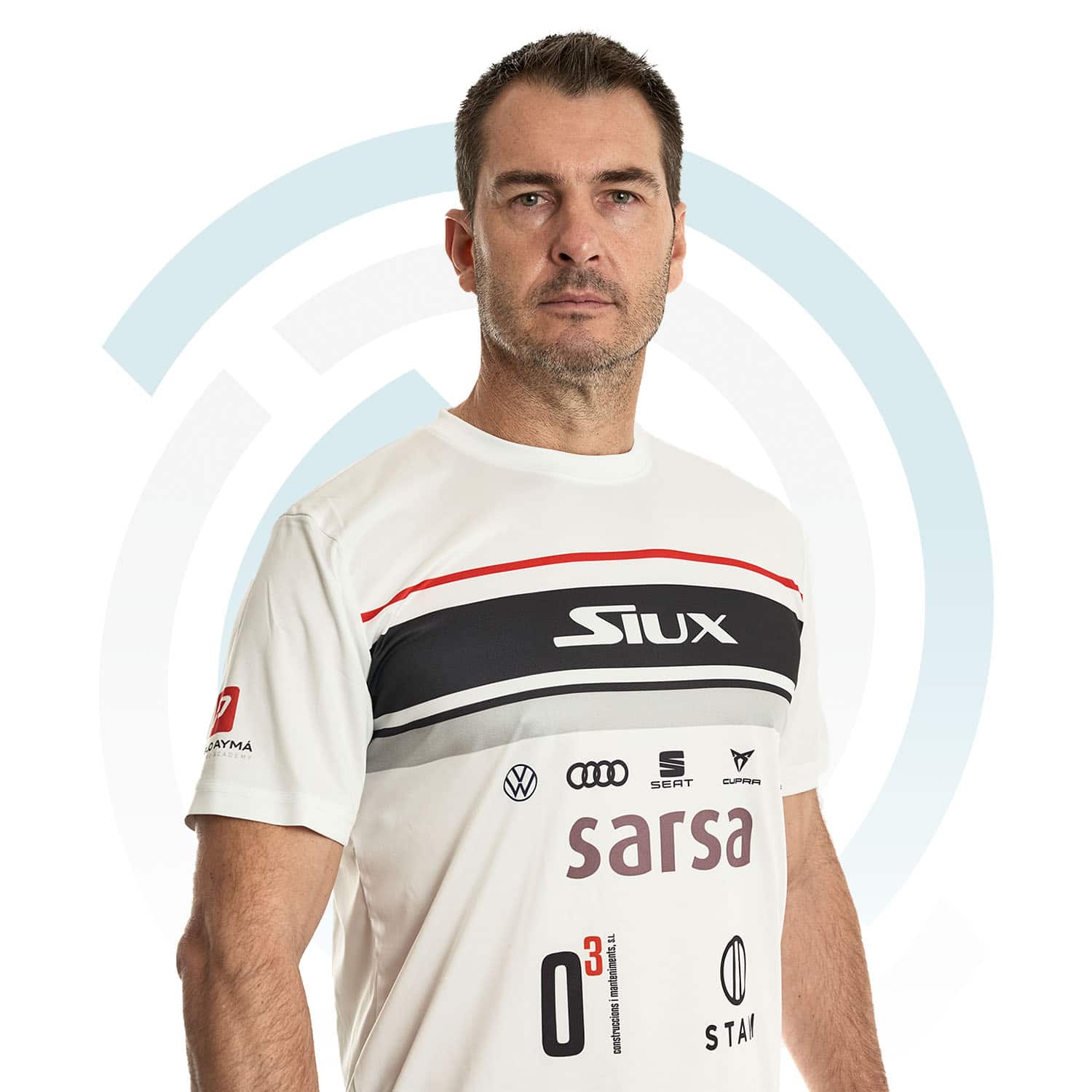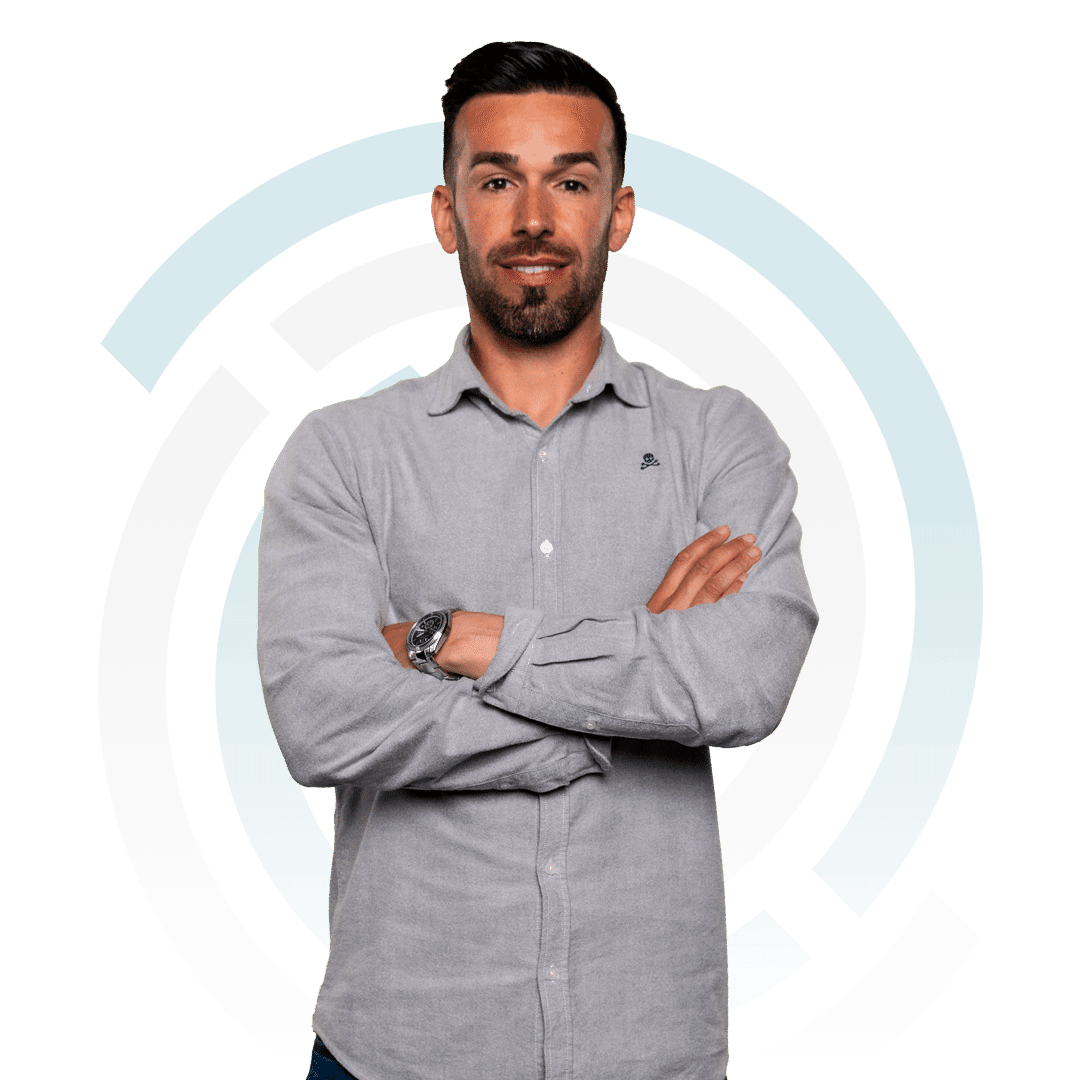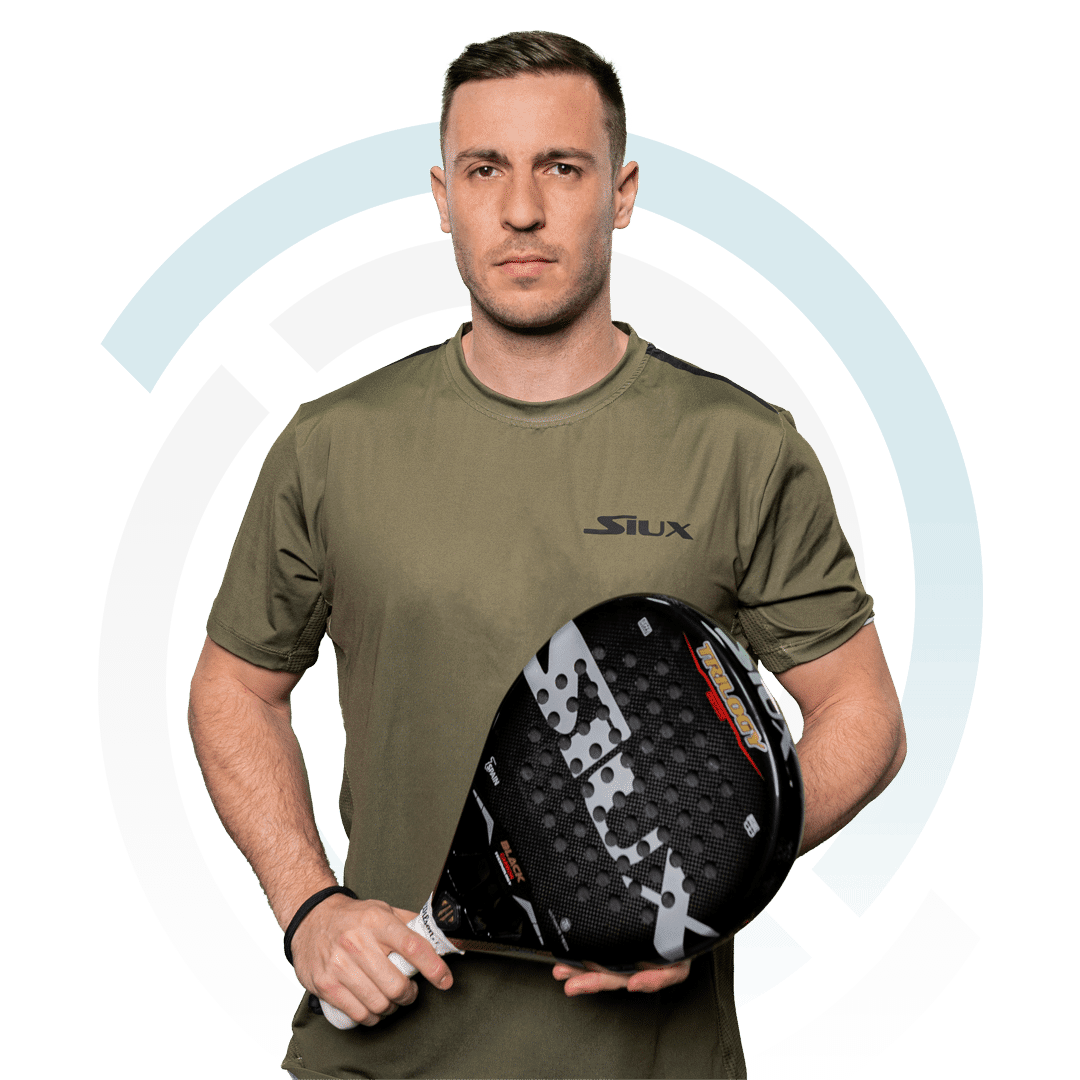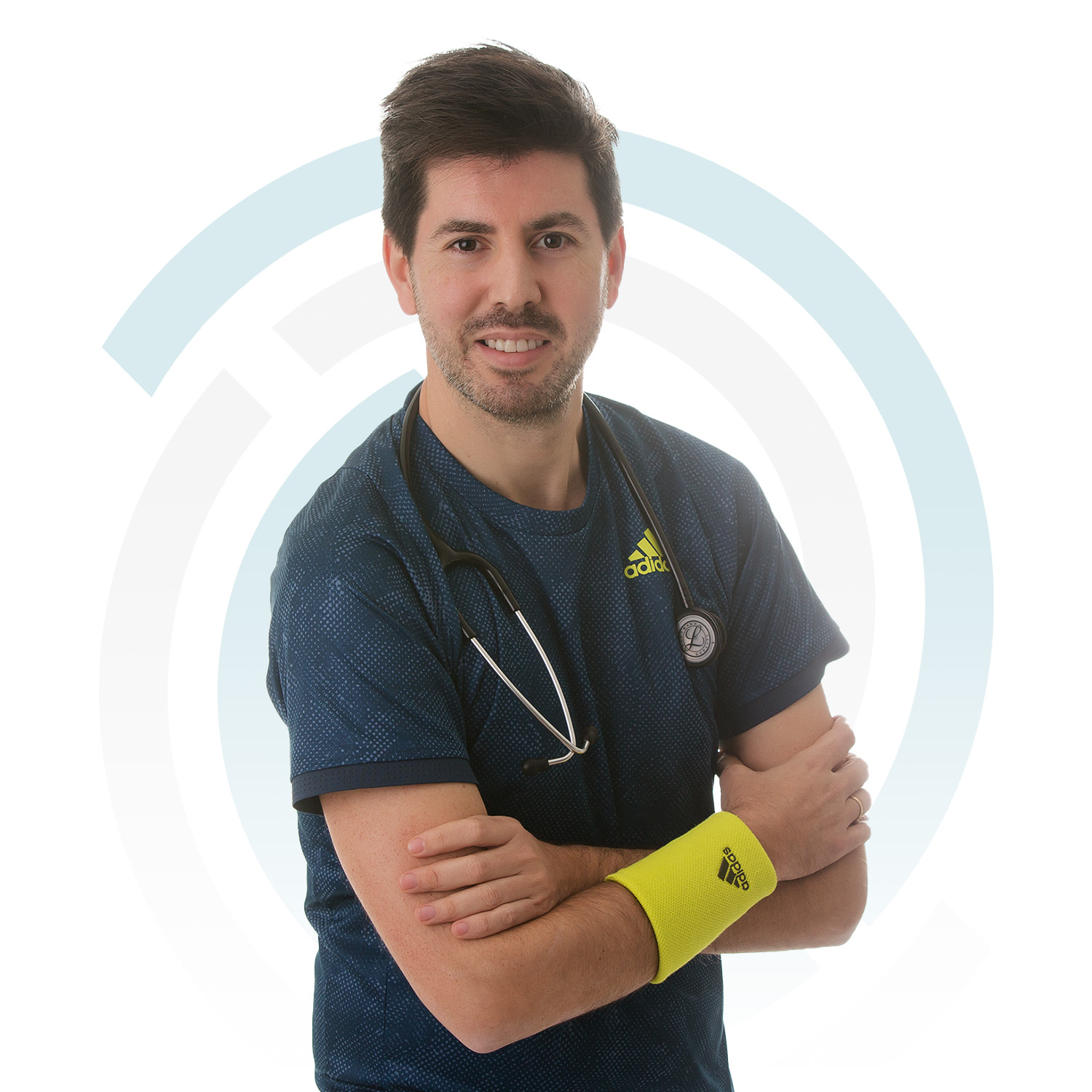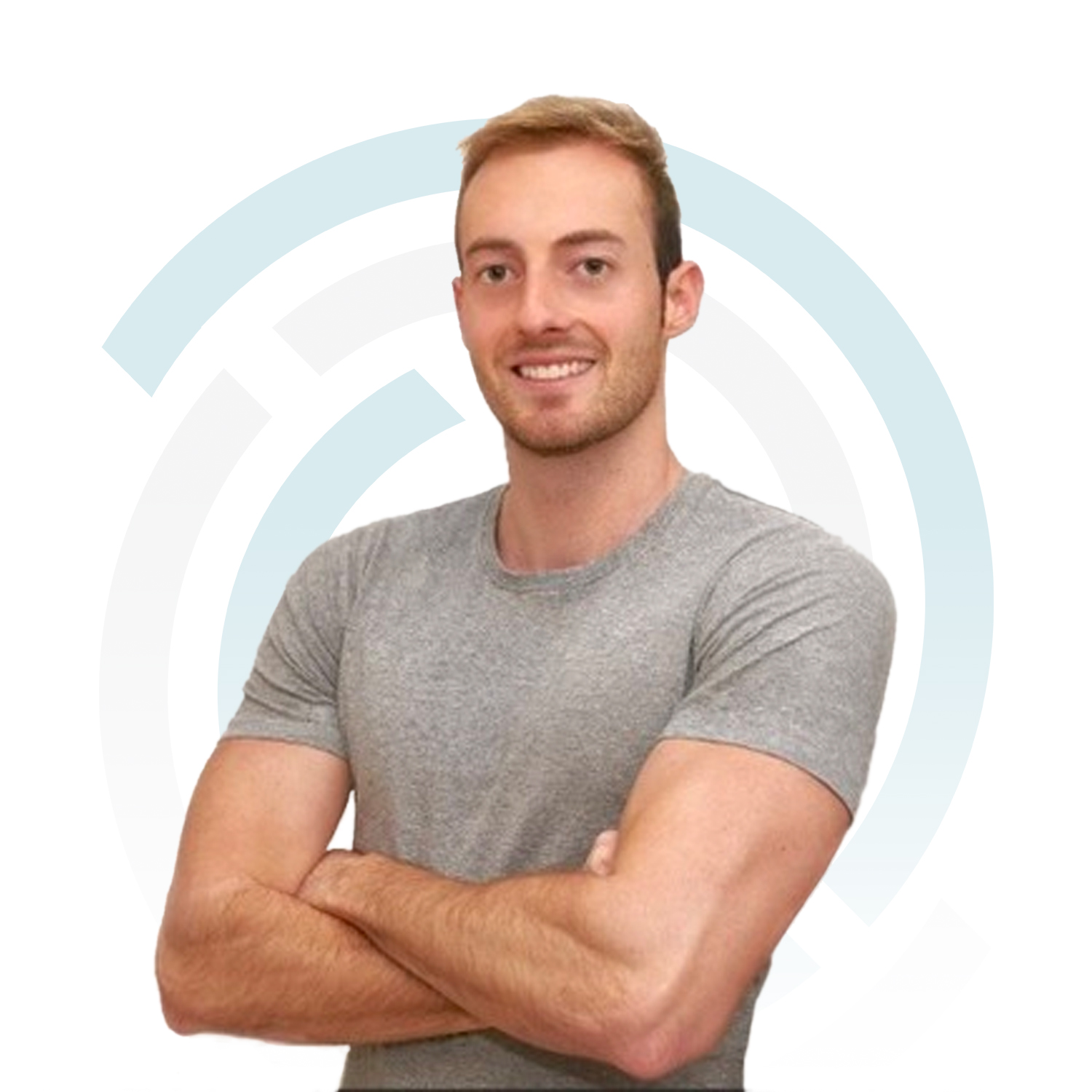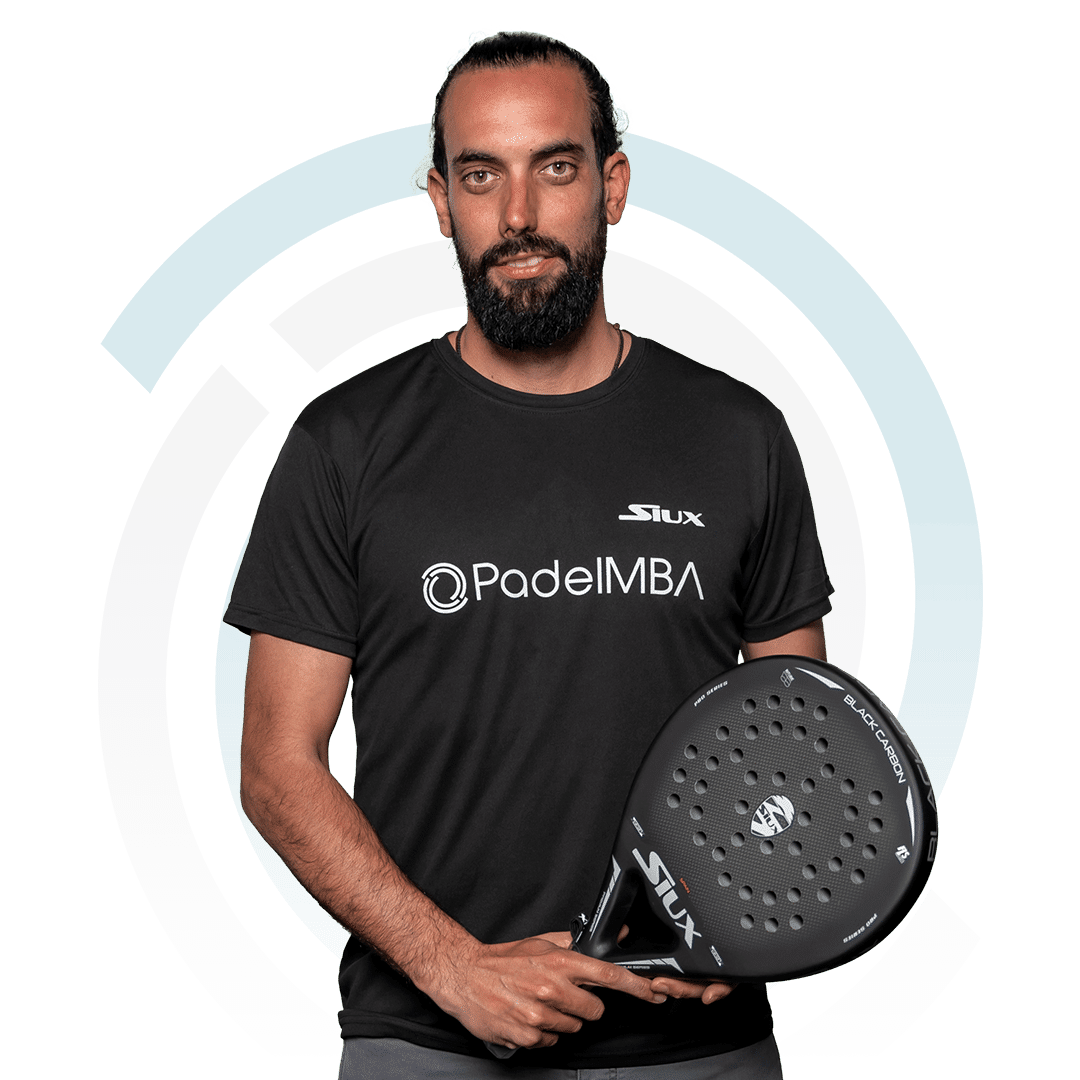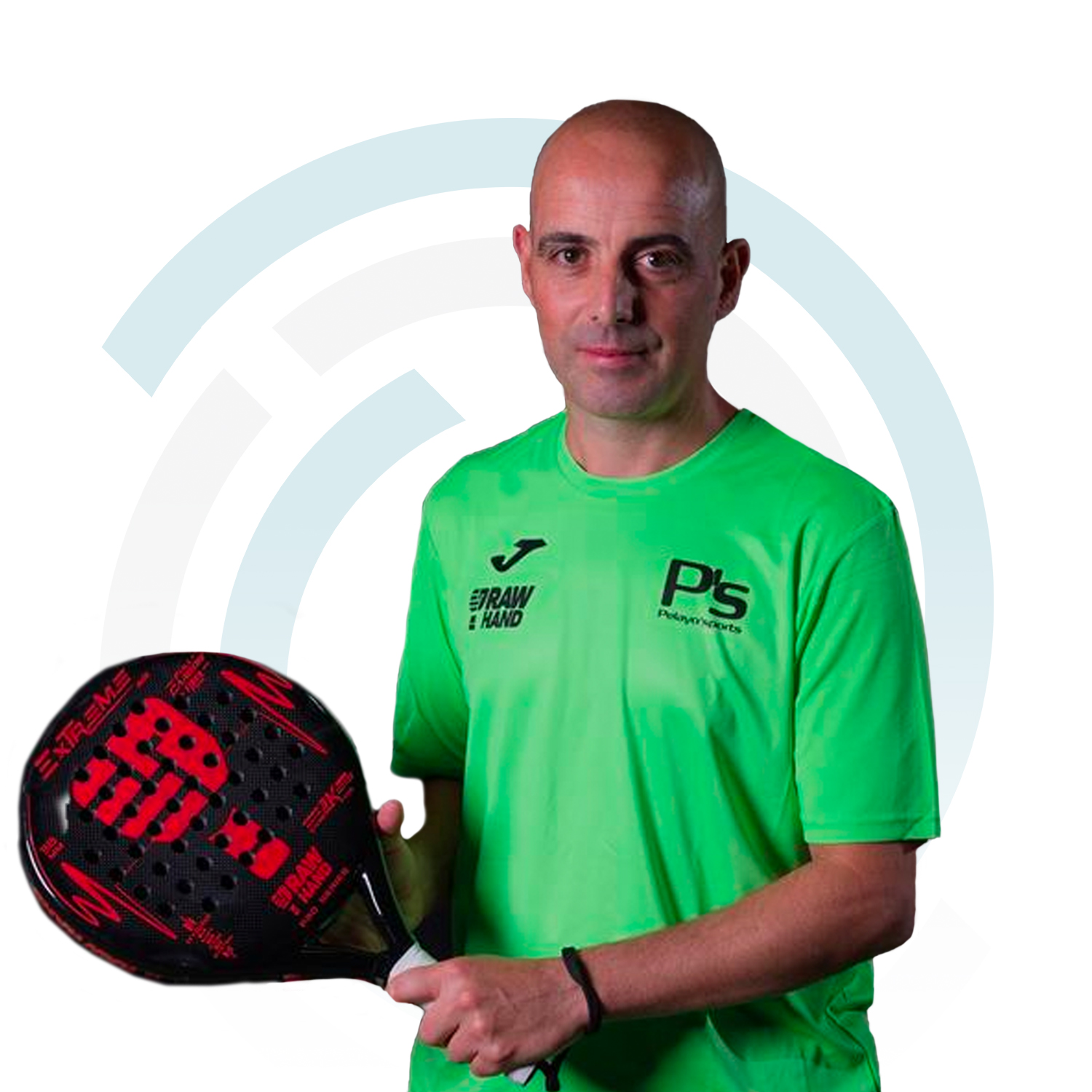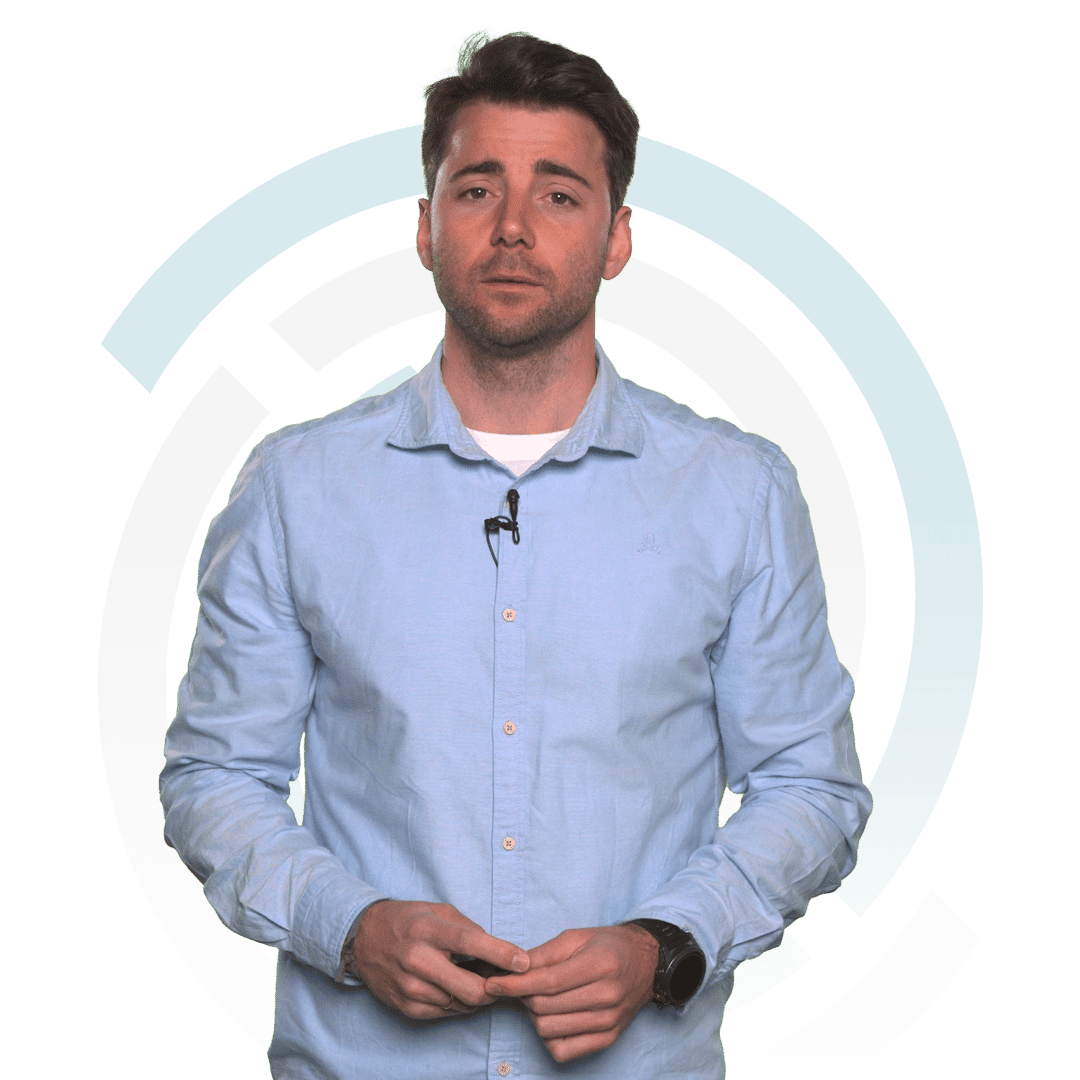 If you have any doubts about enrolling or would like to speak to our coach managers, you can write to us using the following form.