THE REVOLUTION IN PADEL SPORTS TRAINING HAS ARRIVED
WITH OUR UNIVERSITY MASTER'S DEGREE IN PADEL SPORTS TRAINING AND MANAGEMENT
Enrolment from 22nd July 2022
Specialised and accredited by the University of Murcia
PadelMBA presents its Master's Degree in Training and Sports Management in Padel. This Master's Degree offers specialised training in padel, through different modules related to technical, tactical, physical, psychological training and sports management.
In addition, thanks to the development of top quality audiovisual content, created by the best professionals in the world of padel and with the PadelMBA hallmark, you will acquire all the necessary knowledge for training in this sport
DO YOU WANT TO BE A PROFESSIONAL?
Presentation of the University Master's Degree 100% online
SIGN UP FOR THE COMPLETE MASTER'S DEGREE OR FOR EACH OF THE UNIVERSITY COURSES THAT MAKE UP THE MASTER'S DEGREE
University Master's courses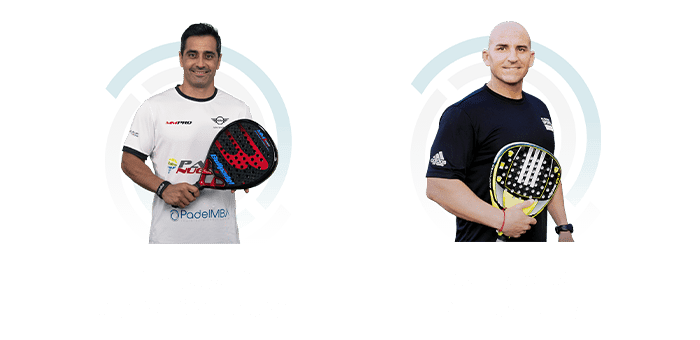 TECHNICAL ANALYSIS OF PADEL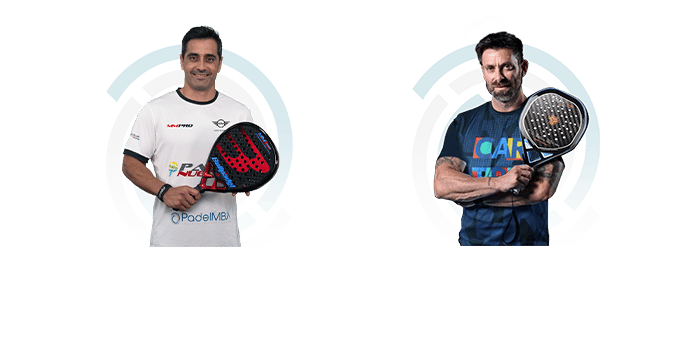 PADEL TRAINING TACTICS AND METHODOLOGY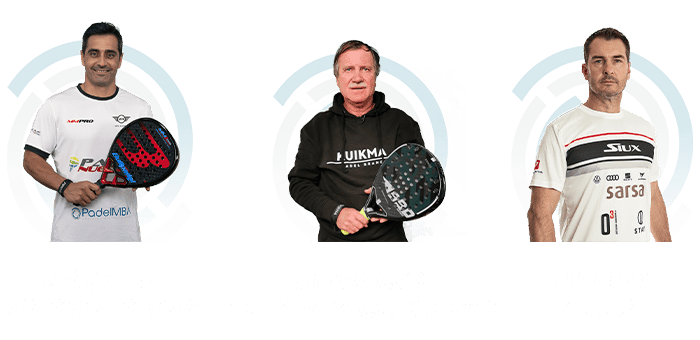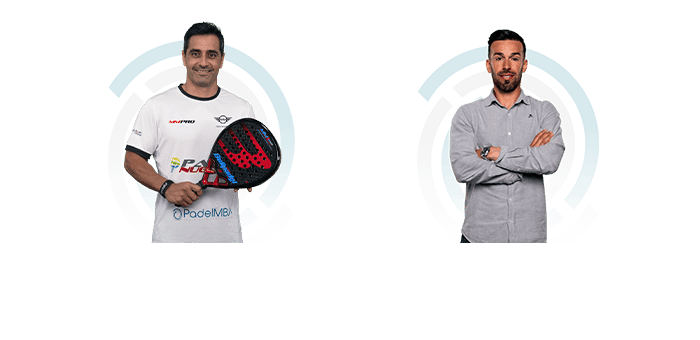 PHYSICAL PREPARATION AND INJURIES IN PADEL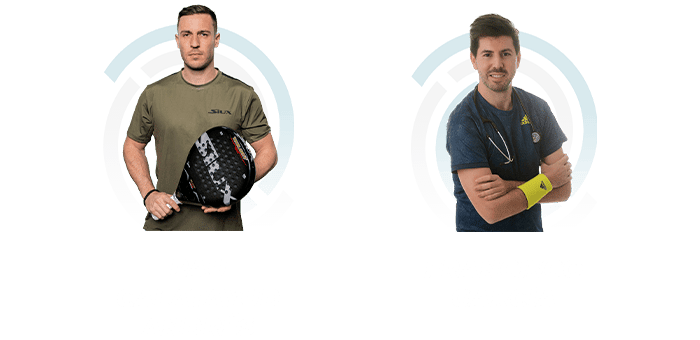 CHILDREN'S PADEL AND SPORTS PSYCHOLOGY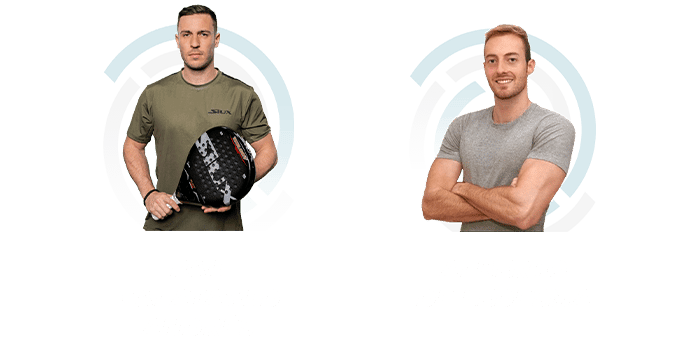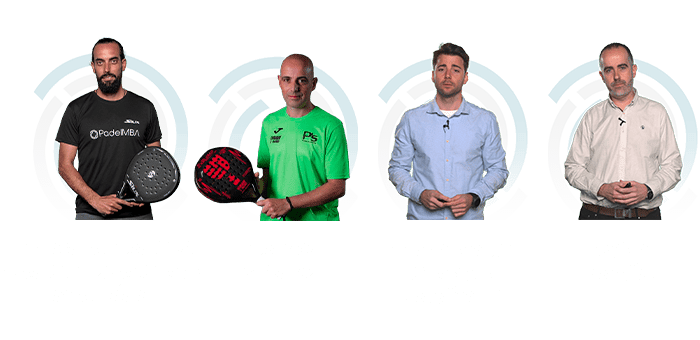 Who is the target group of the University Masters?
To take the Master's degree you must have a university degree, for example:
Contact us and reserve your place
the best professionals in the sector
Frequently Asked Questions