THE REVOLUTION IN PADEL SPORTS TRAINING HAS ARRIVED
WITH OUR UNIVERSITY MASTER'S DEGREE IN PADEL CLUB MANAGEMENT AND ADMINISTRATION
Enrolment from 22nd July 2022
Specialised and accredited by the University of Murcia in Padel Clubs Management and Administration
PadelMBA presents its Master's Degree in Management and Administration of Padel Clubs. With this qualification, divided into several modules, you will be able to work efficiently and carry out the management of padel clubs and schools with guaranteed success in a sector that is evolving and proving to be very competitive. Learn the best tools and resources for directors, coordinators or investors of padel clubs to carry out quality management and increase your productivity and profits.
DO YOU WANT TO BE A PROFESSIONAL?
Presentation of Master's Degree 100% online
SIGN UP FOR THE COMPLETE MASTER'S DEGREE OR FOR EACH OF THE UNIVERSITY COURSES THAT MAKE UP THE MASTER'S DEGREE
University Master's courses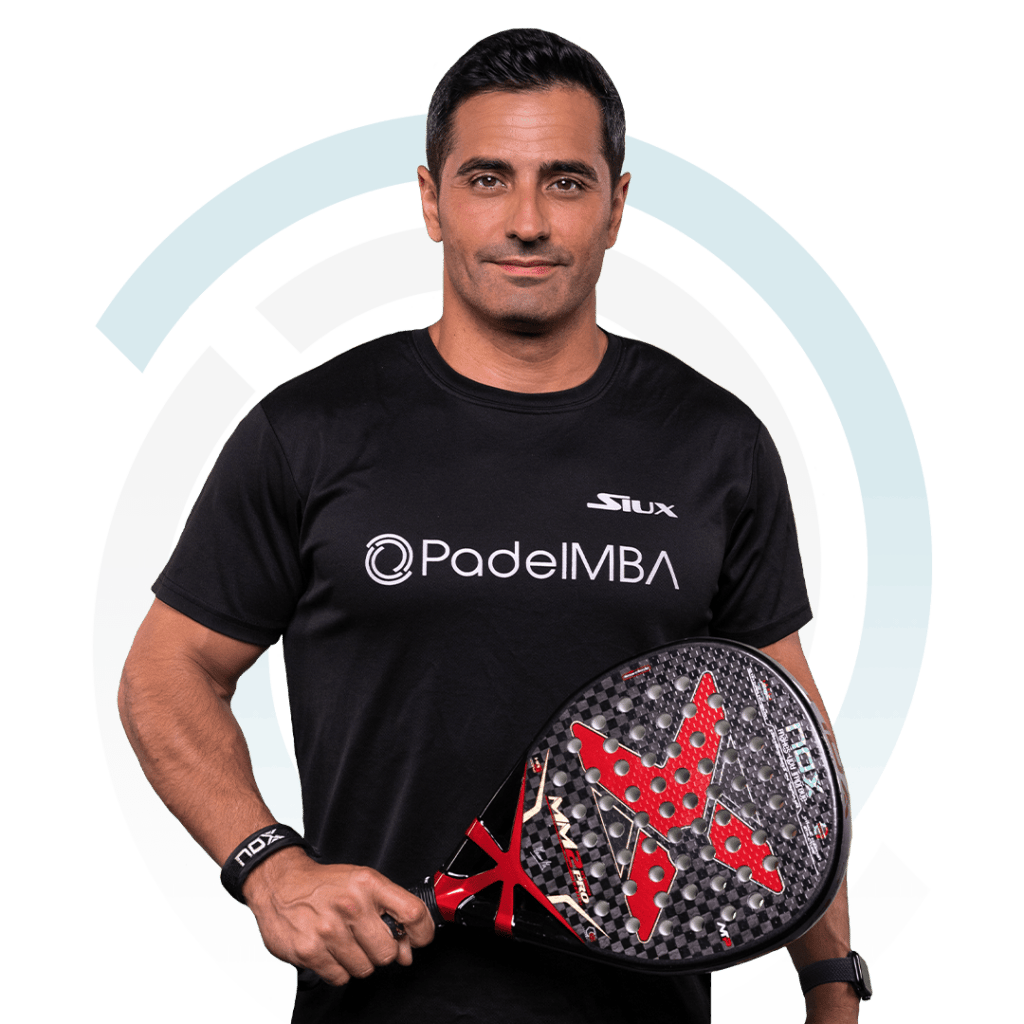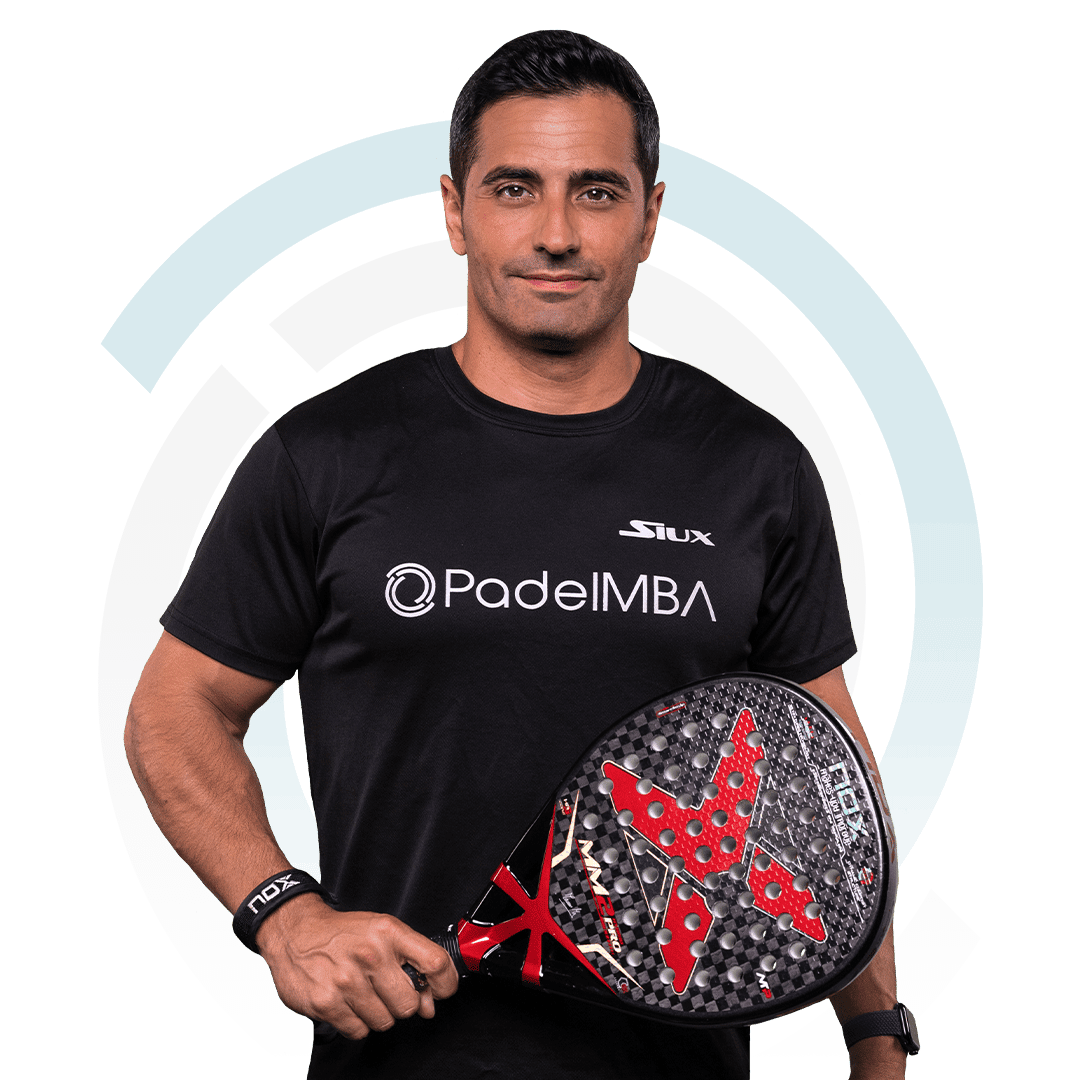 BASIC CONCEPTS IN THE MANAGEMENT OF A PADEL CLUB: DESIGN, ANALYSIS AND COMMUNICATIONS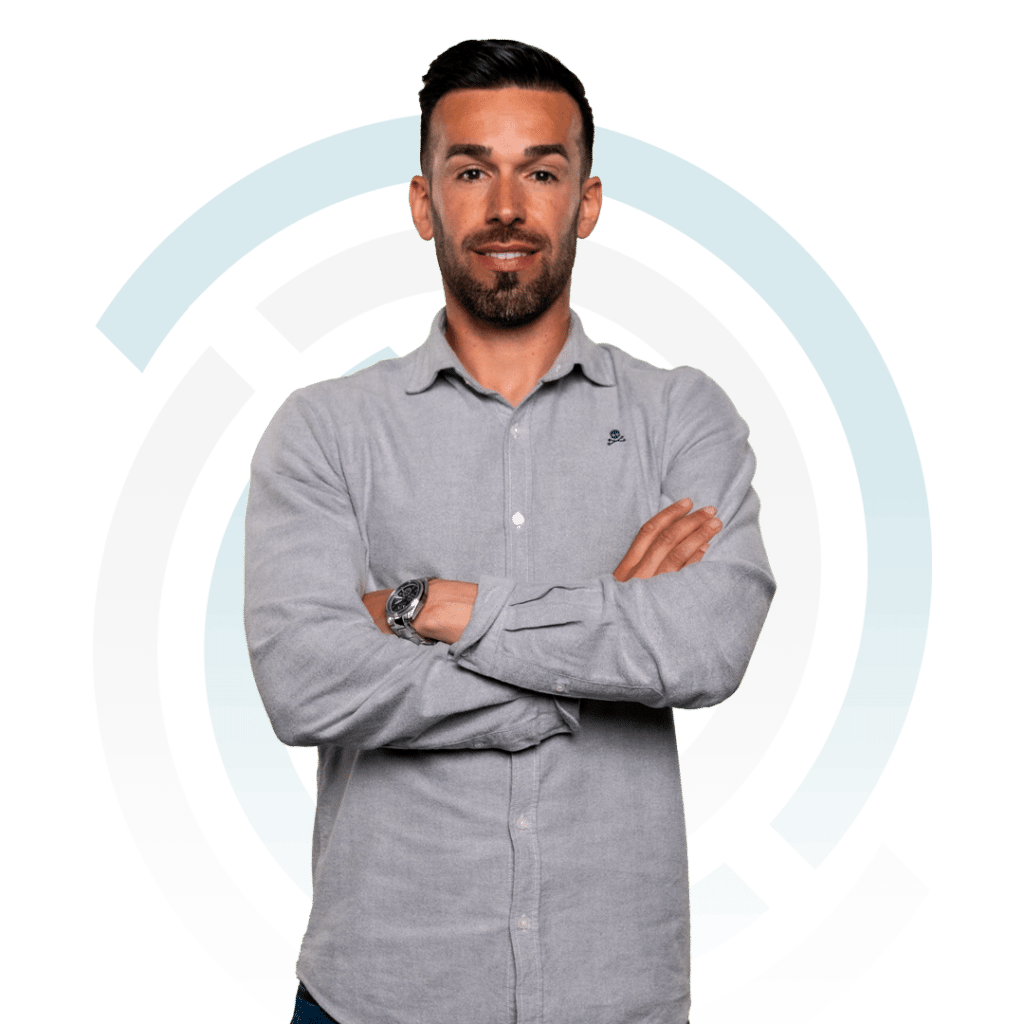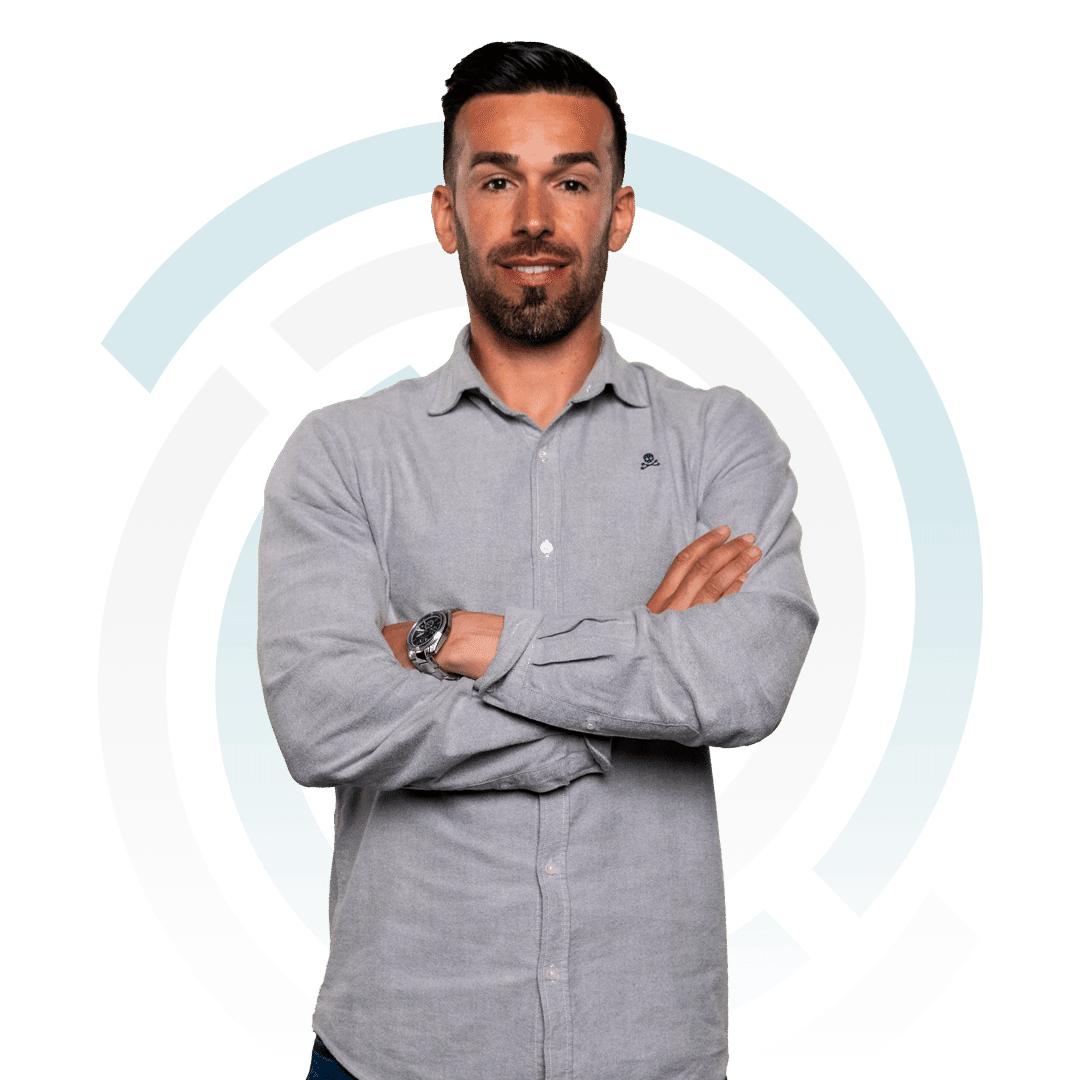 MANAGEMENT OF ACTIVITIES IN A PADEL CLUB: SCHOOL, RENTALS AND COMPETITIONS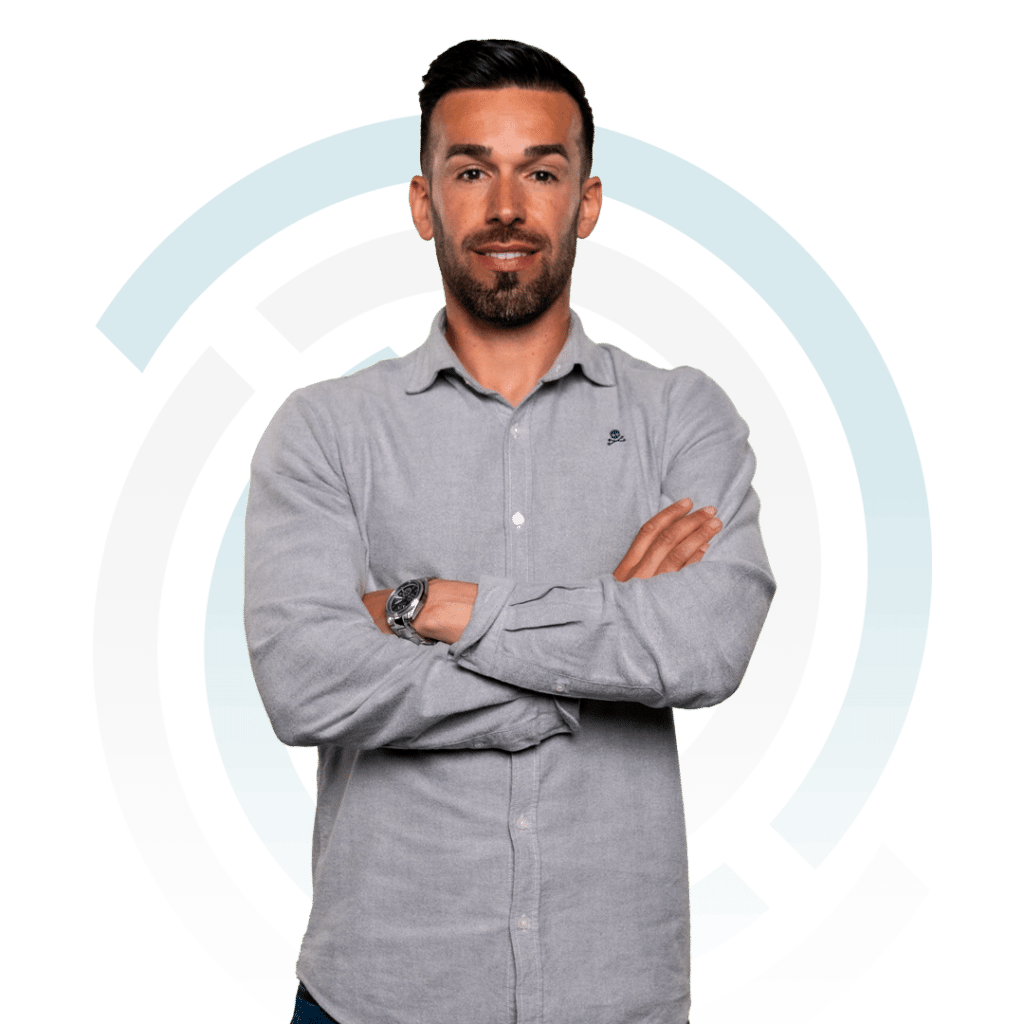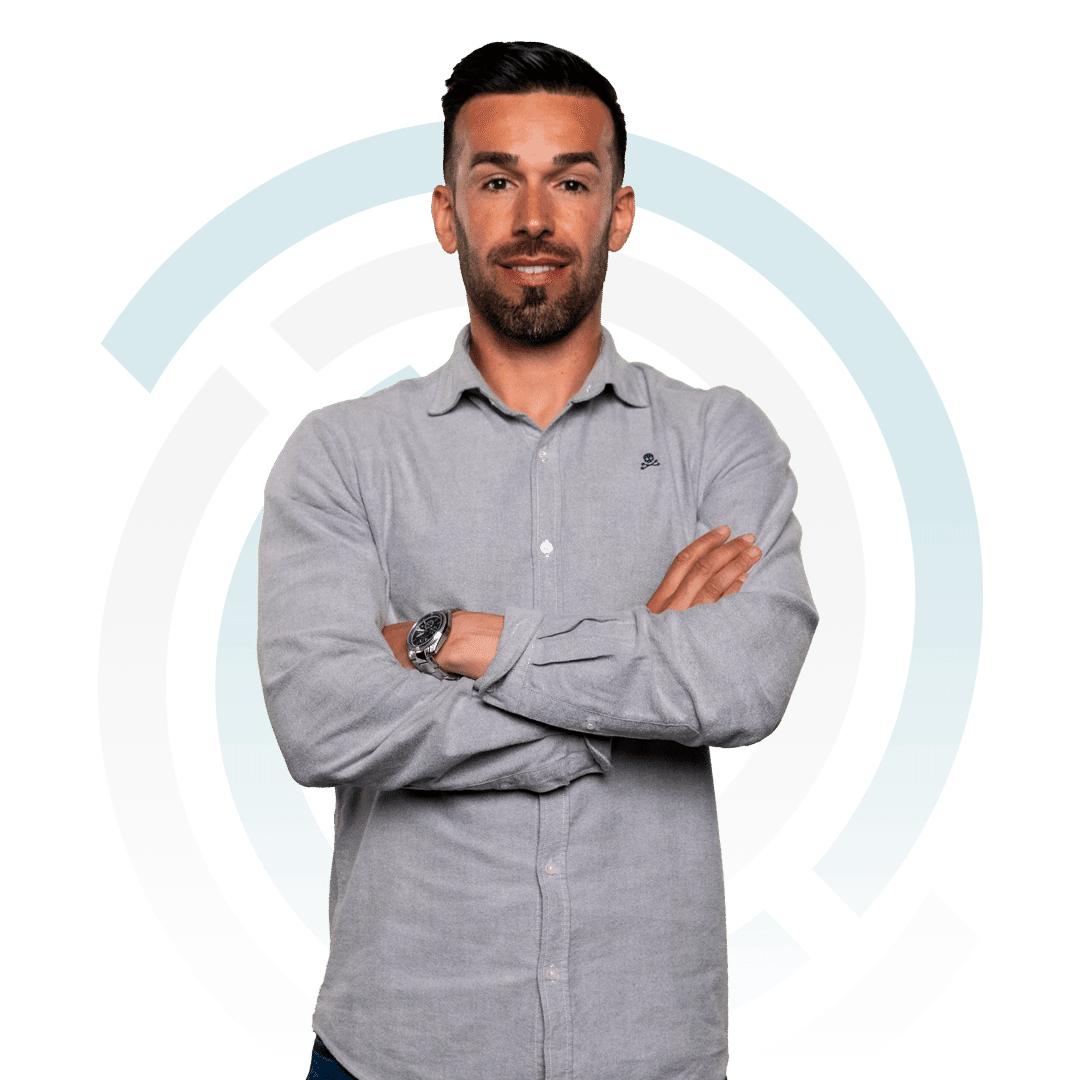 STAFF MANAGEMENT IN A PADEL CLUB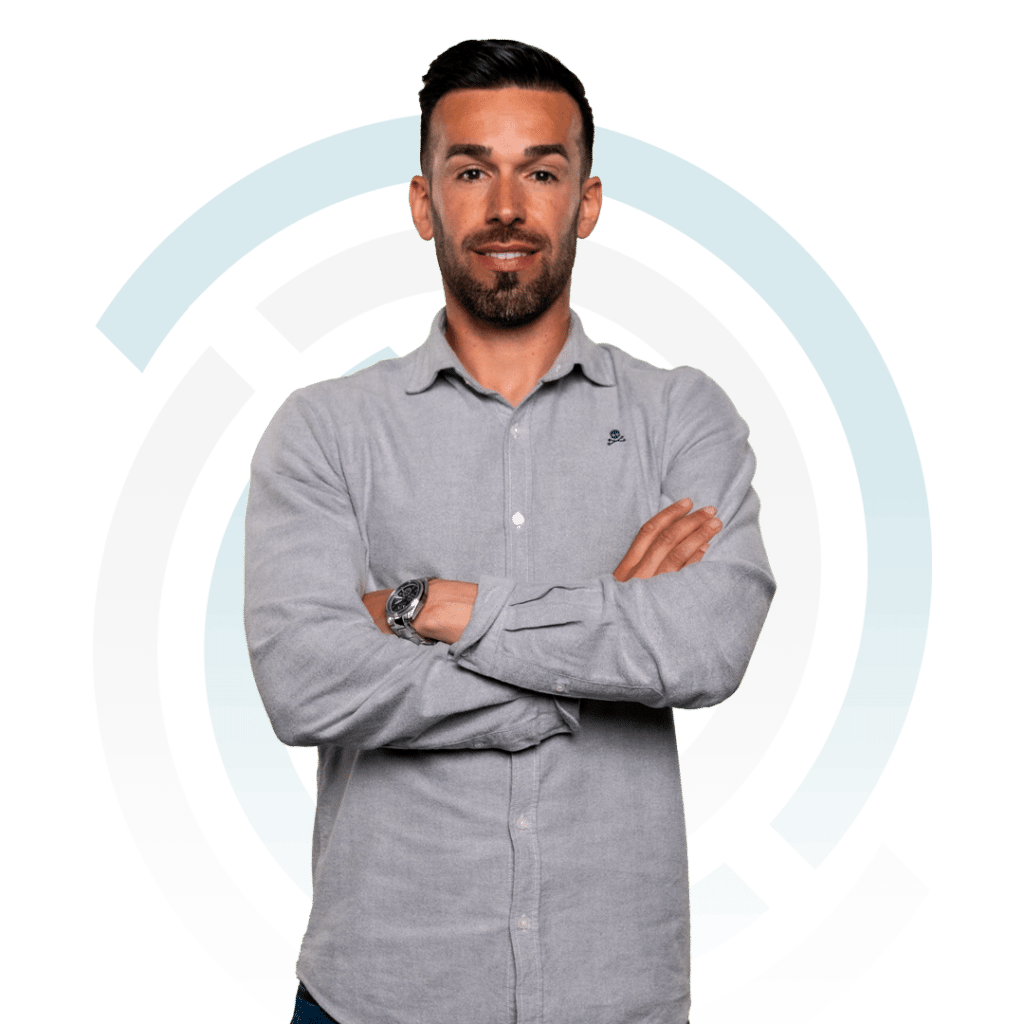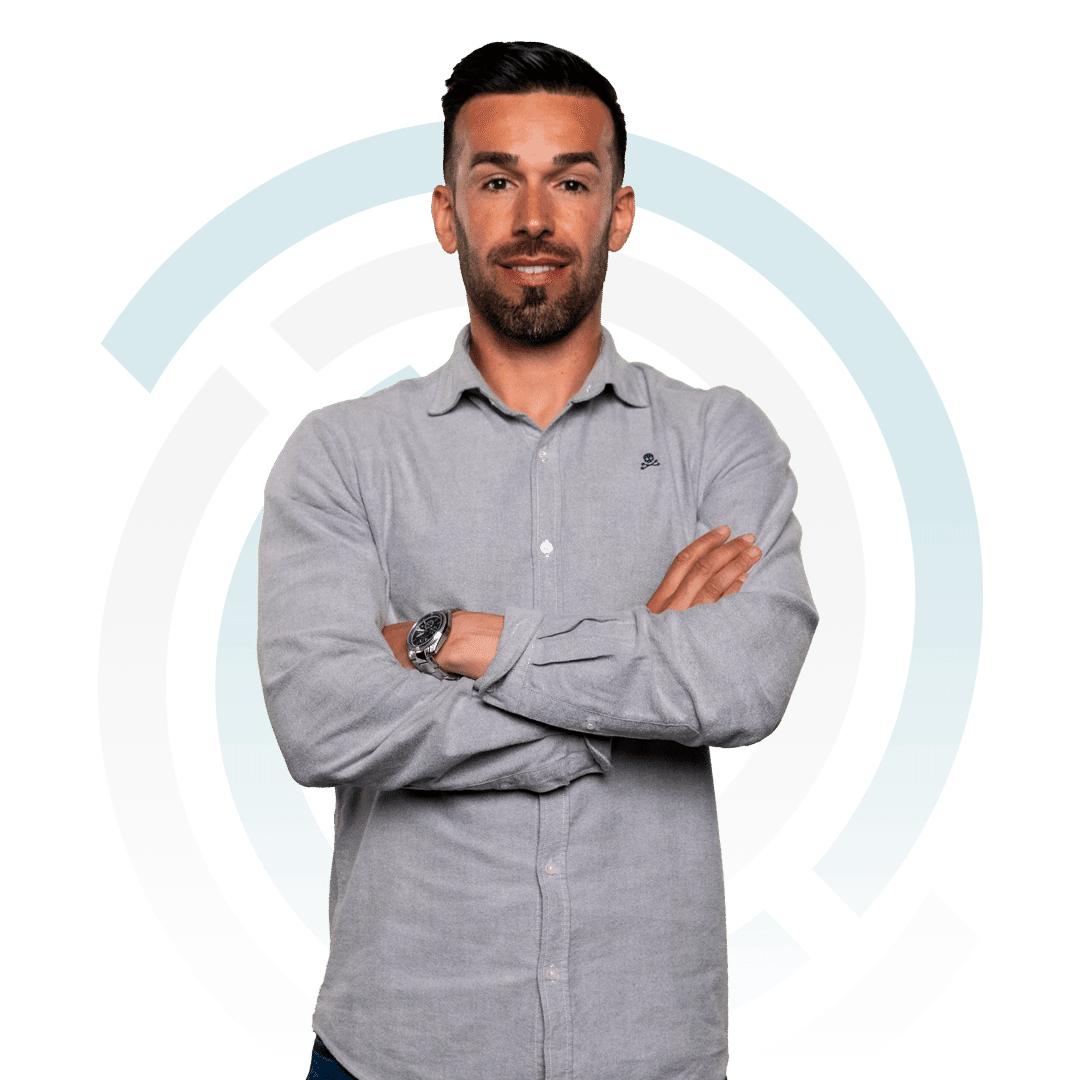 Who is the target group of the University Masters?
To take the Master's degree you must have a university degree, for example:
Contact us and reserve your spot
the best professionals in the sector
Frequently Asked Questions