CPC Orlando – January 2024
Padelmba's call for padel coach certification arrives in Orlando, USA.
A new call for Certified Padel Coach arrives in Orlando!
Train as a certified padel coach with the methodology of the best professionals in the sport.
Overview of the days
Training and practice days:

6 and 7 January 2024
09:00 to 12:00 and 12:30 to 17:00
Theoretical and practical examination days:

7 January 2024
12:30 to 17:00
More information and registrations: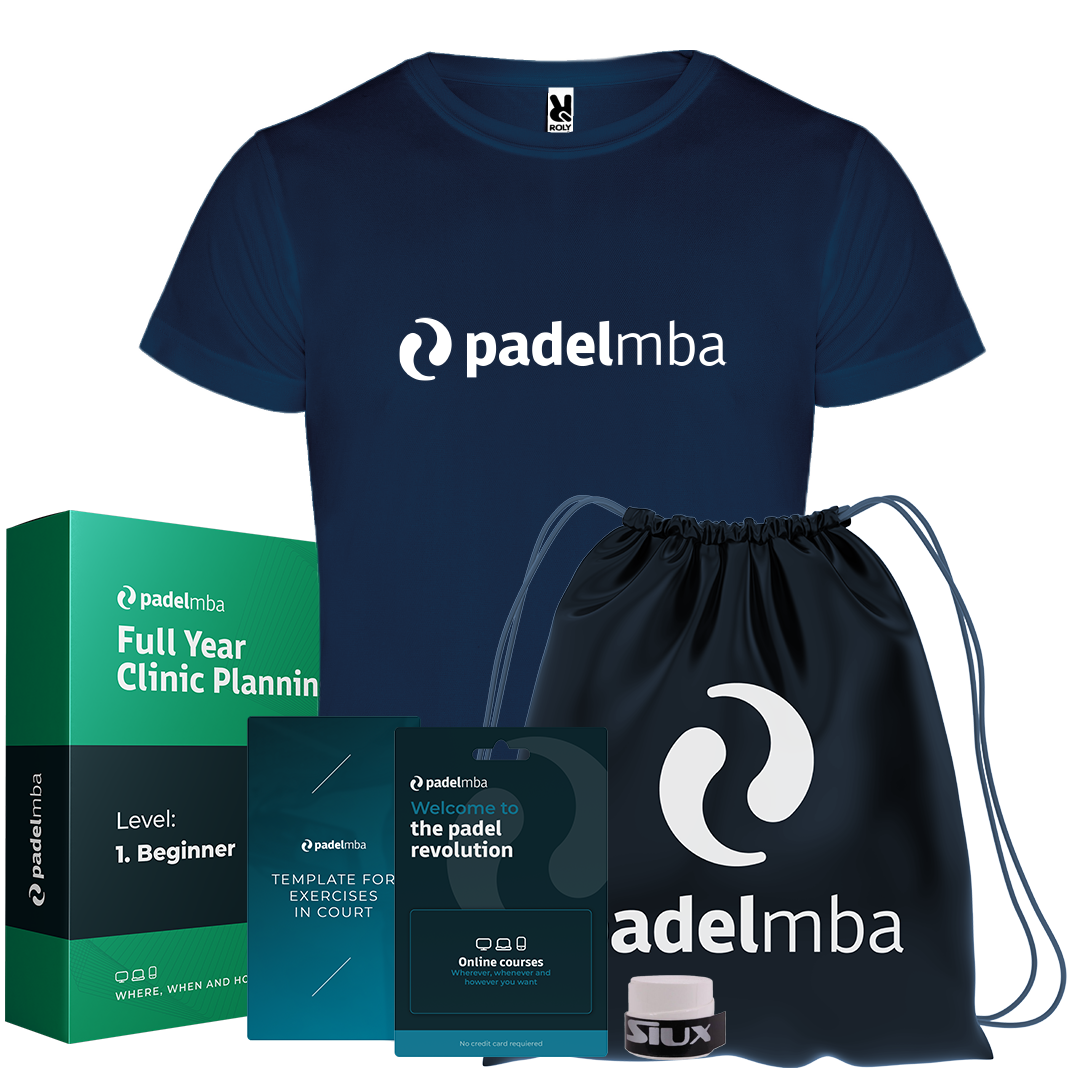 Online Certified Course + In-Person Experience
Welcome Pack
Templates
15 USPTA Educational credits
*The items in the Welcome Pack may vary from those in the image.
** The exercise template is an online material downloadable from the CPC online course.


Professional certification for padel instructors
PadelMBA presents its certification for padel instructors. An updated course with a structure that adapts to the requirements of local regulatory bodies and that allows you to combine your working life with professional training.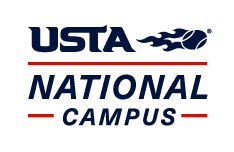 10000 USTA Blvd, Orlando, FL 32827, United States -
Can't make it to this call?
Remember that you can now take the online training and then sign up for the face-to-face part of the course that suits you best to complete your certification.