Online padel research courses
Theories and studies behind padel
You will learn all the statistics and competition statistics and their influence on the result of the point or match, so you can get the most out of them by applying them in your tournaments or training sessions.
Try one of our free demonstration classes without any obligation.
Our available online courses

*Offer valid for online courses, excludes certificate courses, master's degree and planning. Discount cannot be combined with other offers. The discount will be applied to the cart.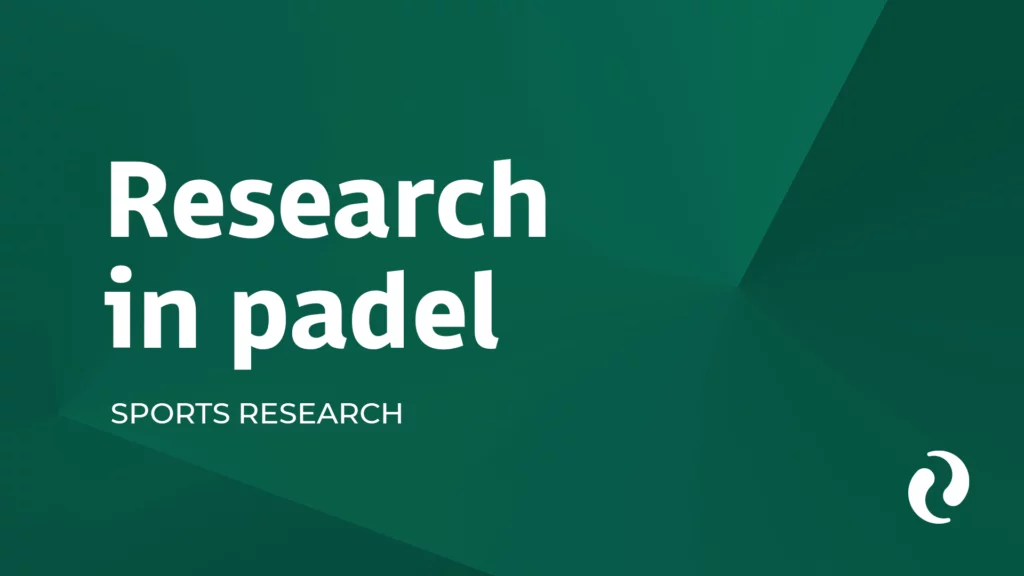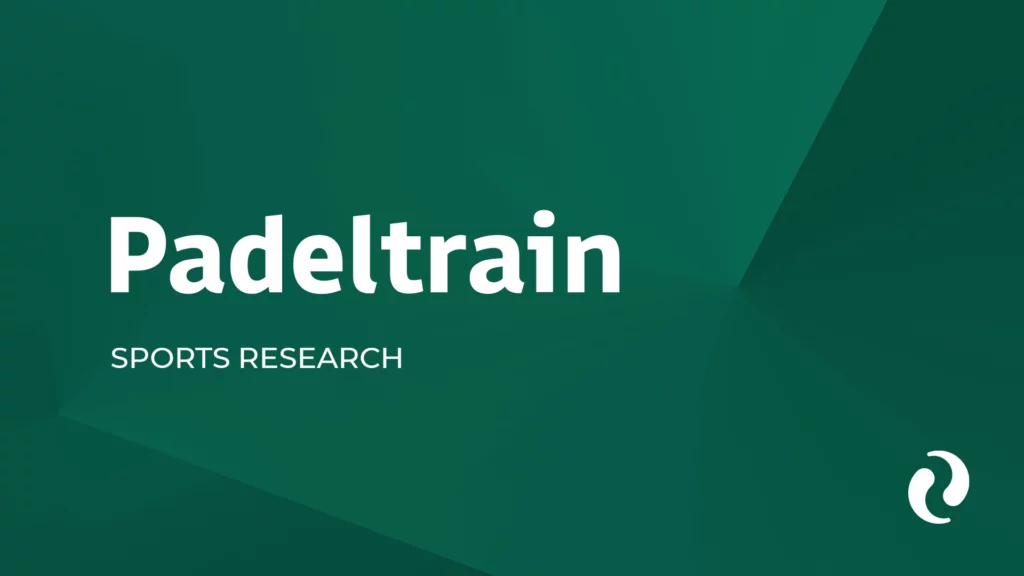 Study both courses with the accreditation of the University of Murcia.